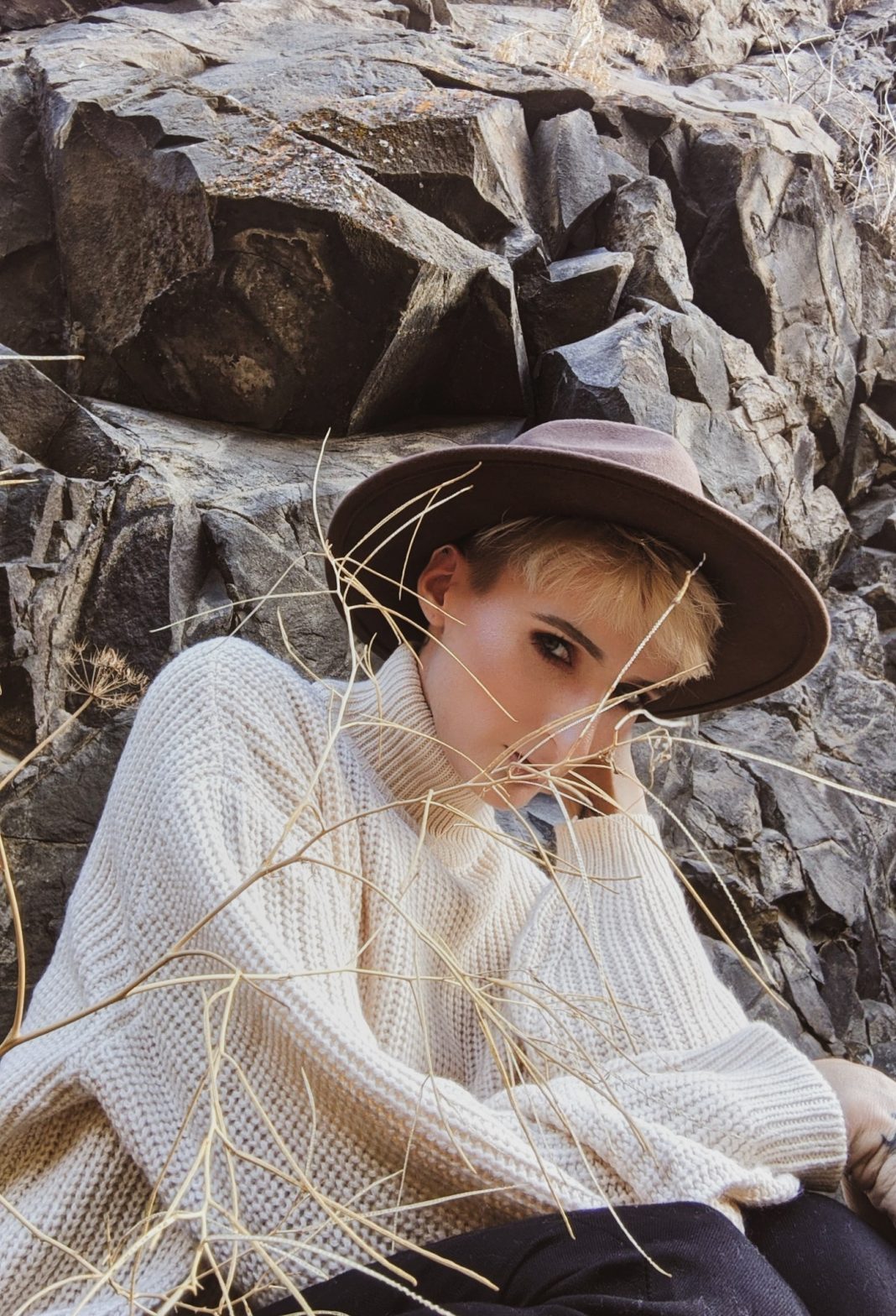 Anyone else wishing it was a little warmer outside?

We got hit with a huge snow/ice storm here in Portland last week and it definitely was not fun! Winter is my least favorite season just because it's so damn cold all the time. I want a little heat dang it! But the cold shouldn't keep you from feeling good in some cozy clothing, right?! I may hate the weather cold rain and snow, but I love layering and bundling up. Quilted coats, fun scarves… boots… Ya, I could go on and on with new winter favorites. If you need a little nudge in the right direction with finding your looks this year, head over to my blog post about how to find your style!
So let's get into some cute cold weather essentials that will make winter fun again!!



---
1. Quilted Jackets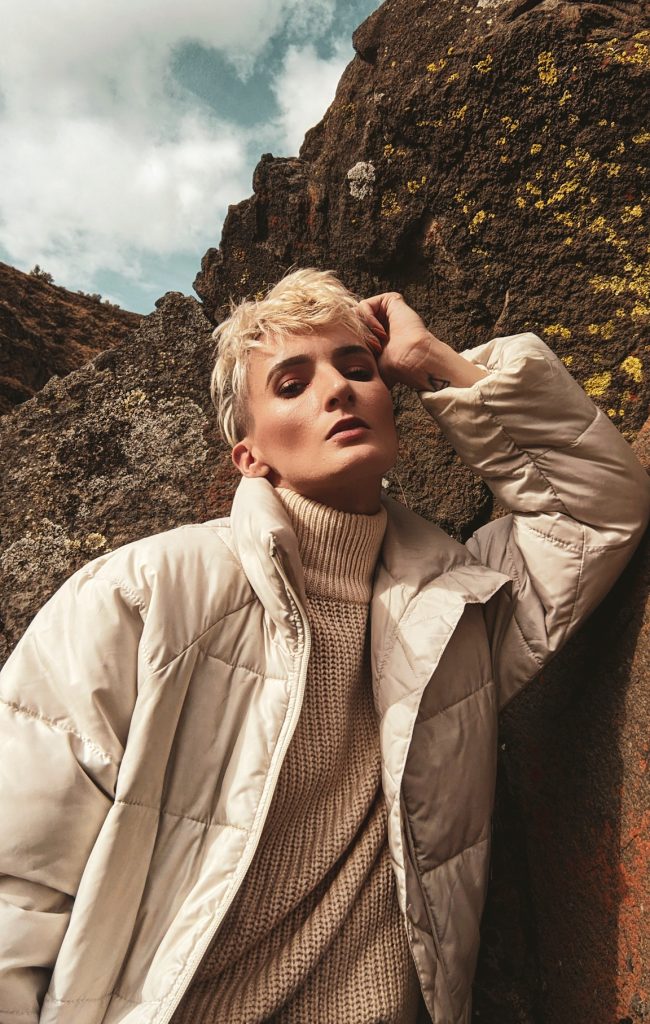 What is winter without a good jacket? I have more fur coats than I do quilted, but I am loving this trend for the winter. You could also call them puffer coats with a little added chic. Very warm and great for those colder climates!
---
2. Winter Boots
I recently got a cute pair of sherpa lined boots from DSW, and they are a game-changer for the colder weather. I can skip the thick sock routine and just wear these with a simple pair instead.

---
3. Cozy Gloves
I have no idea what I would do without my leather gloves from H&M. They are super warm and don't overheat my hands. Especially living in the PNW, where it rains half of the year- I need good gloves that are gonna hold up through the elements.
---
4. Thick Leggings
This is for those days where I don't wanna put on jeans, and want to feel super warm and comfortable. Easy to put on, reliable.. cute to style. Whoever said that fleece lined leggings were a good idea was right!

5. Wool Socks
Definitely one of the best purchases that I have made this year: Wool socks. Good for keeping my feet warm under my boots, and great for hiking and lounging around the house all day. I got a pack of them on Amazon for less than $20! They are linked down below. Also, these look super cute with boots and leggings!!

---
6. Chunky Knit Sweaters
What is winter without a great sweater to keep you warm? Personally, I love the sweaters from H&M and Nordstrom. Great quality and thick enough to where I don't always need a jacket over the top. Turtlenecks are definitely my favorite style- keeps my neck warm too!


---
Need posing tips? Get my free E-book below!