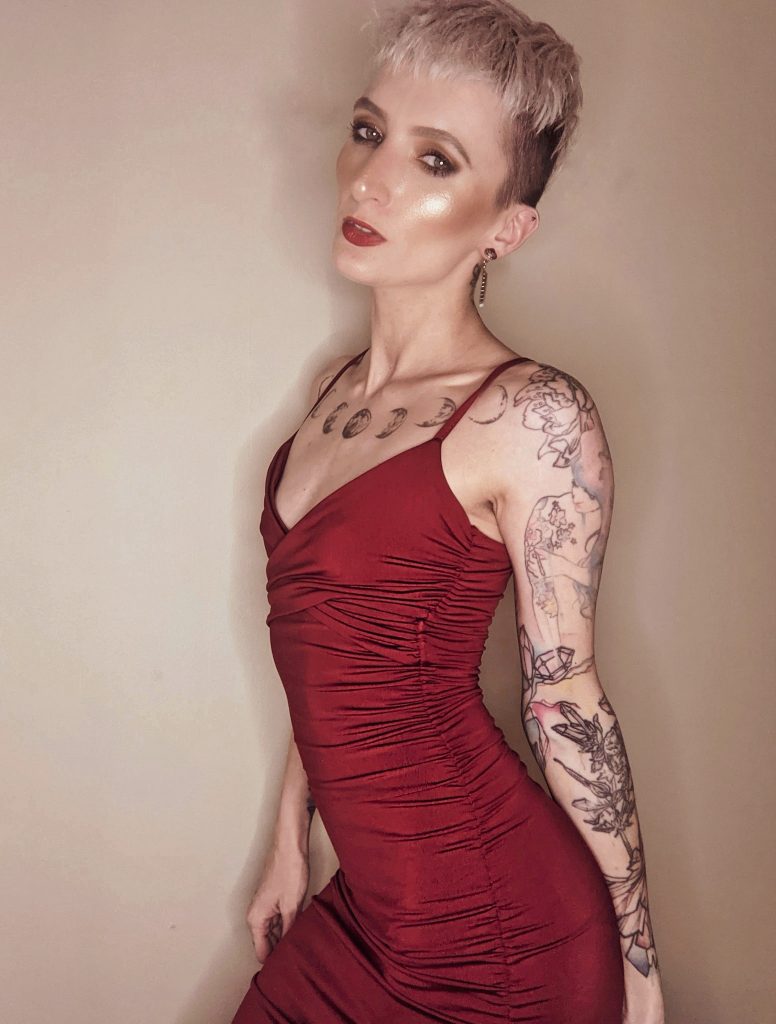 Buy my dress here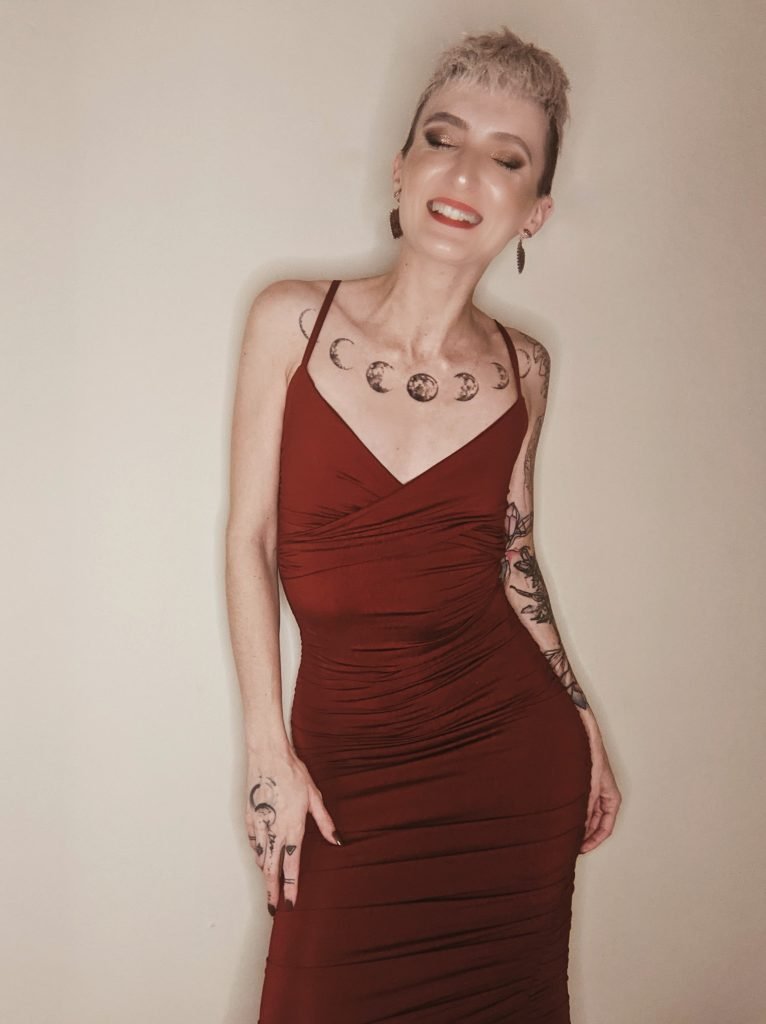 The day of love is coming up!

Roy and I always go to the coast every Valentine's Day – enjoy some ocean, take some photos and go on lots of hikes. We always eat at the same place in Gold Beach, Spinners. And of course, we always dress up to the nines. Gold Beach is a very small coastal town, so when we walk into the restaurant looking like we just got off a red carpet, we get lots of stares. But if they aren't staring, why wear it right?! Roy looks so damn good in the black suit that he got a few years ago… and I always rotate or buy a new outfit. Because… its me. I always like to dress up. And this year I found a beautiful fitted bodycon dress from Shein! It's long, soft, and fits me like a glove. (It's the dress in the images above).
But this isn't about my look – I want you guys to feel beautiful too! Whether you are going out for dinner, staying in or having a Galentine's Day over Zoom- I got you! Here are the most comfy and chic Valentine's (and Galentine's!) Day outfits for you to enjoy!
---
1. Going Out Looks
Not everyone is wanting to stay in this year- so if you are SAFELY going out to enjoy yourself… make heads turn girl! Who said you had to be boring on Valentine's Day?! If you aren't turning heads, what's the point?! Wear a fun sparkly dress with a fur coat… maybe some pink heels… go for it! Shop all the best below.

---
2. Comfy Loungewear

Not all of us are going out either – and that's just fine. Its 2021, we are still in a pandemic, so staying in is perfectly ok. I prefer a comfy set of loungewear to heels- believe me. And all the ones I found are super comfy and cute. From cozy fur slippers to cute lounge sets, you will be ready to watch a movie and snuggle all night. Shop my favorites below.
---
3. Pajama Sets
The fun doesn't have to stop with lounging around! I love falling asleep in a good set of pajamas. Silky fabrics, soft fleece… makes me sleepy every time!
---
4. Fun Lingerie
Um, why not get a little feisty girl? My lingerie consists of cute underwear, briefs, and of course: sheer matching sets. Add a little spice to the night- it's Valentine's Day!!! I don't ever wear super intricate lingerie because I prefer something cozy and soft, but everyone has their own taste.
---
5. Galentine's Gifts
February 13th- Galentine's Day!! Who needs boys… seriously. I wish I could gather up my girls and have a fun brunch get together where we all trade gifts.. but alas, not yet. So in the meantime, send her something sweet like a beautiful candle or a portrait of you two. Shop them all below!
---