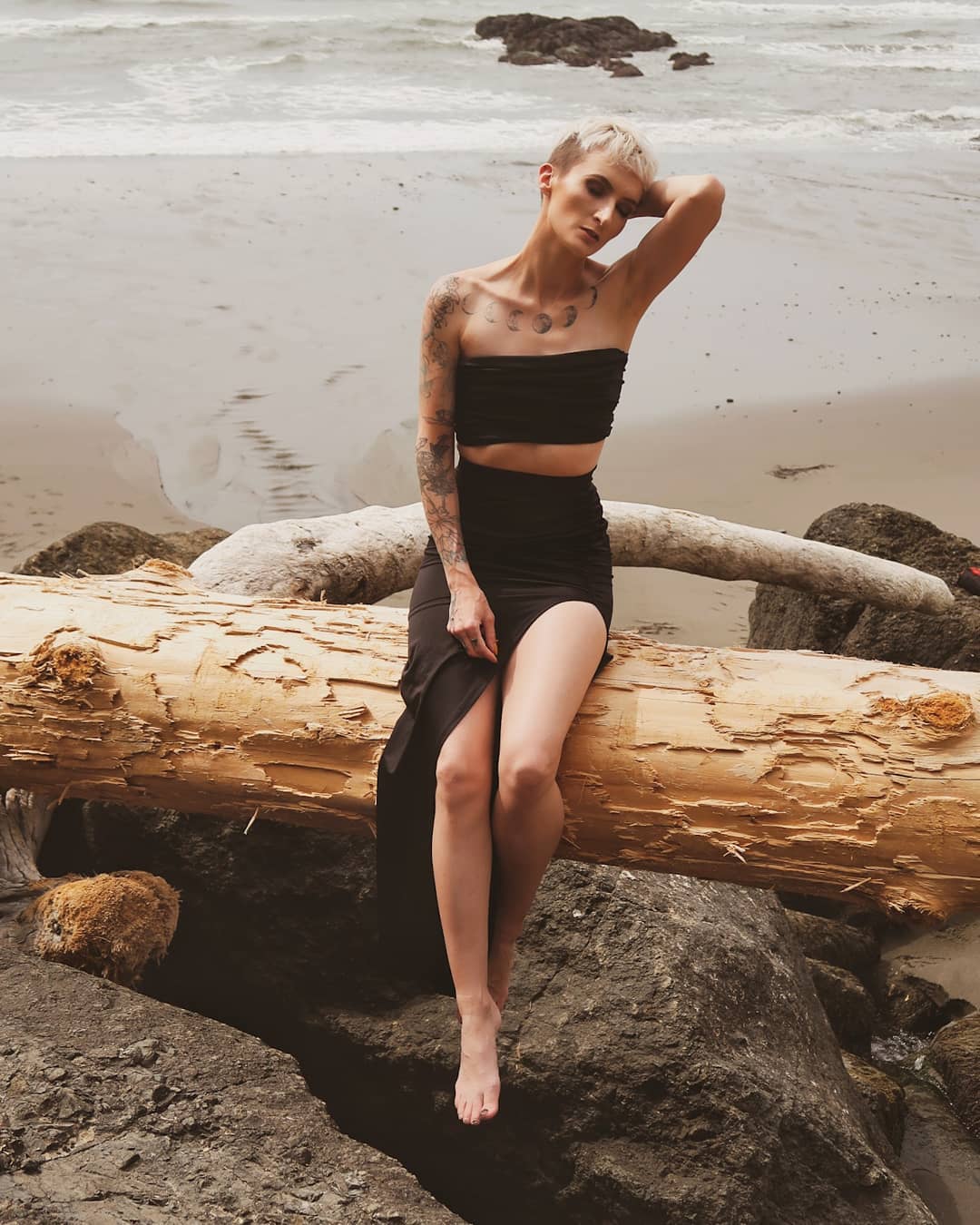 All the Best Warm Weather Essentials for your Summer Wardrobe
Hi guys! Been busy with campaigns – life, etc. But I am back and EXCITED for summertime! Winter here in Portland is cold and depressing, so anything above 70 degrees is a dream. And the fashion for this season is soooo cute. Cut out tops, wide leg pants- festival wear, chunky 70s sandals and silhouettes. And I am HERE FOR IT. There is so many amazing pieces on the internet right now…. So let's get into some fun fashion for the summer!
Shop my Favorites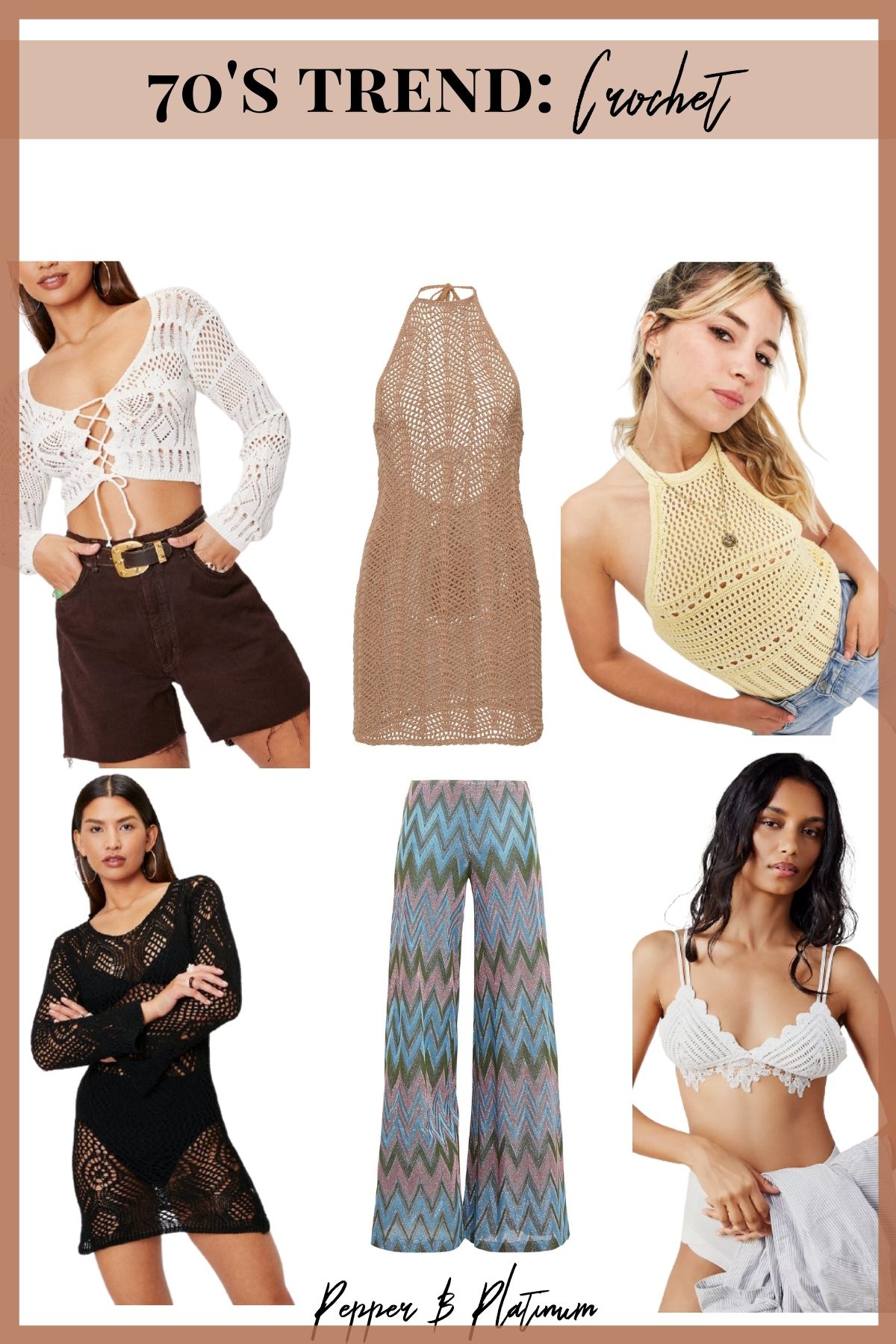 Welcome to Pepper & Platinum! This blog was created to showcase my love and passion for everything style. I have been a model for over 10 years, and pride myself in my knowledge of posing and fashion trends. I am known for my platinum hair and edgy style - and of course, my tattoos. My style never goes unnoticed and it is never boring! Pepper & Platinum is about edge and confidence- never being afraid to wear what you want.

This is a space to feel inspired and confident about yourself and your style. I aim to help others through my extensive fashion knowledge and posing guides. I hope you feel comfortable here - and enjoy my blog posts about fashion!