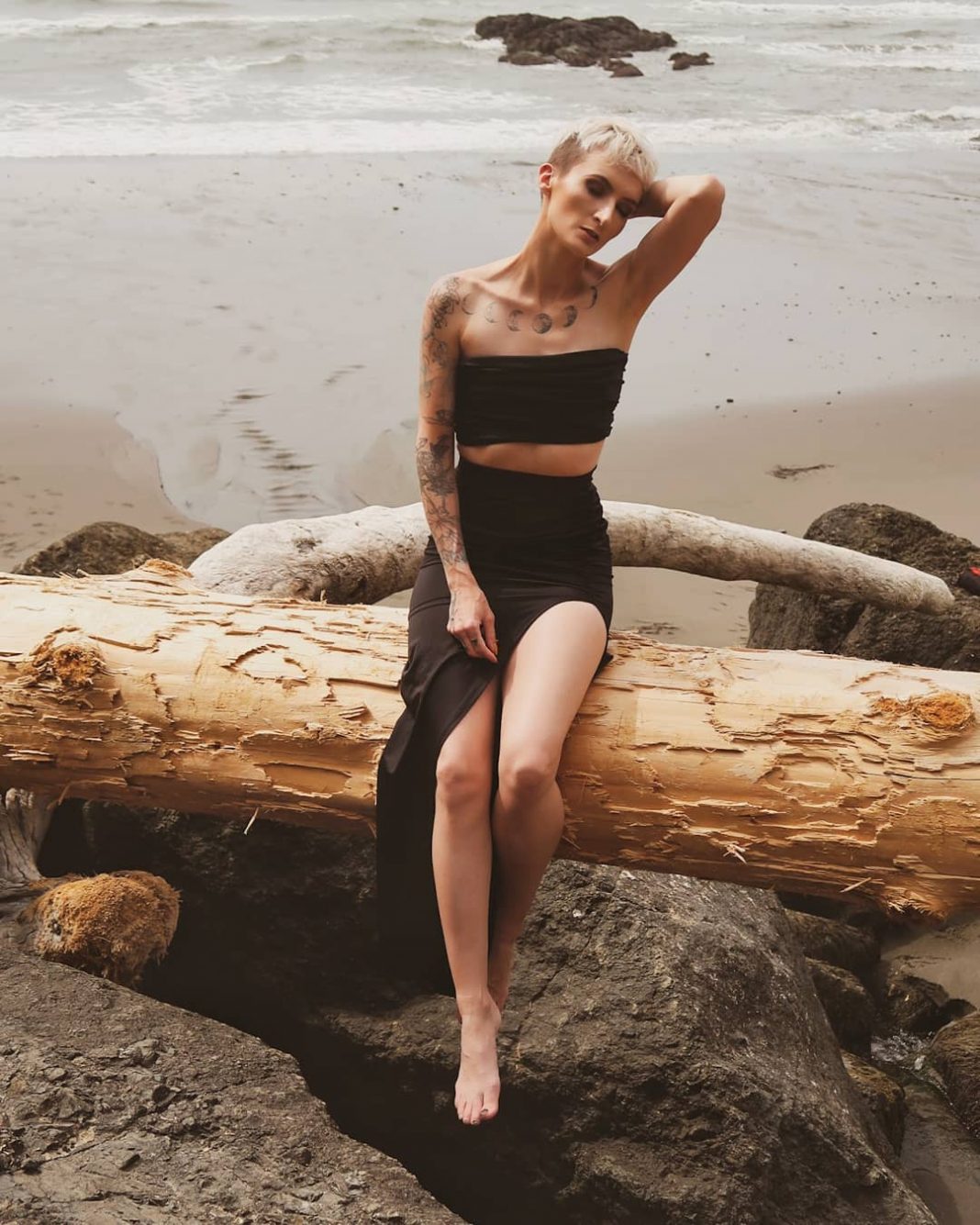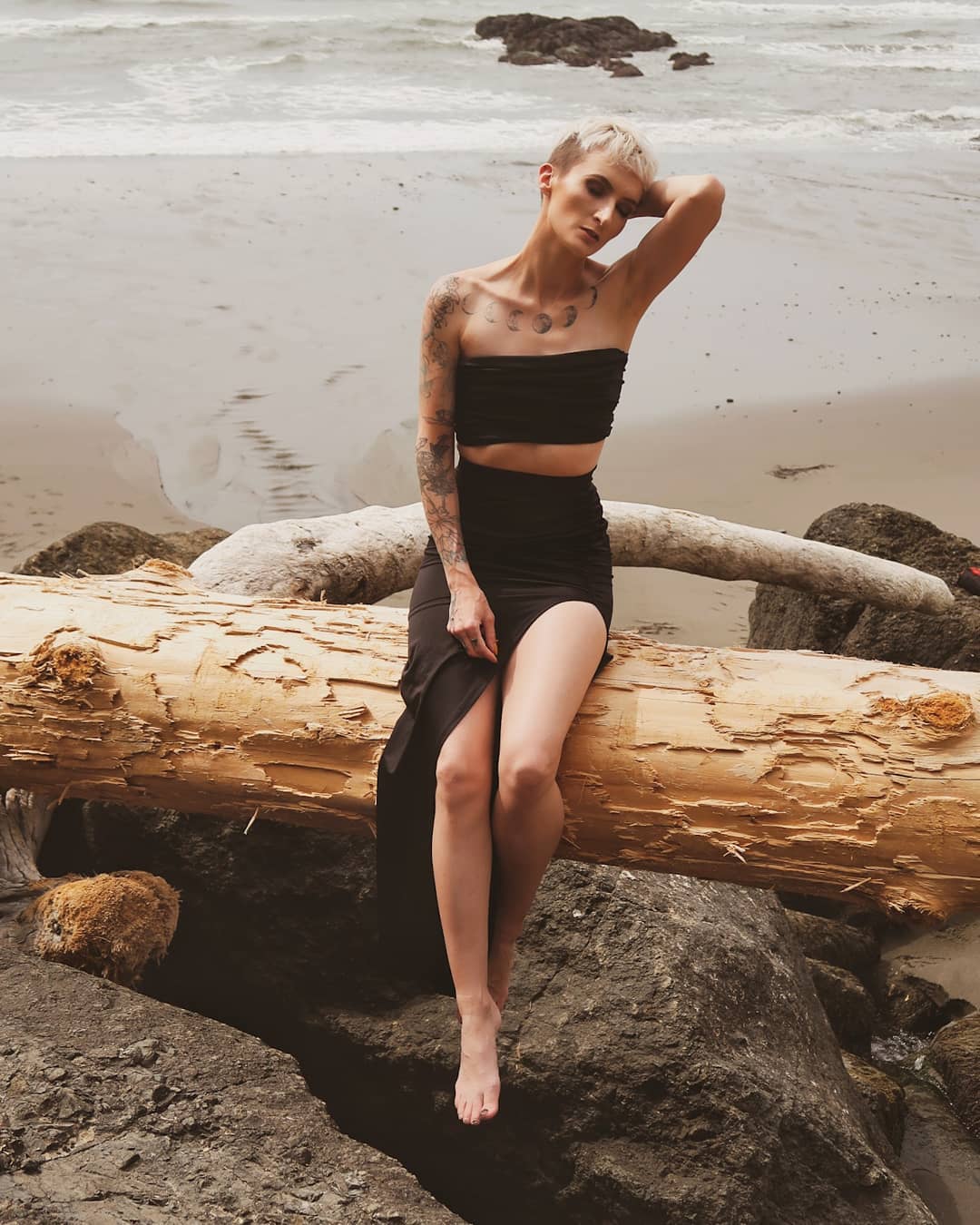 It has been a while since I wrote a blog!
Hi guys! Been busy with campaigns – life, etc. But I am back and EXCITED for summertime! Winter here in Portland is cold and depressing, so anything above 70 degrees is a dream. And the fashion for this season is soooo cute. Cut out tops, wide leg pants- festival wear, chunky 70s sandals and silhouettes. And I am HERE FOR IT. There is so many amazing pieces on the internet right now….
So let's get into some fun fashion for the summer!
1. Comfy Sandals
The last thing you need for summer is sweaty and uncomfortable feet. Opt for a flat sandal with a little cushion on the bottom for those super hot days!
---
2. Floral Dresses
What is summer without a pretty floral dress? This season is full of 70s prints, large floral patterns and puff sleeves. The 70s and 80's are in full speed this year!
---
3. Matching Sets
I started buying more matching sets this year, simply because it is so easy when you are in a rush or aren't feeling inspired by anything. Just wear a matching set! They're super easy and don't require any styling 🙂
---
4. Sheer Kimonos
This is my go-to summer item: a sheer/lace kimono. Super easy to layer over a bathing suit or cute outfit. It pulls the entire look together! Style tip: Add a belt for more silhouette!
---
5. Fun Hats
Fedoras, no more! Bucket hats, wide-brim and straw hats are here to stay! Pair these with a fun ruffle dress and block heels.
---
6. Backless Tops
One of my favorite trends right now – everything lace up and backless! This is such a timeless trend that gives life to any outfit.
---
7. Oversized Sunglasses
The 70's are here, and with that comes HUGE sunnies. I still have 10 pairs of tiny glasses, cuz ill never get rid of that trend. But I am loving the large glasses for this season.
---