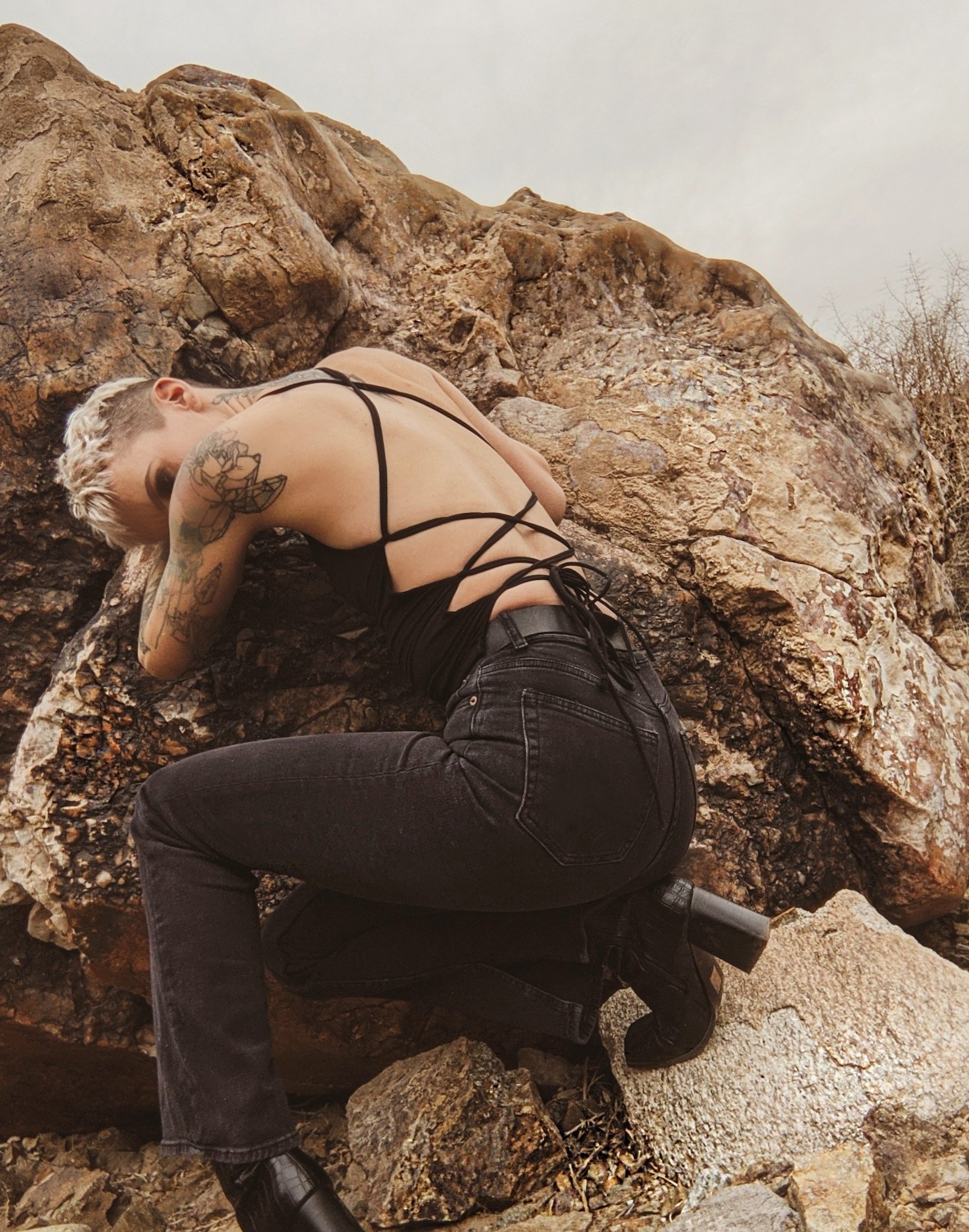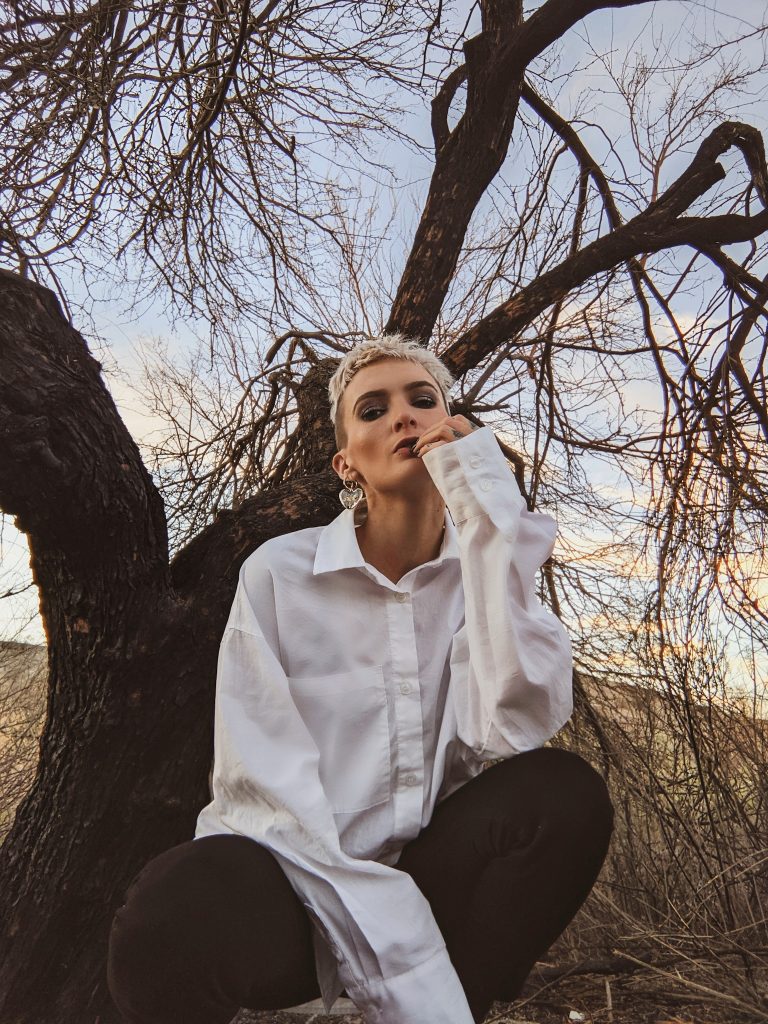 2020 was the year of transition… especially for all the beautiful clothing in my closet…
I went from a full-time job in retail, wearing cute outfits 5 days of the week… loving my wardrobe and the ability to dress up for my mundane merchandising job – to a complete 180 of wearing sweatpants 7 days a week every hour of every day in quarantine. It has been a struggle these last 10 months..I think its been that long… (who knows anymore!) to see my fun clothing sit idly by and waste away hidden in my closet. But I did get some amazing pieces last year and took them out on photo shoots and trips, despite having nowhere to wear them. I dabbled in bright colors and quickly found that I wasn't that person, I got some amazing thrifted finds and vintage pieces and of course, my legendary NYE dress and my star dress from Nasty Gal. So lets review my favorite purchases from last year and go through memory lane together. Hopefully you enjoyed seeing these pieces as much as I did throughout my Instagram, and maybe felt inspired enough to purchase it on your own. Luckily some of these pieces are still up and available to buy!! So without further ado, here are my best purchases in 2020.


1. Tulle Star Dress
This dress was a hell of a good find. It is from Nasty Gal and arrived looking exactly like it did on the website. Shopping online became my new hobby last year and I really hoped that the items I got wouldn't be completely different than how they looked online. Well, this one did not disappoint. Nasty Gal came through with this star-covered sparkly tulle dress. I took her out for a photo shoot on the Oregon Coast and she glistened in the sunshine. It was quite a moment.
The best part? This dress has a slip underneath so you don't have to deal with the tulle itching your skin.
And currently, it is on sale!!
Shop similar
---
2. Jeffrey Campbell Boots
Remember when we all got that sweet $1200 stimulus check? And were probably getting paid unemployment like myself for 3 whole months? Ya, those were the days. I decided to buy my dream shoes (which I still haven't worn outside) with my "hard-earned" money because what else was I going to do with it besides save it? I have been wanting these shoes for YEARS, and I was finally in a place where I could drop $175 on a pair of boots. And boy were they worth it. Jeffrey Campbell is my absolute favorite shoe designer, and to own a pair is like owning a pair of Louboutin's for me. Everyone wants the red bottoms, I want my Jeffreys. And I finally got them!
These are the second pair of Campbells I have owned, and I am not stopping there. One day I would love to have a walk-in closet with a whole wall dedicated to his shoes. But for now, I'll enjoy these beauties. Shop them and similar ones below. This color is currently sold out, but I added some similar pairs for you.

Shop similar
---
3. Asos Quilted Bag
My best friend bought this gorgeous bag for me on my birthday- and it has served me very well. I am super attracted to the exaggerated quilt trend that happened last year, so this reminded me of a comfy sleeping bag. It is versatile, useful and has tons of storage. I absolutely love it. And its in my favorite color, because duh. It is currently sold out so I put some dupes for it below.
Shop Similar
---
4. H&M Jogger and Hoodie Set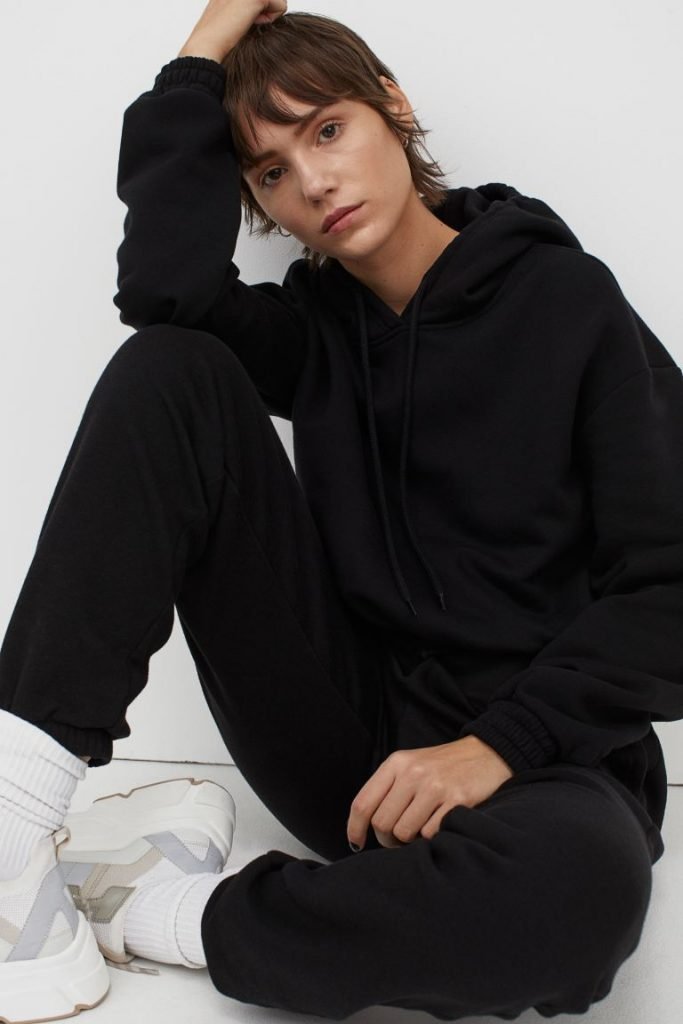 Try to find a more comfortable set of loungewear? I'll wait. There just isn't anything better than H&M basics. And their sweatpants and hoodies are soooo cozy. I spend about 6 days of the week in my numerous sets from them, cuz they are that amazing. Super affordable and super cute. I found myself wearing less of my dressy stuff, and fewer actual jeans in 2020- so sweatpants and sweaters were my new go-to. I dress these up with a long coat and a bum bag- just to add a little sporty vibe. I shared how to style joggers in this post, so if you are feeling stuck, give that a read!
Shop Similar
---
5. Shaping High-Waist Denim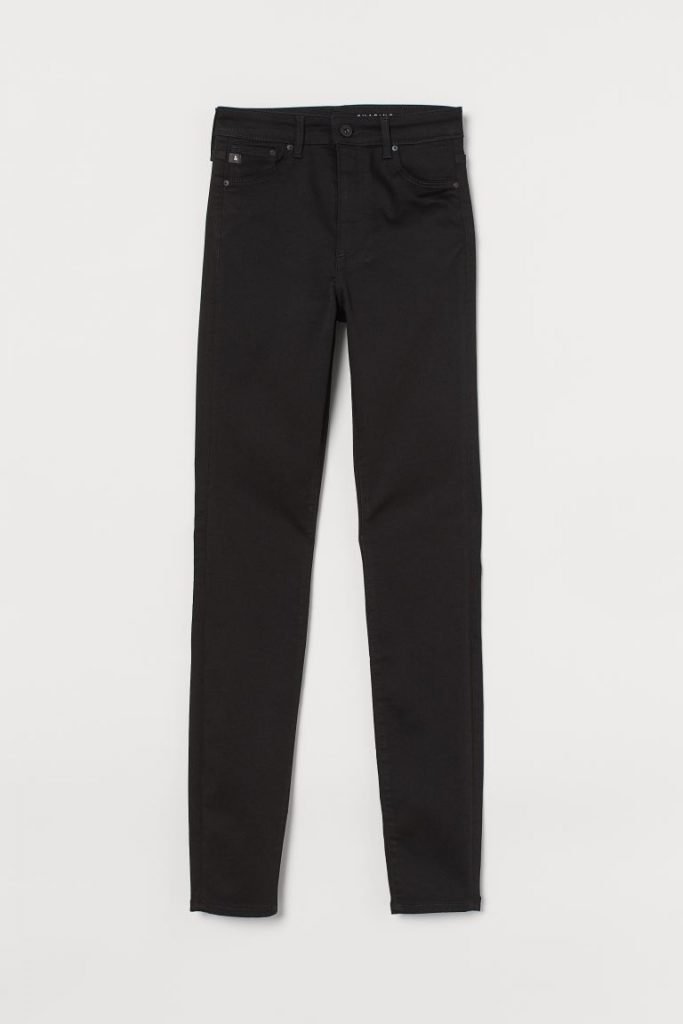 I own a LOT of jeans. Denim is one of my top favorites for fashion, but I will never ever stray from skinny jeans. I LOVE my shaping denim from H&M. They are super comfortable, stretchy and best of all: they don't fade after washing them. I hate when I buy a pair of black denim and after the first wash they are a lighter shade. Just stay dark damn it! Also, h&m has great denim that has lasted me for years. Seriously, these are awesome pants. A staple for anyone who loves a good pair of jeans. And they are only $49!!
Shop Similar
---
6. Square Toe Boots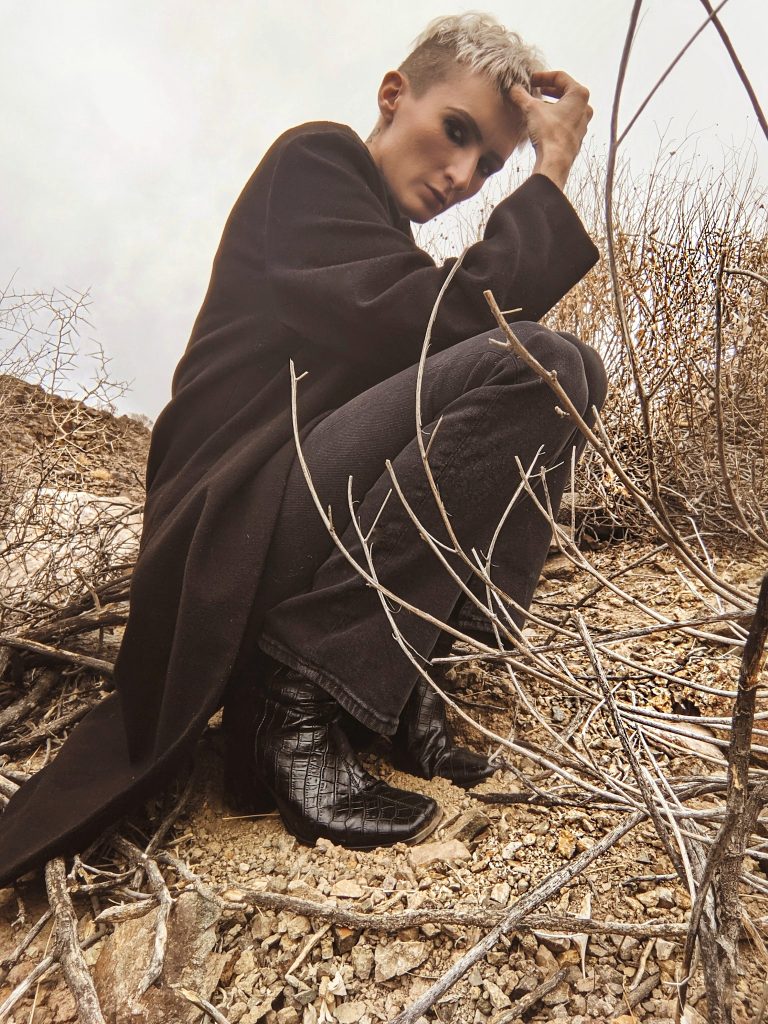 I am typically a pointed toe gal, but I made an exception for this trend in 2020. Square toe boots came back full force, and I definitely was inspired by these beauties from ASOS. Did I mention how damn comfortable they are? Seriously they are so comfy and really easy to walk in. Also, they are on sale for $45. I love the detailed snake print on them too. I like to pair these with my skinny jeans or flared relaxed jeans like in the pic to the left.
Shop Similar
---
7. Rose Gold Sequin Dress
What can I say about this dress besides how amazing it is and how gorgeous I felt wearing it?! This stole the show for the end of the year. As you guys know, I always go all out for NYE. I love the holiday so much that I dress up, get super glittery and go out dancing. I enjoy it a LOT. And this dress made me feel so pretty and glamorous for such a dull year. It is from Fashion Nova, and currently sold out (because why wouldn't it be?) but there are tons of dupes below so you can wear something pretty for an event this year. Like going to your living room.
Shop Similar
---
Some honorable mentions…
I bought a lot of swimsuits last year, and they did not disappoint. Also star pants and fringe shirts! I hope you enjoyed these outfits and I can't wait to see what this year has in store for me in fashion. I see lots of black and leather in my future.
Shop everything below!
---