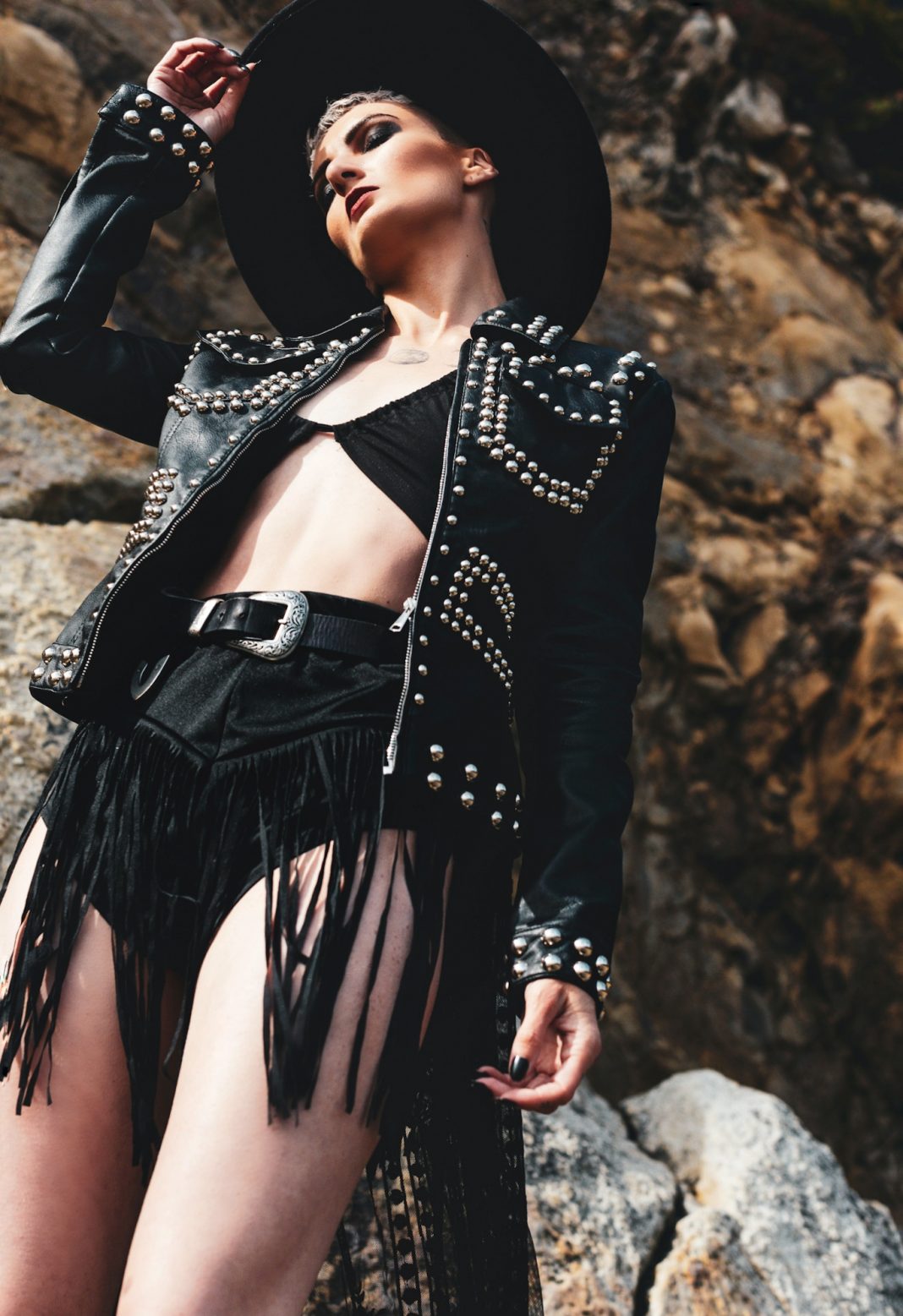 It is springtime in less than a week! Somehow with all the craziness in the world, it felt like spring would never arrive. It is also very cloudy and dreary where I am, so I am DYING FOR SUNSHINE. The winter months make me a sloth in sweatpants for 5 months. I just stay indoors, eat a lot of food, and sleep. But it is time to get back into wearing some fun clothing- and that means new trends and fun pieces for the new season!
I am getting major Anchor Blue vibes for this season – Hawaiian print tops, swirl flares, and platform sandals ( we will forget that last one).
I was all about these circa 2004-2007.

Here's some photo proof: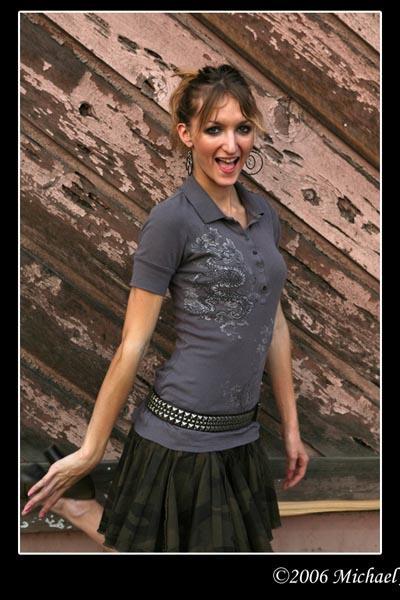 Ah yes, low waist pleated skirt, cheesy dragon print top, and a useless studded belt around my waist. Peak 2000's.
I hate to see that on my body but that was the fashion!

From bright colored platforms, mini skirts, and the dreaded y2k trends, these are all the spring essentials that you need in your wardrobe! Lets get to some shopping!
---
1. Y2K / Miniskirts
Yes, these are really back. But you dont have to go full low waist – you can pull off the mini skirts that are high-waisted! Y2K isnt going anywhere either, so expect lots of fun prints, swirls and butterfly patterns. Don't be like me and do a camo skirt… there are so many better options out there.
Styling suggestions:

*Opt for a leather skirt instead of print if you like the minimal look and pastel shoes to add some color to your outfit.
* Low waist pants aren't for everyone but if you are bold to try them, pair with a longer top if you want some cover.
* 2000's prints can be overwhelming, keep it simple with plain colored shoes or a simple accessory.

Shop my favorites below!
Mini Skirts
Y2K
---
2. Fringe
I am beyond excited that this is still a thing because I LOVE FRINGE. I have over 10 pieces that have some fringe on them. I would still wear this even if it wasn't a thing. It is just a staple for my personal style. Fringe can be dressed up or down depending on how you are styling it. I like to pair mine with a simple pair of jeans if I am doing a fringe jacket or top. If my shoes have fringe- I opt for a tight skinny jeans or a simple jacket to even it out. This season the fringe is back in full force. Shop my favs below!

---
3. Cutout Dresses
This is another trend I am happy about cutouts. They add some serious edge to any outfit and make your confidence go up a bit more- I mean it's a risky trend, right?! Cutouts everywhere, lots of skin showing. I am not afraid of it.
Styling tips:
*Pair your dress with a simple pump or platform to make the dress pop
*Layer with a biker jacket or denim to add more edge!
*Keep jewelry simple- the dress speaks for itself.
Cutout Dress Favorites
---
4. Platforms
The dreaded platform shoes! They were difficult in the 2000s because they were Spice Girl size aka over 5 inches of foam, and now they are updated to the cool platform boots and 70's inspired. There are some cute platform sandals out there, but I am talking about the platform heels and boots!

---
5. Flare Jeans
Bell Bottoms have always been a favorite of mine. Cargo pants and ripped jeans never really resonated with me – I like the 70s feel of flares. And they are here for the 90s print and 70s gal! Corduroy, low- waist and mesh – shop my favorites below!
---
6. Bold Colors
Magenta, Neon green… they are back again! Whether you love to hate them or hate to love them (me!), theyre here to stay. A bold monochrome suit is gorgeous in the summer and of course, color blocking is fun too. Try some fun colors below!