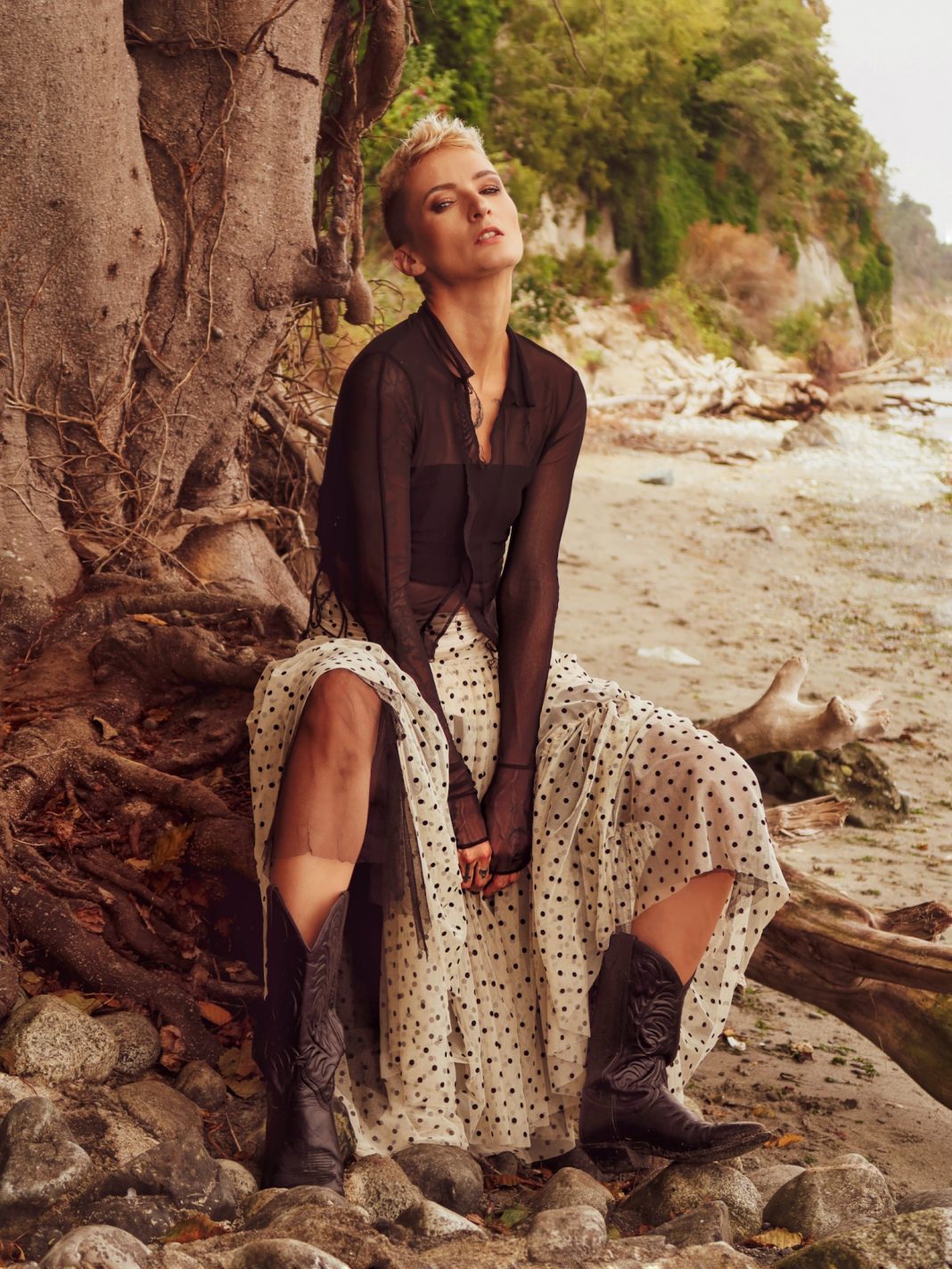 Oh yes, my favorite time of year is almost here!
Fall is by far the BEST season for fashion IMO. Layers, warm drinks, burnt oranges and browns… oh, and boots! And jackets! What else do you need really? I scoured the internet for all the fun pieces you need for a fresh wardrobe update for the new season.
I haven't done a blog in a long time – we moved, traveled to multiple states – it's been quite a summer! (Make sure to follow my Instagram here to keep up with all my adventures!)
But I have curated a fun fall blog for you all – and everything is under $150.00 if you can believe it!
So get yourself some PSL and lets do some shopping for effortless and trendy fall pieces!

1. Printed Sweaters for layering
Printed sweaters are all the rave – and that trend isn't going anywhere anytime soon. Layer these with a fun pair of denim or leggings for the full fall girl look. Some cute boots and a scarf – you're ready for some pumpkins and cider 🙂
2. Button up tops
This is the perfect piece for layering. Try a sweater vest on the top or some fun jewelry – maybe even a beaded top if you are feeling bold. Lately I have been loving plisse style and sheer button ups for layering and tying over a dress.
3. Classic Denim Jeans
Denim is one of my favorite styles to work with. It goes with everything and it is such a classic statement piece. This season, try some more loose fits (mom jeans, wide leg) and printed or flare pieces. Western is always in hun! Also – I will NEVER get rid of my skinny jeans. Ever!
4. Denim and Leather Jackets
We have come to favorite section – besides boots… JACKETS. I hoard my vintage finds. I think I am up to 13 or so black vintage/leather coats. Its terrible but, I love them. Everyone should have a leather and denim jacket – they go with everything. Super timeless and easy to go from day to night.
5. Warm Accessories
Anyone else love a big scarf like me? Like Balenciaga style – basically a sleeping bag… Ya, I love those. If your outfit is feeling a bit cold, get a warm scarf! But also leather gloves, a fun hat and of course- leather collars 🙂

Lots of prints and fabrics to choose from- my favs are below!

6. Boots Boots Boots!
Ok, now we have reached my favorite section. I own about 15 pairs of boots – and four of those are cowboy. I have an addiction and I am not ashamed dang it. Studded, printed, colorful, short, tall – there are so many to choose from. Pair with denim, a knit dress, or whatever you want! It took me a while to stop making these selections- cuz there are a LOT of boots I want to share. Another blog post I guess!
7. Knit/ Sweater Dresses
Knit dresses just make everything easier, don't they? Easy to put on, easy to layer and wear with cute boots and socks – they really make an outfit easier. And they are so chic – especially the neutral tones!
---
I hope you are feeling inspired and ready for a new season of fun pieces! I have already started changing my wardrobe over to sweaters/dresses and boots. Don't forget to follow me on Instagram here to see more of my favorites! I post daily items that I am loving, fun videos and styling tips!


HAPPY FALL LADIES AND GENTS!