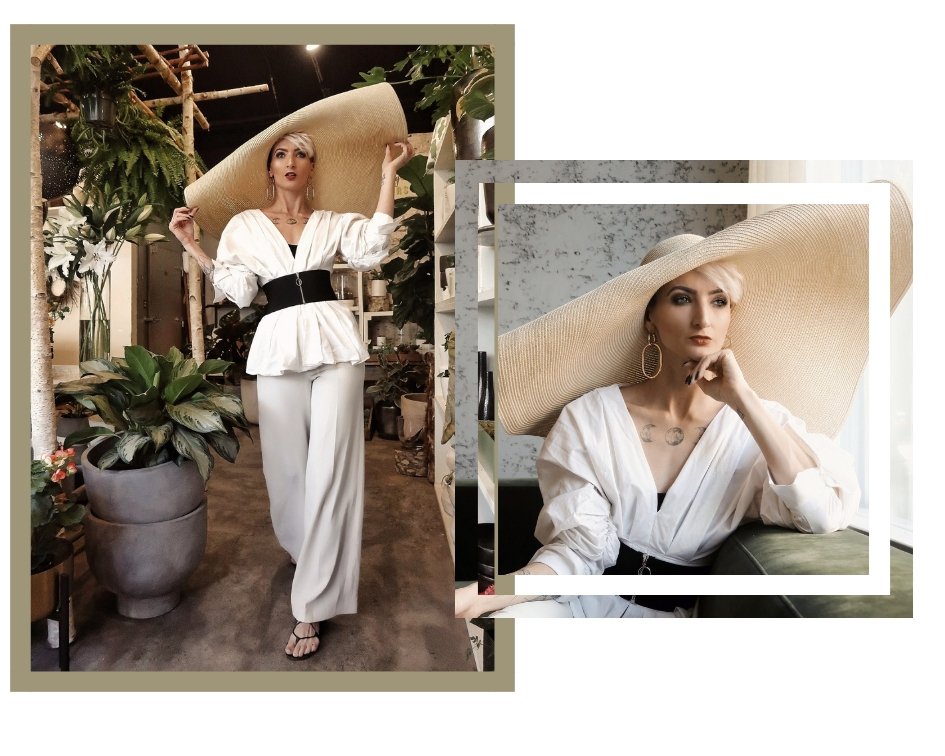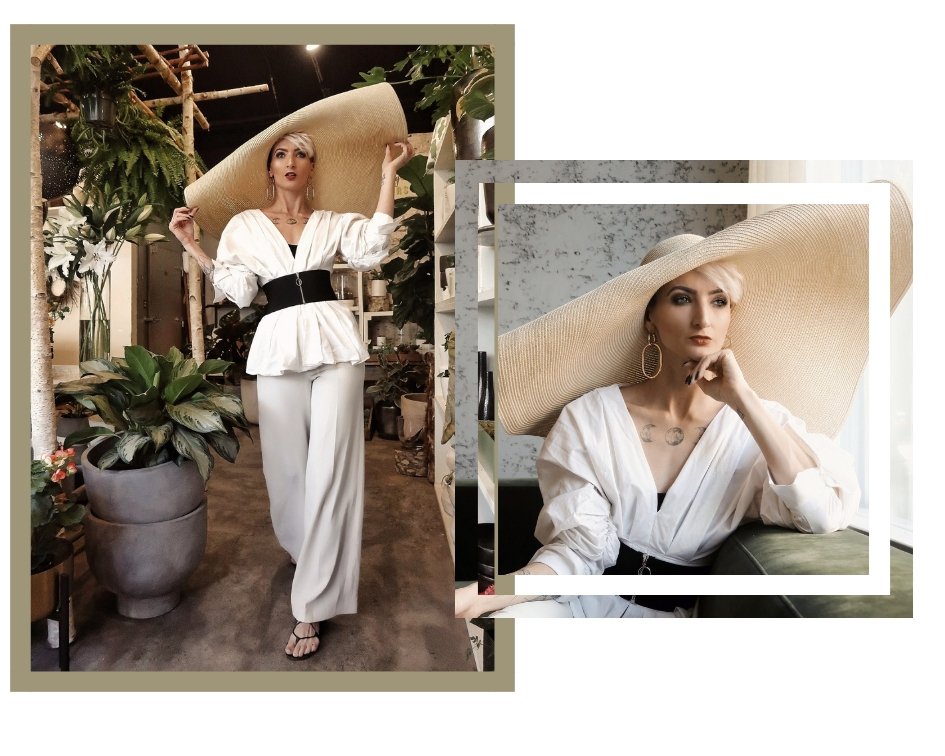 My Love Affair with Neutrals
I have loved the neutral palette for a long time, and this year- I embraced it to the full extent. Long camel coats, pretty earrings, taupe and sand colors… all of it. It creates such a clean, minimal look for your wardrobe- AND it is easy as heck to pair with brighter pieces. Don't get me wrong, I love a good patterned piece (especially a blazer!), but I am loving this monochrome palette this season. Enjoy my favorites below and some styling tips!


---
1: Don't be scared to mix tones
I tend to gravitate towards a darker toned blazer with matching pants or a slightly lighter trouser. In my above outfit, my top is white while my trousers are creme colored. Just slightly different in tonality. Dark blazer, cream pants, light shirt. Or the reverse: Dark shirt, cream blazer, white pants. Keep the tonality difference subtle to even out the outfit.


---
---
2. Add a long coat for layering
If you are going to wear a jacket for a neutral based outfit- wear a long one over a blazer/long cardigan to add depth to your look. Opt for camel/beige – a trench is always a good bet for these colors or a long cardigan with a tie waist. And my favorite- a teddy coat 🙂



---
3. Accessories! Accessories! Accessories!
My favorite part of the outfit- accessories. I like silver over gold, but have changed my tune lately with more gold/turtle shell colors. Give the outfit a pop with something bold but not too bright. Stick to minimal earrings, a fun sandal/boot and of course… a BIg ASS HAT. Cuz, why not?!


---
4. Add Blush Tones
Adding a little pink to this look will make the whole ensemble tie together. Its not always about browns and taupe!
---