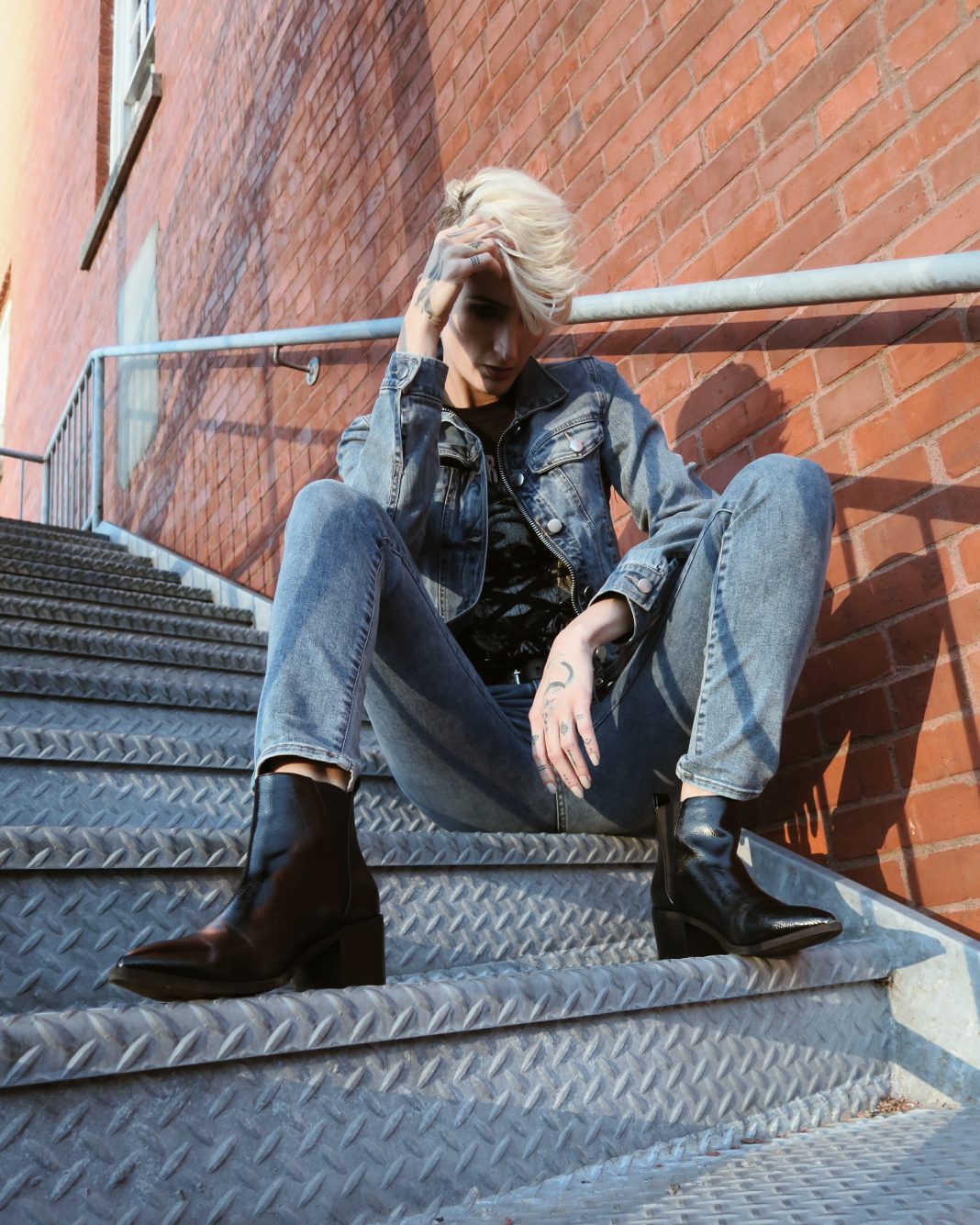 Blue has never been my color.


I never real enjoyed it. Why? I have no idea. And for me, colors are emotional. I wear what makes me feel good. And although blue has a calming effect- I never got that. Or maybe I just never sought out blue items. But here we are, exploring new things in fashion!!
Do you still feel intimidated by bright colors in your wardrobe? I understand. I opt for black/neutrals/red and fall colors. So wearing this color is a little much for me. But we ar gonna figure out how to style it so you feel good about it!

Make sure to read my blog on how to find your style for spring too! Link HERE.



On The Runway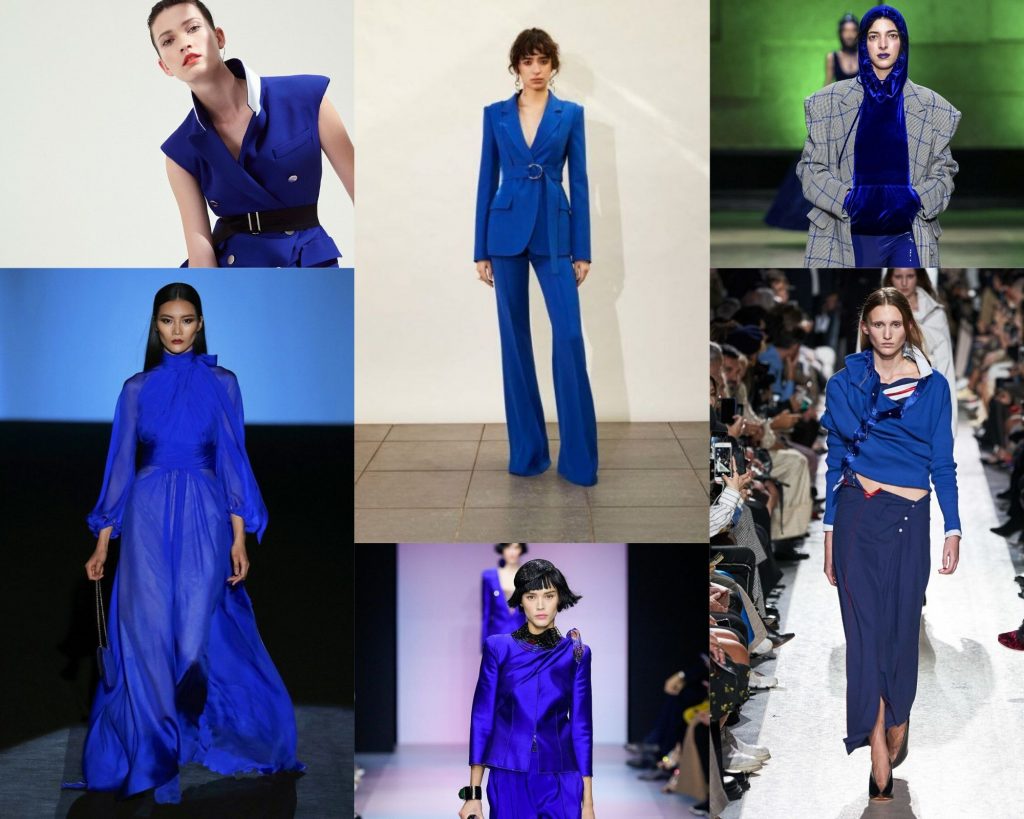 Pantone stated that it was a reflection of:


"our desire for a dependable and stable foundation on which to build as we cross the threshold into a new era."

That all sounds very complicated, but an easy way to understand it is to try it out. I would start out simple. Add an accessory, a scarf to layer over your outfit. Keep reading to find out how I pair each item and what you can wear with it so that the whole process is seamless!
---
1.Dresses and Bodysuits
Let's start with something easy and uncomplicated: dresses. With spring right around the corner- this is a great item to have. Depending on what silhouette you enjoy wearing, there are tons of options for you.

What to accessorize with:

1. Keep it clean with color. Stick with cream, black and white.
2. Add a jacket to layer it up! A fun leather option or fur is always a must.





Shop for Dresses and Bodysuits
---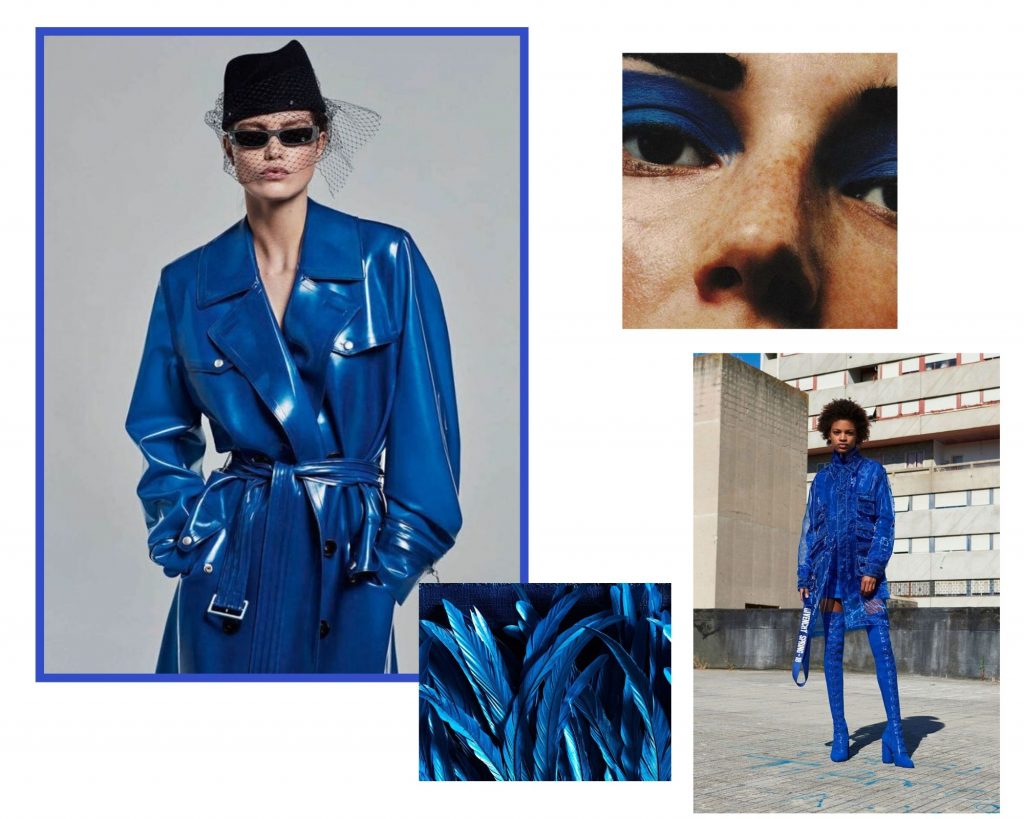 2. Trousers and Skirts
Now denim in this color doesn't really exist- so I tried to find a darker shade to go with. This is a bold color to pull off in trousers and skirts. If you are going to wear classic blue bottoms, try pairing with a simple top.


What to wear with it:

1. Opt for a simple tank top- white, black, cream colors.
2. Add a fun leather jacket to give the outfit some edge.
3. Turtlenecks are great for a fitted/skinny jeans! It balances out the silhouette and color. Stick with black/white or something muted.
Shop for Trousers and Skirts
3. Tops and Blouses
---
I found a LOT of great options for tops in this color. Endless amounts of cute shirts and blouses- tank tops and bandeau tops. Try to pair these with slim pants, skinny jeans or a fitted skirt.
What to pair with this:

What to wear with it:
1. Black skinny jeans will look super chic with this color. Add a belt for more edge.
2. Leather skirts are a fun look with an oversized top (ruffles, puff sleeves). This will keep the silhouette simple with a bold top.
3. Put on a blazer with a bold shoulder! A patterned oversized blazer or a slim fit will work just fine.
Shop for Tops and Blouses
---
4. Swim
The one time I wore this color was in a swimsuit, and I LOVED IT! Not only did I feel super sexy, but it also brought out my tan and tattoos. And that is always a bonus for me (who never wears blue).
So if you want to show off a new tan and some pretty tattoos- this is your go-to color for your summer getaway.
Shop Swimsuits
---
I hope that you found inspiration in this post on how to wear classic blue and feel good pulling it off for the new season. I completely understand being intimidated by bright colors you normally wouldn't find yourself wearing or even putting in your closet. Do you think you will find yourself in any of these pieces? I really do want one of the swimsuits! And with that, I am now a blue lover.
Make sure you check out my post about finding your style so you can get your closet together!
The post is HERE for you to enjoy.