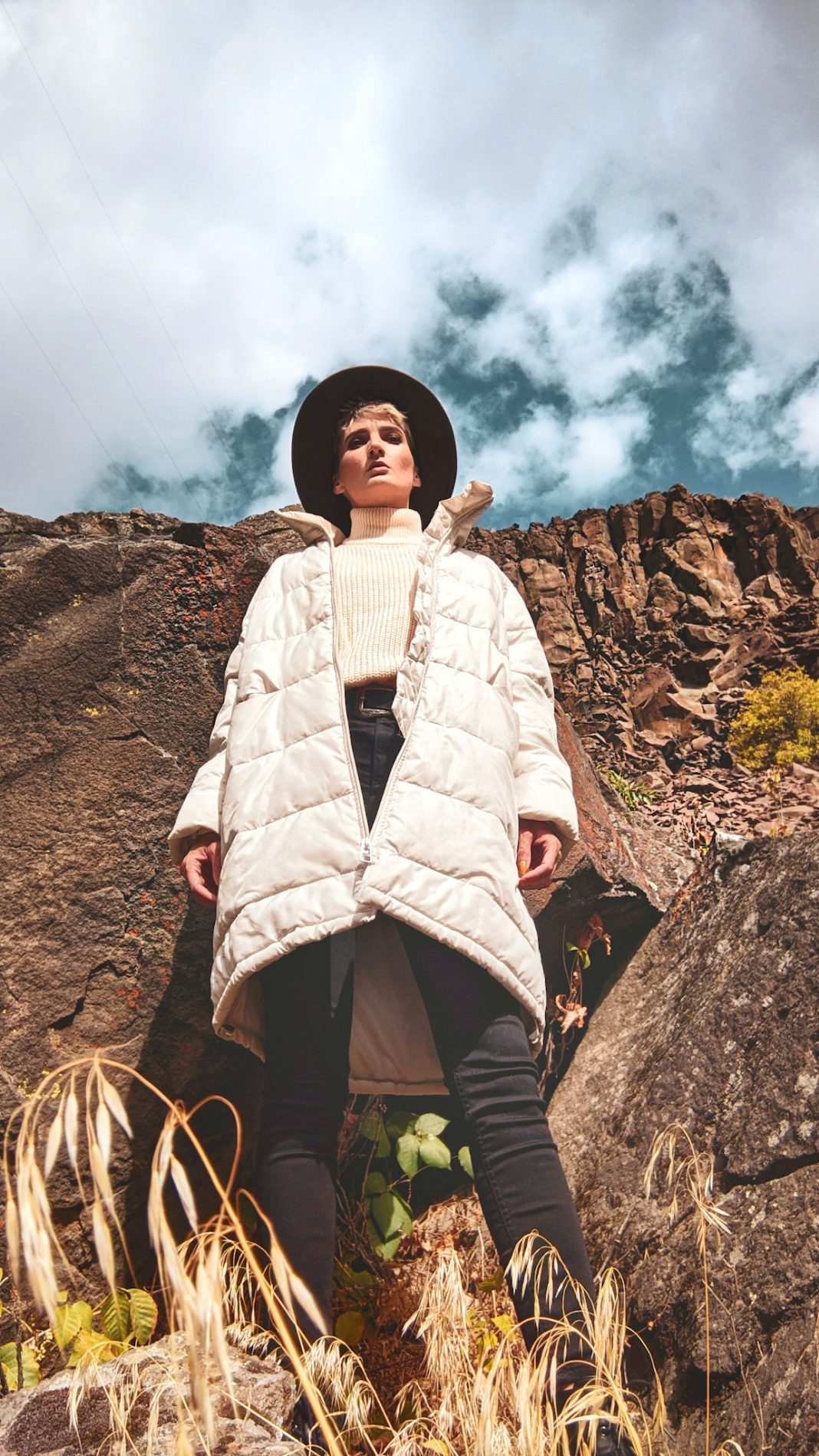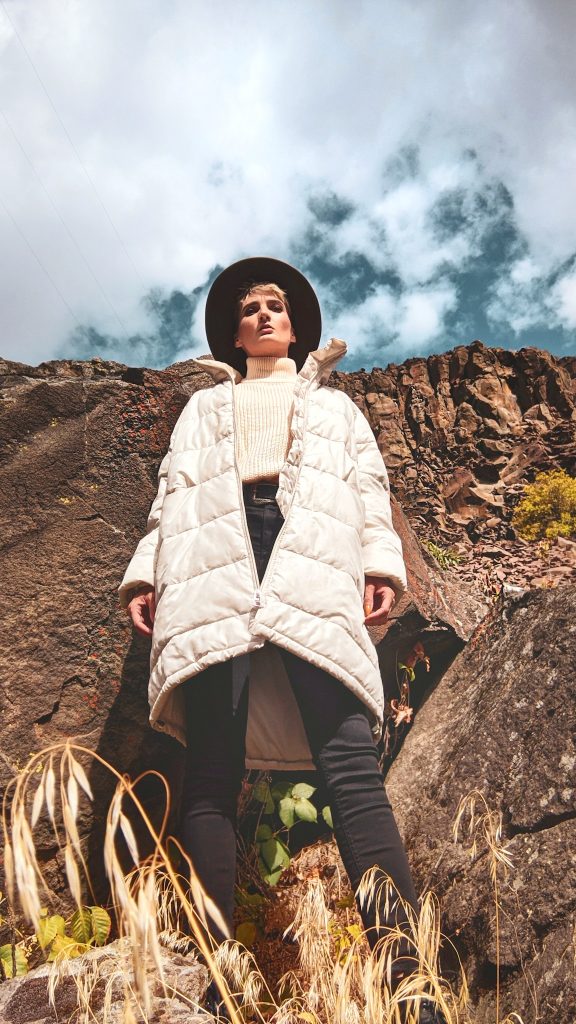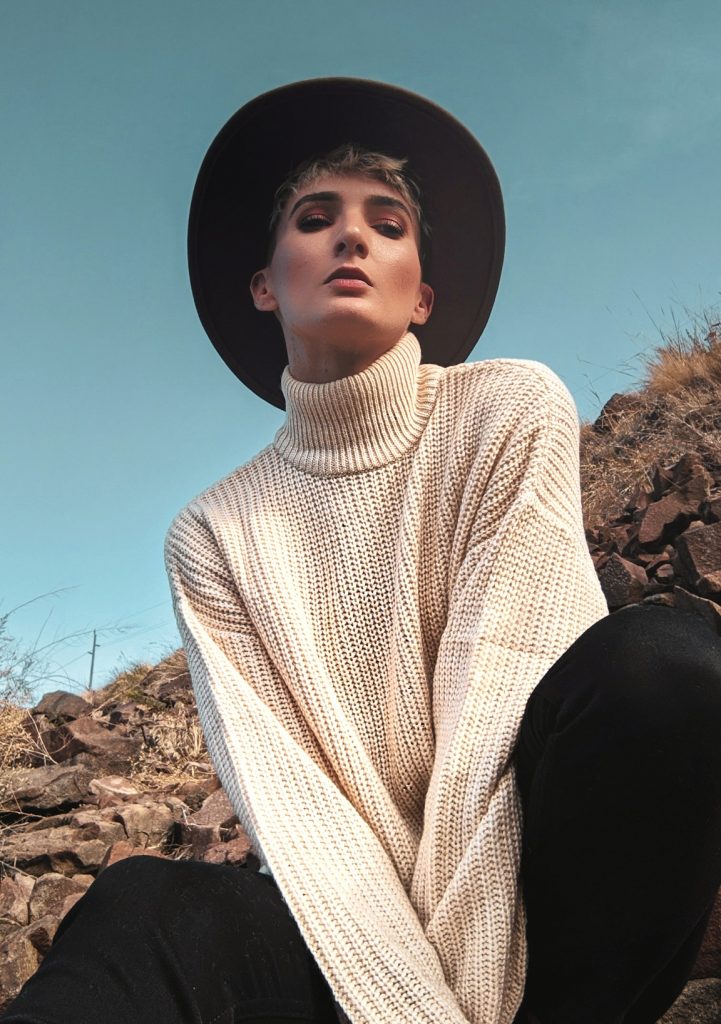 Turtleneck: H&M / Hat: Banana Republic / Pants: H&M / Jacket: H&M
The best season of the year is finally here!
And you know what that means… Layers, sweaters, warm drinks, and boots boots boots. I love fall fashion more than anything else because it feels warm and comfy while still being cute. I can go a little crazy when I am shopping for fall essentials, and I know how overwhelming online shopping is. But let's be honest here, who is shopping in stores anymore? So here we are, a new season and all shopping online. But it's a huge world on the internet and there are a TON of options for a new wardrobe. I am here to help you find what you need on my favorite sites that I frequently shop! These sites are the best places to shop for your fall wardrobe AND for your closet staples.
Some of my go-to tips when I am shopping for staple pieces online: -onli

1. Will it last me a long time?
2. Do I already have this piece in my closet or something similar?
3. Do I need this, or do I want it? There is a huge difference!!
4. Do I feel like the sizing is accurate on this site?
5. What are the reviews on the item and are they good?
6. What pieces do I really need for the fall season?

So without further ado, enjoy some of my favorite places to shop for sweaters, denim, jackets, and boots boots boots!!
1. Mango
This site is a MUST for me! It combines both quality and trend-worthy pieces so you can feel good about what you are getting. Their boots are stunning, their pieces are original and super affordable too. You can't go wrong with Mango. My favorites for this season are on the image to the left. Shop them below!
SHOP ALL MY FAVS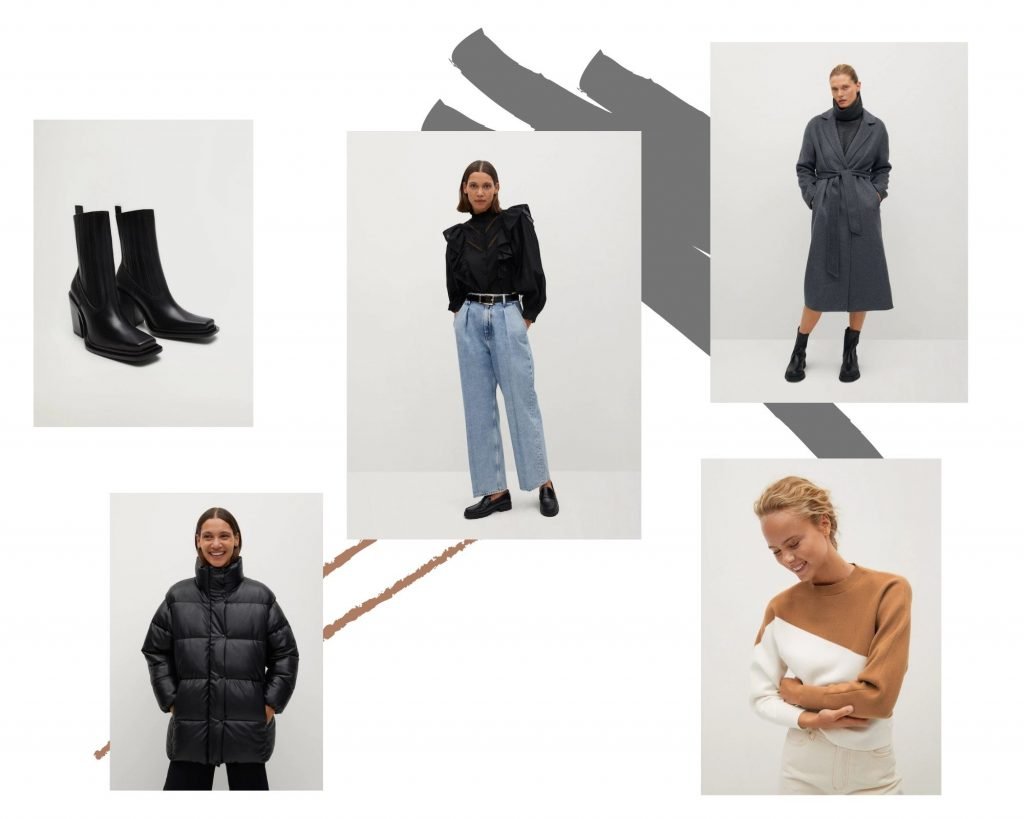 ---
2. H&M

I was an employee for H&M for almost 8 years and I tell you what, they know how to make clothes. It's fast fashion, yes- but there are some staples that you will find at h&m that no one else does. The denim is really impressive as well as the sweaters. This is the best time of year to shop here, trust me. Between the jackets, cozy sweatpants and huge selection of denim- h&m has your fall essentials covered!
SHOP ALL MY FAVS
---
3. Everlane
Everlane has it all: Amazing basics, comfy classics, and of course, gorgeous bags. And the materials are reliable and sturdy so you don't have to worry about the dryer destroying your favorite alpaca sweater. I have always had a soft spot for Everlane, and this season is no exception. From minimal bags to cute jumpsuits, I will definitely be adding some much-needed fall essentials from them!!

SHOP ALL MY FAVS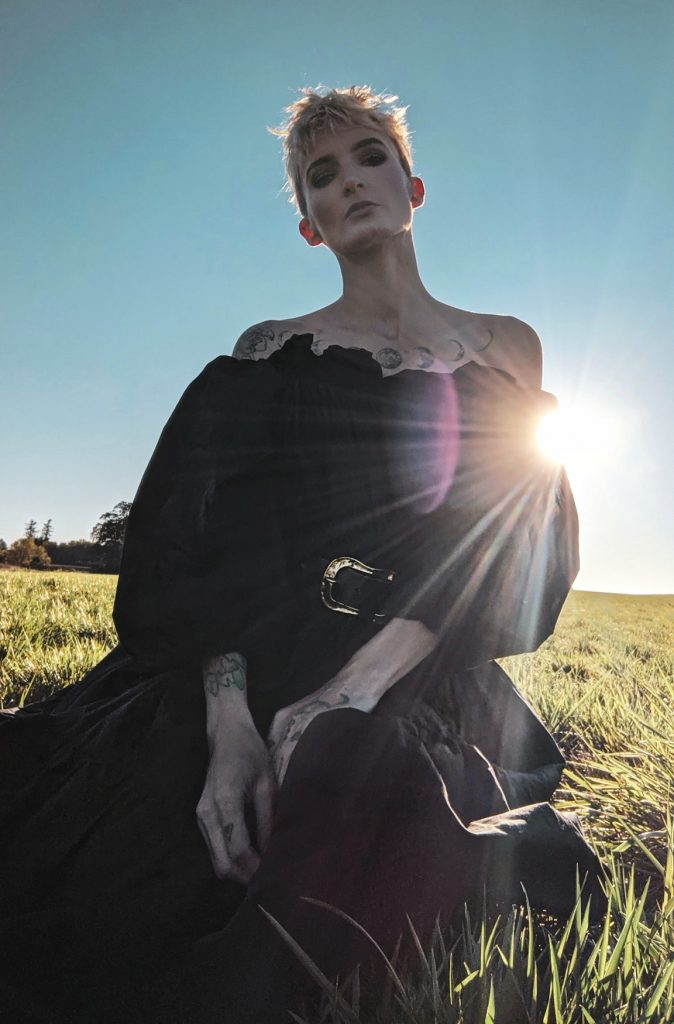 ---
4. Topshop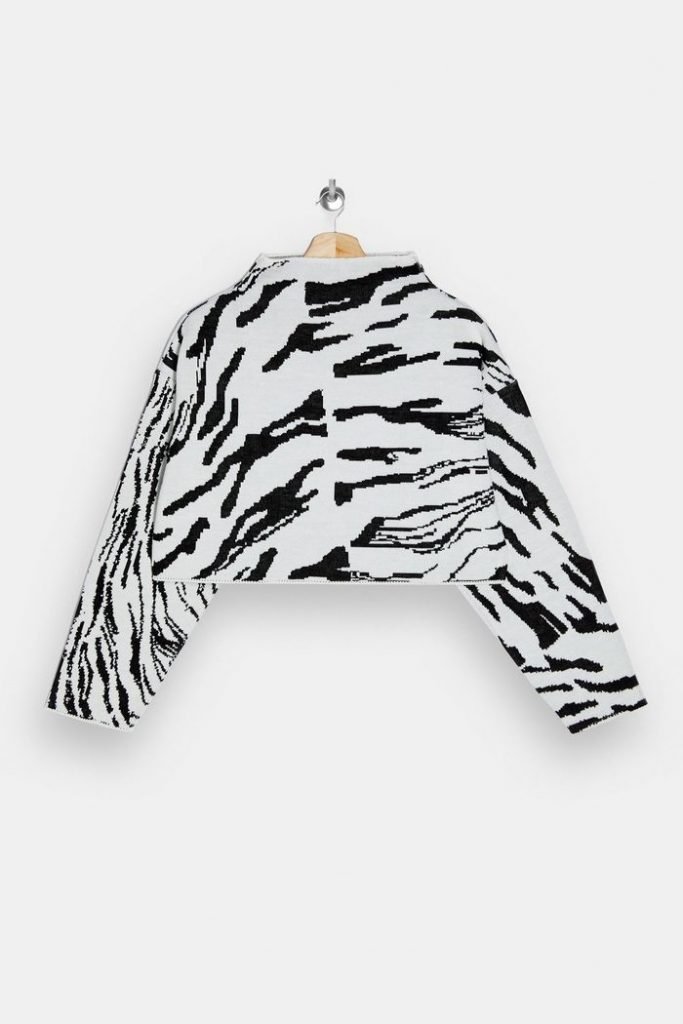 What better way to wear the trendiest pieces than Topshop? I go to Topshop to get some fun and bold prints that my wardrobe is lacking. They always keep me on my toes with fun pieces, cute bags and trendy boots. Don't expect any boring pieces here, they don't exist with Topshop. I found a cute printed sweater, grungy boots and lots of fun silhouettes for your fall shopping!
SHOP ALL MY FAVS
---
5. Shopbop
If you want to spend a little more money on some super cute pieces for fall, Shopbop has you covered. Their site is full of trendier pieces that are pretty timeless. When you need a fun dress with lots of ruffles for the holidays, Shopbop has it. When you need cowboy boots from an obscure designer that you are obsessed with, they have it. I go to Shopbop for any eccentric pieces that I need so that my wardrobe never falls flat. Especially during my favorite season!
SHOP ALL MY FAVS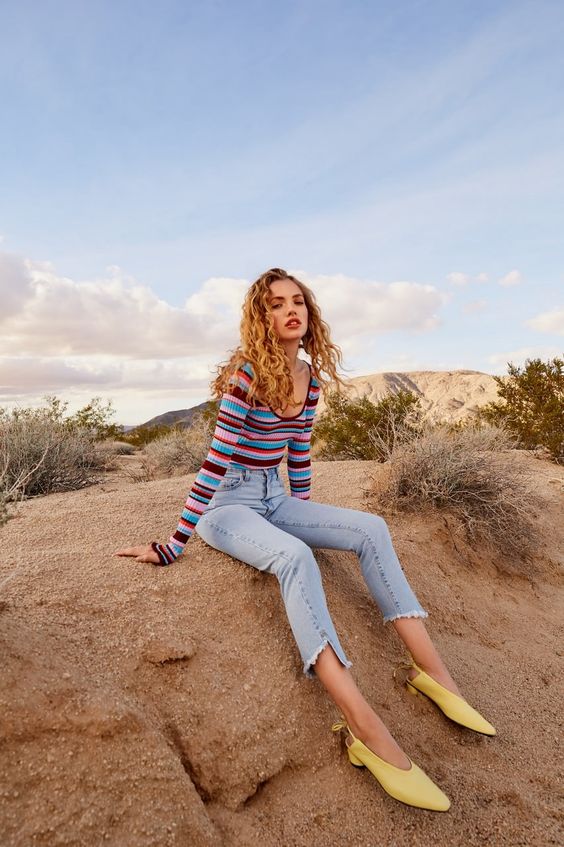 ---
6. NastyGal
If you guys follow me on my Instagram, you know how much I am obsessed with Nasty Gal. I have loved them ever since they started! Nasty Gal always surprises me with fun pieces that I can't find anywhere else, and everything is always on sale. Seriously. Like every day is a different sale. iIt is also my favorite site for BAND TEES. And their collabs are always super cute! Painted pants? Yes please. Puff sleeve tops? Yes. Cowboy boots in white? Got it. Also, I got my gorgeous tulle star dress from them HERE. Nasty Gal is always my go-to when I need a trendy piece that is also affordable. Your closet will thank you.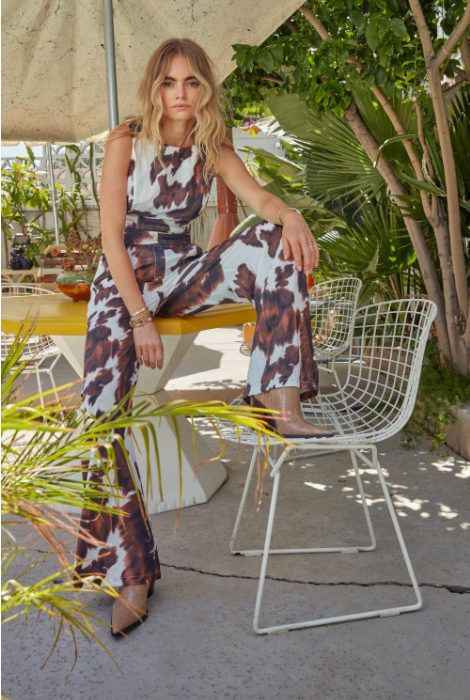 SHOP ALL MY FAVS
---
7.Nordstrom
You really can't go wrong with Nordstrom. It has all the basics you need and keeps their selection up-to-date with every trend on the runway. Also, it's damn affordable when you search for the right things. A long coat, classic black boots, and some tie-dye joggers are the new go-to fashion. And it's all at Nordstrom! They have all the pieces you need to update your wardrobe for fall.
SHOP ALL MY FAVS
---
8. Madewell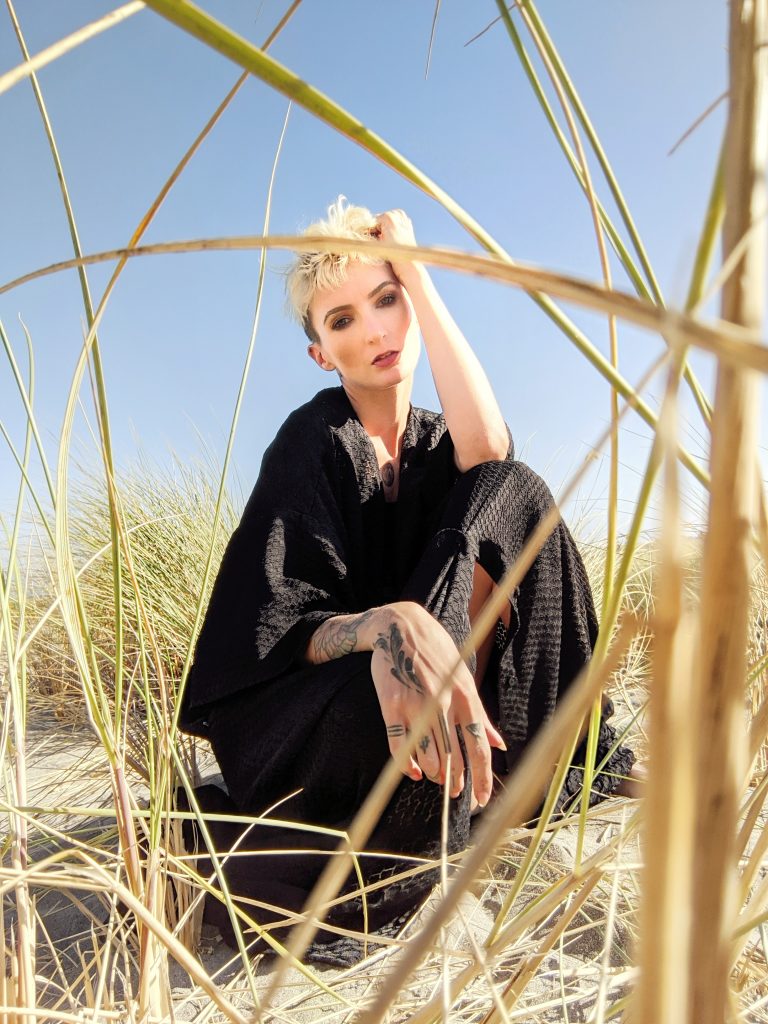 Madewell always delivers on its name: it is made REALLY well. And I am always blown away by their basics section and denim options. If you want quality pieces that will last you through next summer, shop here. It is full of cute tops, trendy shoes and sustainably made garments that you can rely on!

SHOP ALL MY FAVS
---
How does your wardrobe feel now that you have some good shopping options? Everything online is overwhelming, and clothes are definitely harder to shop for. I am so excited for the fall weather – colder temps, warm drinks and cozy days in. And of course, online shopping 🙂

If you need more tips like this for your fall wardrobe, make sure to sign up for my weekly newsletter HERE and follow me on Instagram!
Happy shopping!