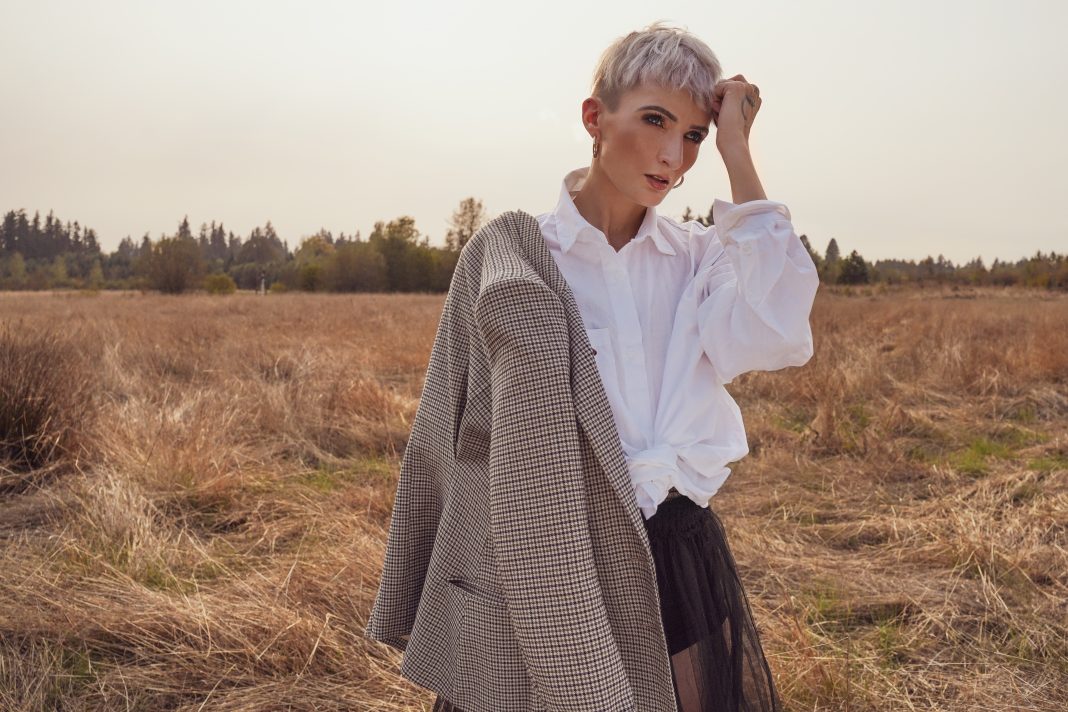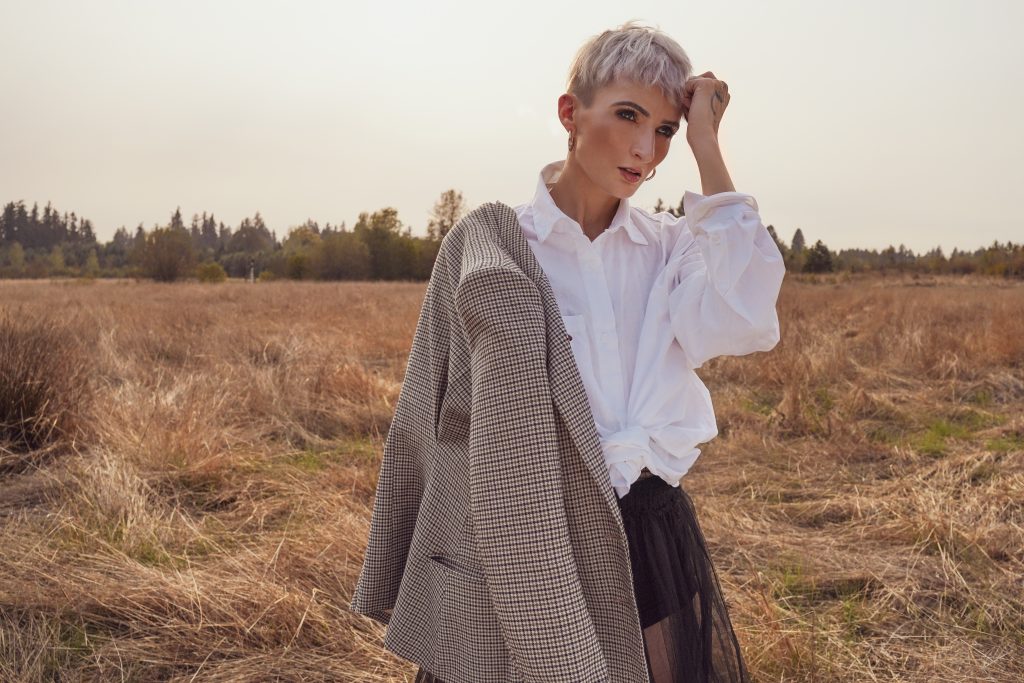 Blazer: H&M / Buttoned Shirt: H&M / Skirt: Similar
What is fall without a great jacket to complete your wardrobe?!
If there was any piece of clothing that I would want for the rest of my life, it would be jackets and coats. Outerwear is a MUST for the colder season- and there a ton of cute ones out right now! Think about it.. you have your cute outfit, some fun jeans, your cool boots.. and then to top it all off: a beautiful jacket. If you have been following me for a while, you KNOW I love a good jacket. It just completes every outfit and gives it a little attitude.

Fall is here and winter is coming up so I found over 50+ affordable fall jackets you need to make your wardrobe complete. From denim to sherpa, they are all below for you to shop!
1. Denim
Denim jackets aren't going anywhere and they are certainly here to stay for Fall/Winter 2020. This year alone, I now have 5 denim jackets that I rotate through! This jacket from H&M is my go-to right now because it has that 80's vibe that I love.

STYLE TIP: Wear a fun turtleneck sweater underneath to add some texture to your look!

From acid wash to padded shoulders and tie-dye, here are the best of the best for your fall wardrobe.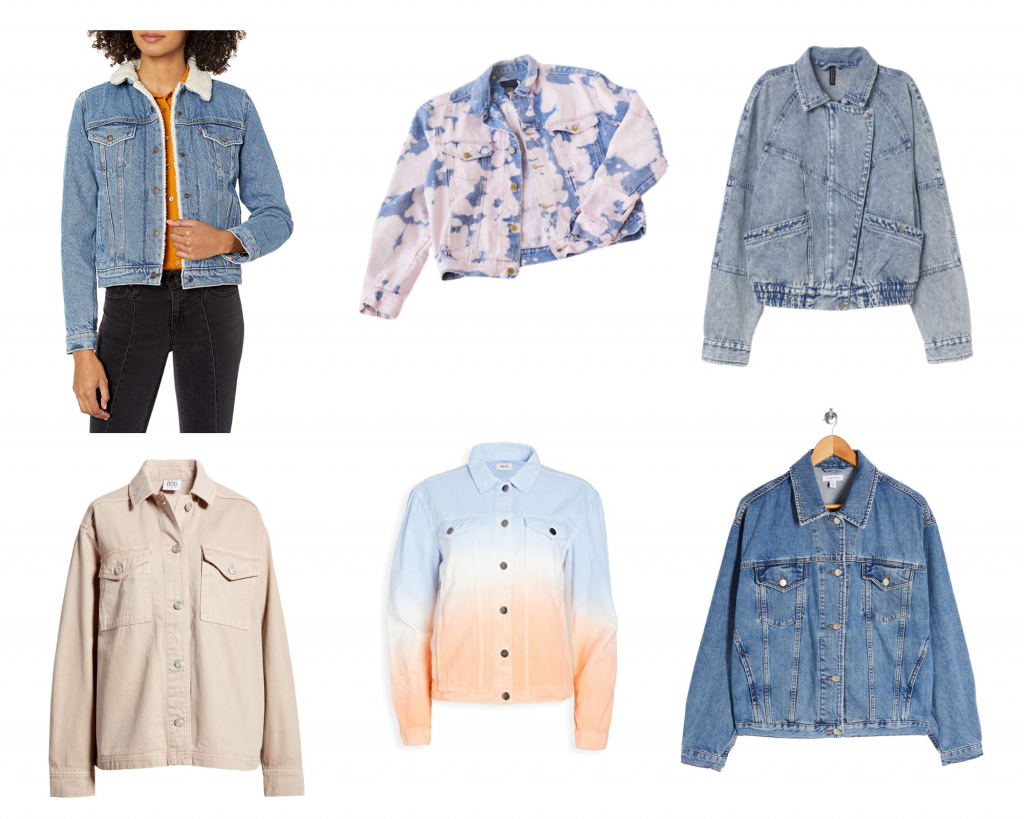 SHOP DENIM JACKETS
---
2. Sherpa/ Teddy
I own two of these jackets and they are AMAZING. One is for lounging that I got from Aerie early in quarantine, and the other is super long from H&M that I wear for really cold days. Sherpa is super soft and really nice for adding an extra texture element to your outfit. I definitely recommend a hood for lounging around – it's just a must-have for those indoor days. Shop all my favorites below!
STYLE TIP: To add a little chic to your outfit, choose a long length sherpa coat with pockets. This will break up your colors and fabrics and keep you super warm!
SHOP SHERPA JACKETS
---
3. Blazers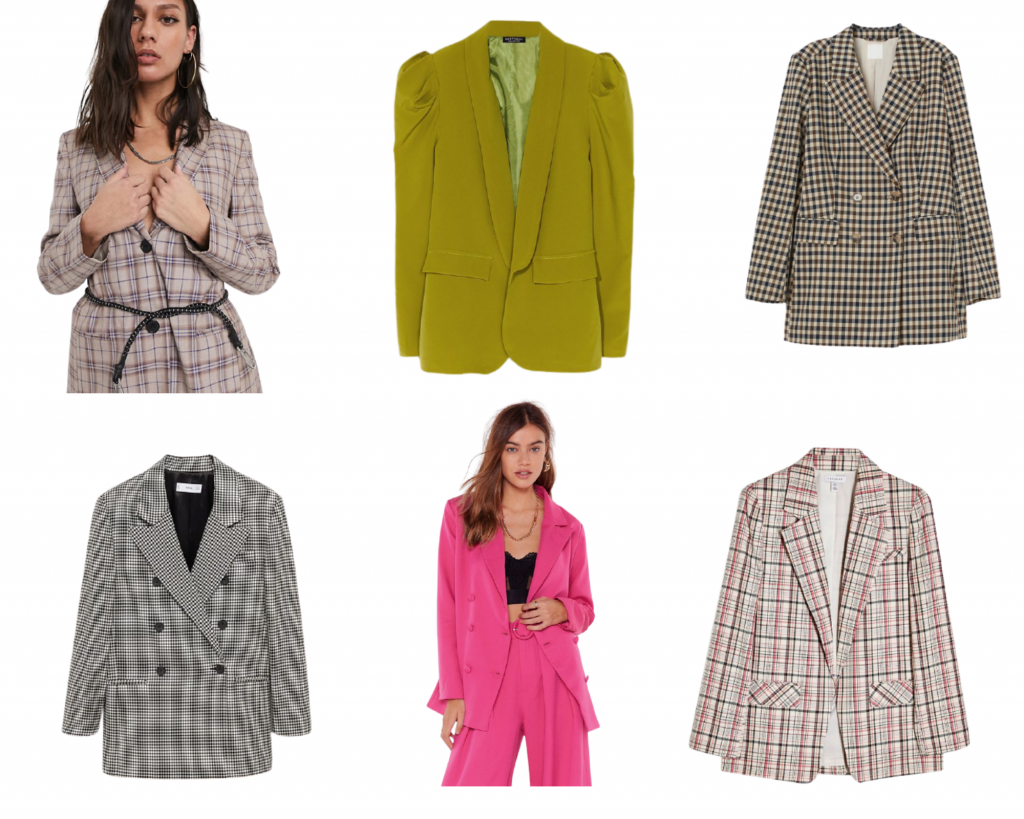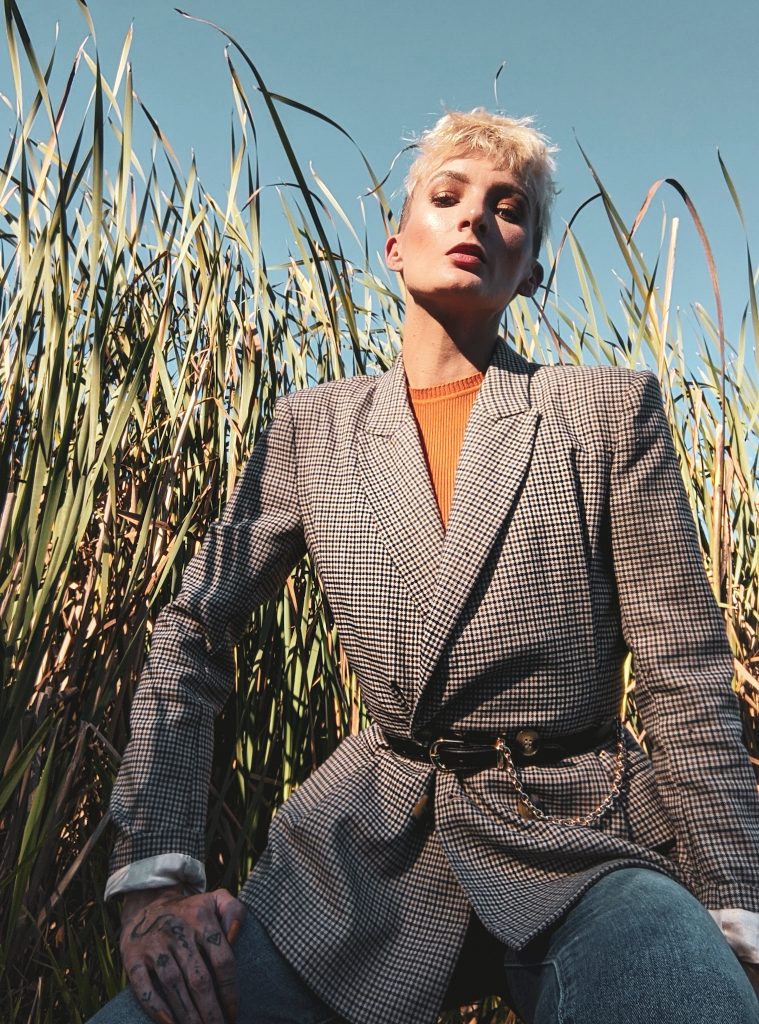 My closet is FULL of blazers- probably about 9 or 10 of them now. I love my checked/patterned blazers, and of course the padded shoulder ones too. Because what is a fall wardrobe without blazers?! Checks are back this season, as well as pastel greens and purples, padded shoulders, and of course: cropped.
STYLE TIP: To add another element to your look, pair your favorite blazer with a belt or a long coat over the top!
SHOP BLAZERS
---
4. Corduroy

If you would've asked me five years ago if I would ever wear corduroy, I would die laughing. This trend has grown on me a LOT in the last few years. Whether it's in pants, jackets, or even shirts – I love all things corduroy! And this season is full of it! Shop all my favorite corduroy jackets for fall below!
STYLE TIP: Add some color-blocked or bright corduroy to your outfit- and pair with a simple pant or denim. Corduroy doesn't always have to be brown!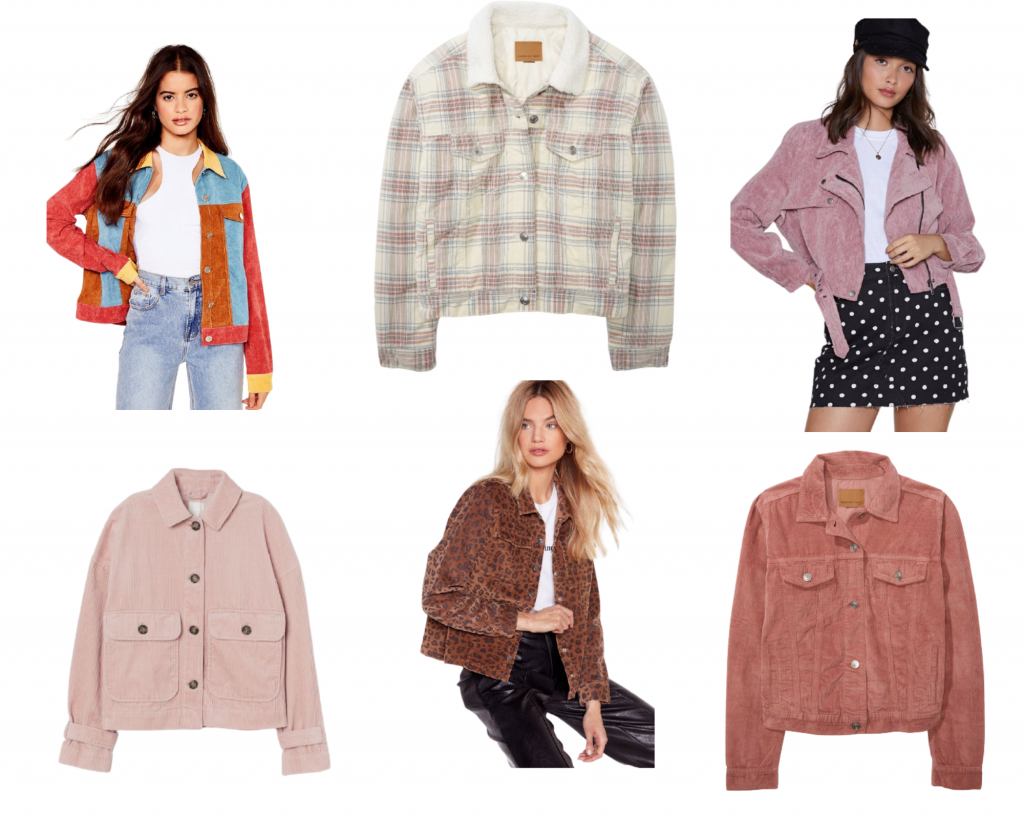 SHOP CORDUROY
---
5. Leather

Who doesn't love a good leather jacket? Sleek, bold… it's always a statement maker right?! The fringe trend came back this season- which is great if you want a little something more on a leather jacket. I know that this jacket will make your fall wardrobe feel edgier and a lot more fun! Printed jackets are also a great way to make an outfit a little more fun.
Find all my favorites below!
STYLE TIP: Look for some silhouettes that have puff sleeves to add more edge to your jacket! Pair with skinny jeans and a fun boot.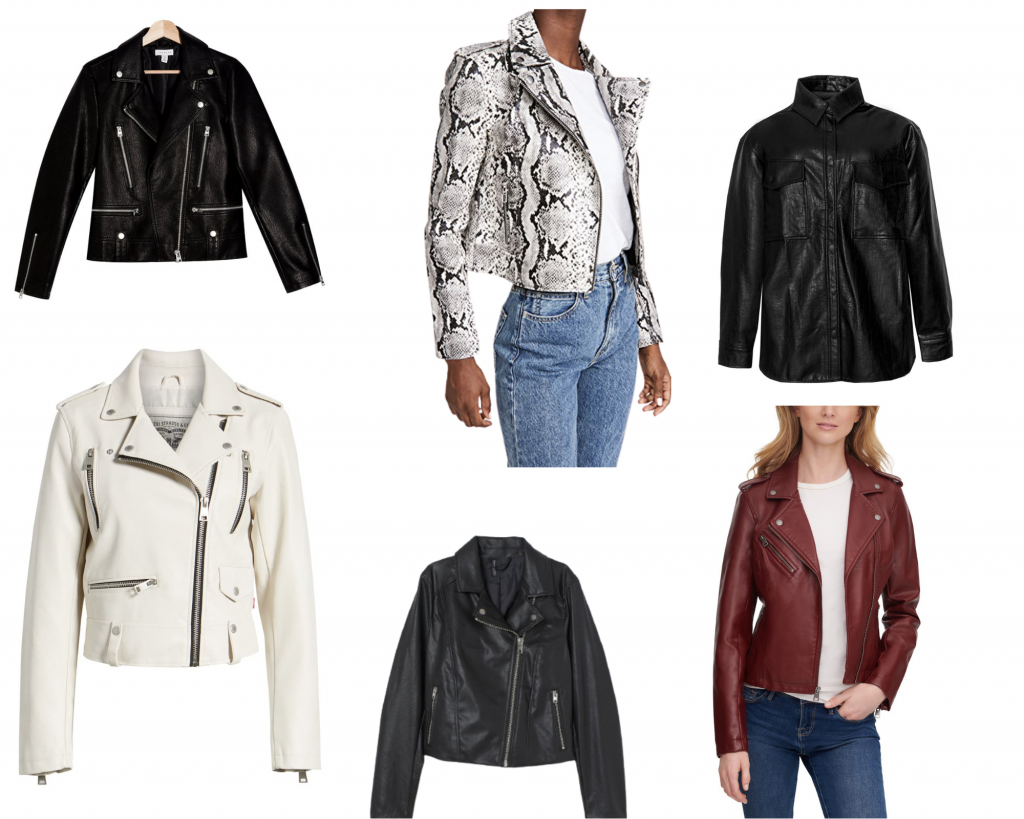 ---
6. Puffer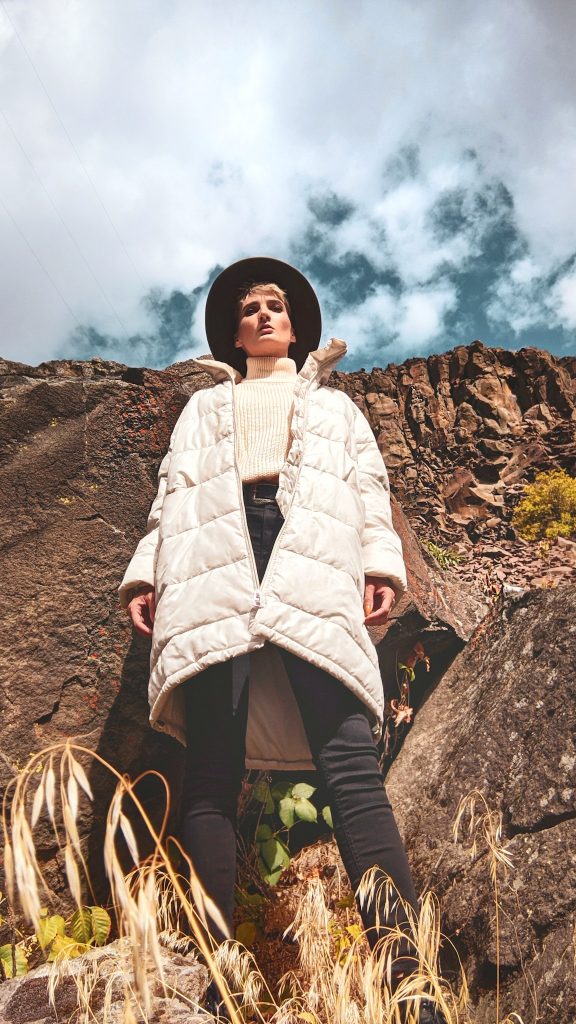 Want a super warm coat that's also really versatile? Puffer girl. I LIVE for these jackets! Especially when they are really long. My puffer to the left is from H&M HERE (under $70) and I love it. Super warm, very comfy, and oversized.
Whether it's snowing or raining- these coats keep you covered.

STYLE TIP: Wear a skinny pant or midi skirt under your coat to balance out your look. Also, pair with a blazer to make it even more fashionable.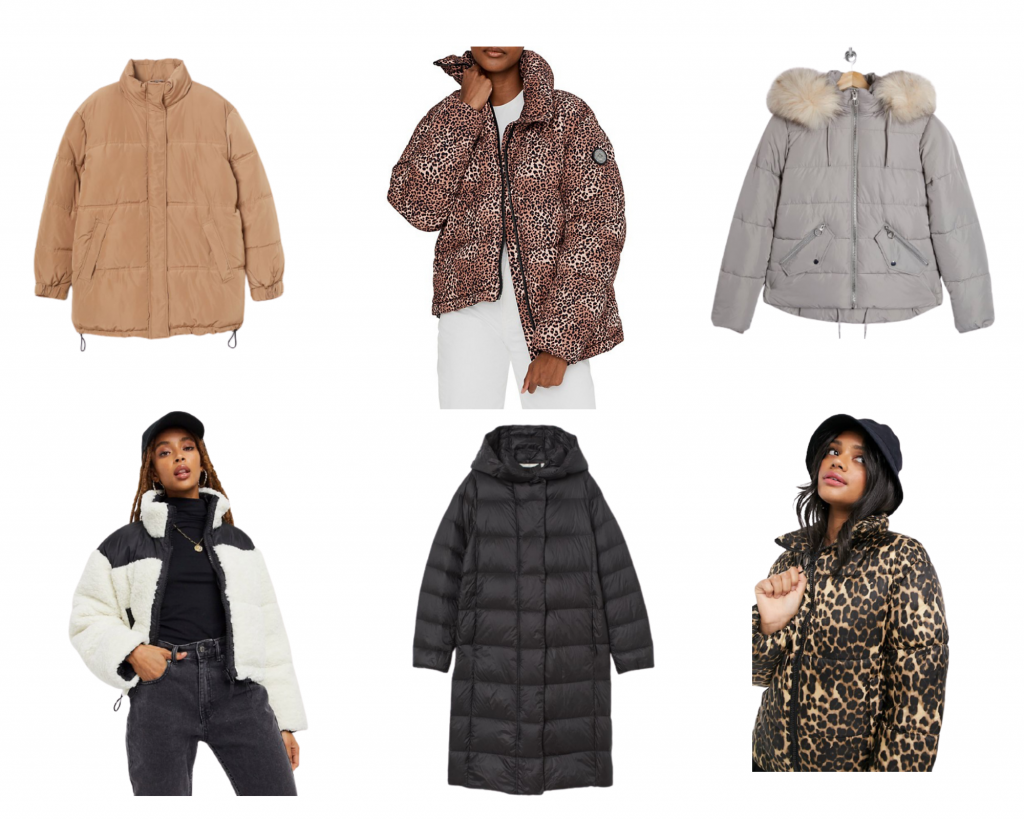 SHOP PUFFERS
---
7. Long / Trench
The classic jacket: the trench. Burberry made it popular back in the day- and now there are so many different versions of it! I have three long jackets that I wear on a daily basis. It's a go-to wardrobe staple for my fall looks.
STYLE TIP: Wear with a button-down top layered underneath to add more silhouette and edge!
Shop my favorites below.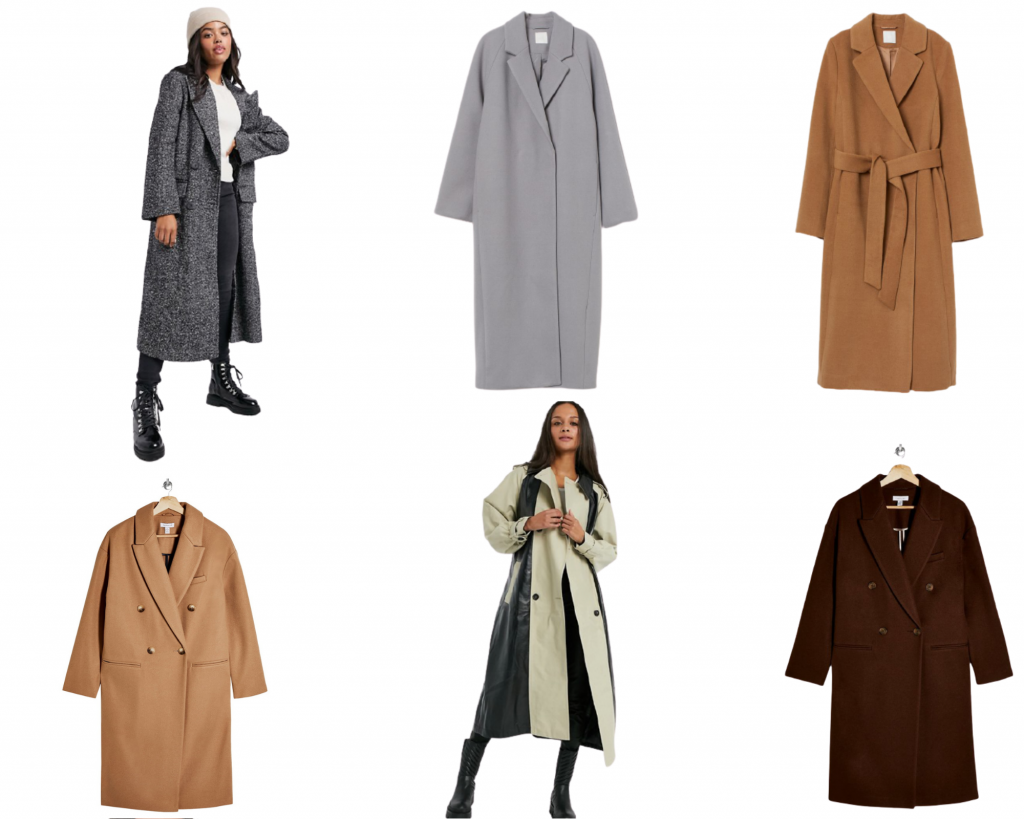 SHOP LONG/TRENCH
---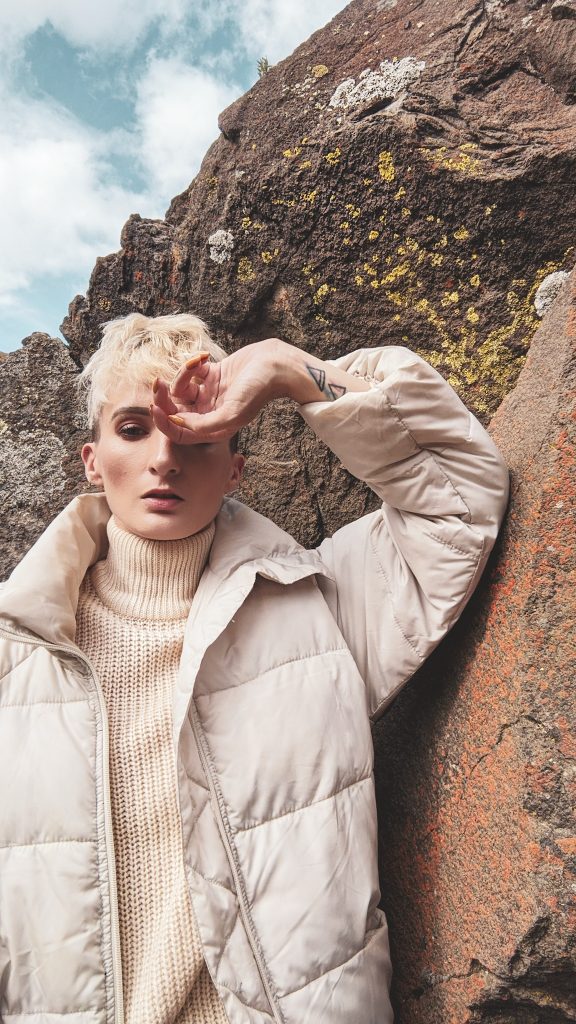 I hope you are feeling inspired and feel like you found your jacket in my list of 50+ fall jackets! I'd love to hear your favorite styles of coats and your styling tips.


If you would like to get more shopping tips and all of my favorite things, subscribe to my newsletter HERE.