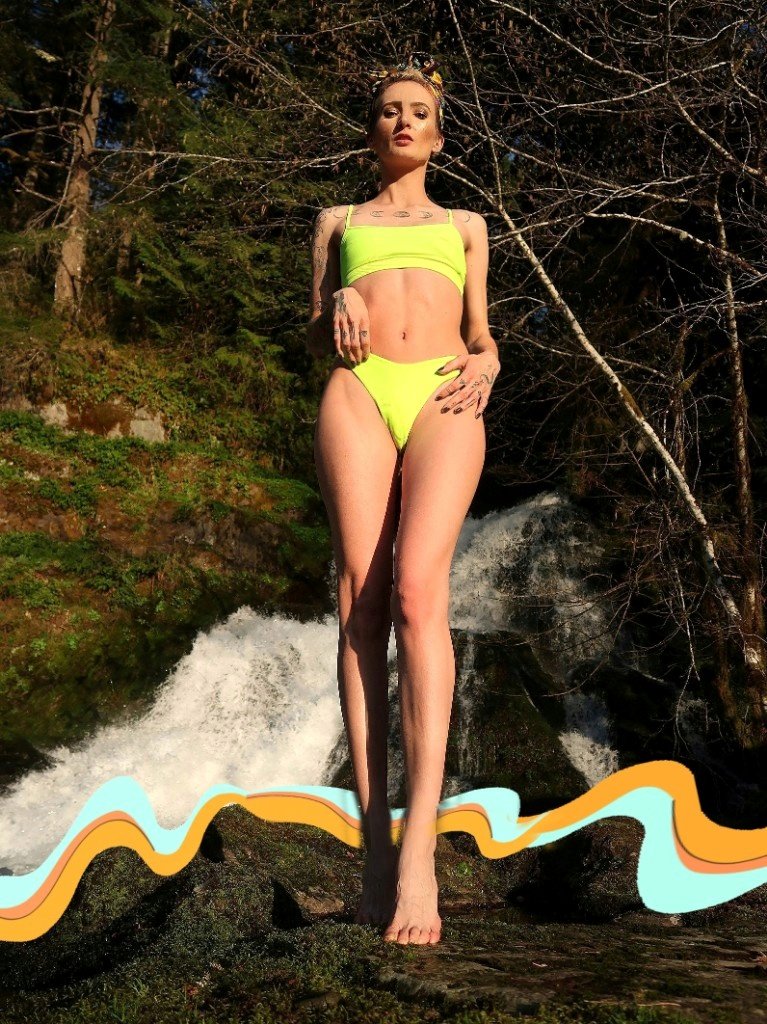 While we would all love to try on swimsuits right now,
Covid isn't going to let that happen anytime soon unfortunately. Better to be safe these days! So as much as you might hate buying swimwear online, it's now the present state of fashion. I bought my most current swimsuit from Nasty Gal and absolutely LOVE it. It fits me really well and is exactly what was pictured on their website. The nice thing about buying swimwear online is you usually have an option to return it- and it is stretchy. So buying a size up or down is a little more forgiving.  But finding not only a cute swimsuit, but an AFFORDABLE swimsuit- that is the challenge. I got you girls. Finding affordable and cute swimwear doesn't have to be a struggle. And, you can always go into the store and see them in person too. While searching for all these suits, I had to resist buying more! I seriously have almost 10 bathing suits. Its ridiculous because here in Portland, its sunny and over 85 degrees maybe two months out of the year.  But alas, I keep buying them! So here are the best affordable swimwear brands for a hot girl summer! 
One of my favorite online brands! I spend a LOT of money on this site because 1: its affordable AF, and 2: they have the cutest styles all the time. Its an addiction that I can't shake. I knew they would have some great swimwear selections on the site and of course- lots of sizes and options for every style. And every style is under $35 dollars. That is a steal. Also, the quality of Nasty Gal is quite good. It won't fall apart on you after the first wash.
I LOVE H&M swimwear. It feels like quality and is also affordable. And trendy. They aren't allowing fitting rooms right now, but you can buy their swimsuits online and in-store. Most of my swimwear is actually from H&M. They are great at keeping up with trends but putting a cute spin on each item. And they are all under $40 each. 
My go-to for some trendier pieces is Topshop. I used to work in a mall and unfortunately the Nordstrom closed and my little Topshop corner disappeared!! But they are having some seriously cute swimsuits on the site right now, and all at great prices. I found some cool tops that are more fashion-looking than swimsuit vibes- but that just makes it more fun! 
The last retailer I expected to have affordable AND cute bathing suits is Old Navy. I was really surprised when I saw they had a good variety to choose from and not super expensive!  Every piece is under $35. 


If you want an affordable AND a little more skin showing, Boohoo is definitely the place to shop. They have the trendy patterns and the little silhouettes, all under $20.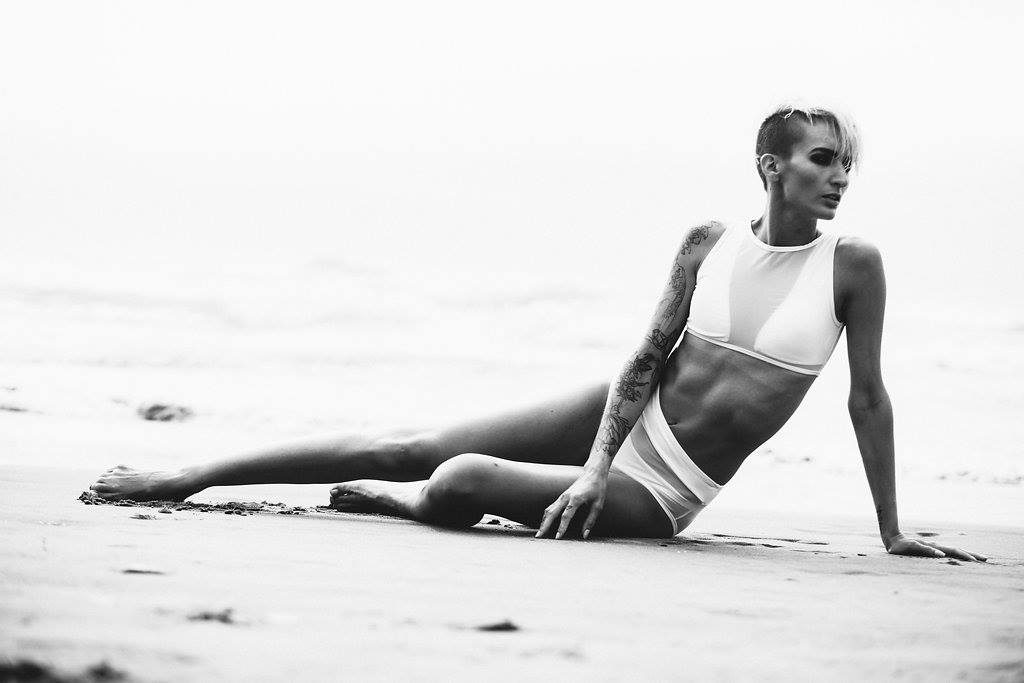 Amazon fashion is hard to look through, but sometimes you find a keeper. Its a huge website- so its easy to get lost trying to find something like swimwear. I picked the highest rated pieces as well as the most affordable: all under $45. 
I typically don't shop for clothing at Target. I might end up in the juniors section after I buy my cotton swabs and nail polish, but I have yet to look at any swimsuits. I was shocked that they were super cute styles! All under $40. 
What would a swim shopping list be without Asos?! Affordable and sooo many styles to choose from. I had a hard time picking my favorites but I narrowed it down to about 15. These are all under $50 a piece. 
So how's that hot girl summer feeling now?
I hope this gave you some fun options for some affordable and cute swimsuits! I know that I don't need any more swimsuits, but it is very tempting to buy more after making this list! Make sure to get more summer inspiration on my Instagram and check out all the summer trends I am obsessed with HERE. Happy shopping!