If you would have asked me to wear a lemon printed top 5 years ago, I would've laughed at you...
A lot of us struggle with wearing prints- and I totally understand why! I used to wear mainly black (it is still my favorite color), and sway away from anything loud or colorful. It just wasn't my style then- but… personal style changes! And here I am, wearing lemon printed tops and polka dot blouses. I am definitely leaning more towards loud prints nowadays, and I find it refreshing for my wardrobe. It adds a little pop and a little bit of joy to my closet- and instantly boosts my outfit. Even though I love black more than anything- loud prints are having a moment and I am here for it! If you need a little more advice on summer trends, make sure to read my 7 summer wardrobe staples post
so you can keep your closet trend friendly. 
So how do you "pull off" a printed piece? Is it something you just put on and hope it works? Not at all. I tend to balance out a print with a softer or solid piece somewhere else in my ensemble. I've rounded up all my favorite printed pieces, (and some I recently bought) and added some little styling tips so you can wear prints without feeling stuck. 
Yes- you can pull them off!  Here are the top 5 prints you need this summer for a bold wardrobe!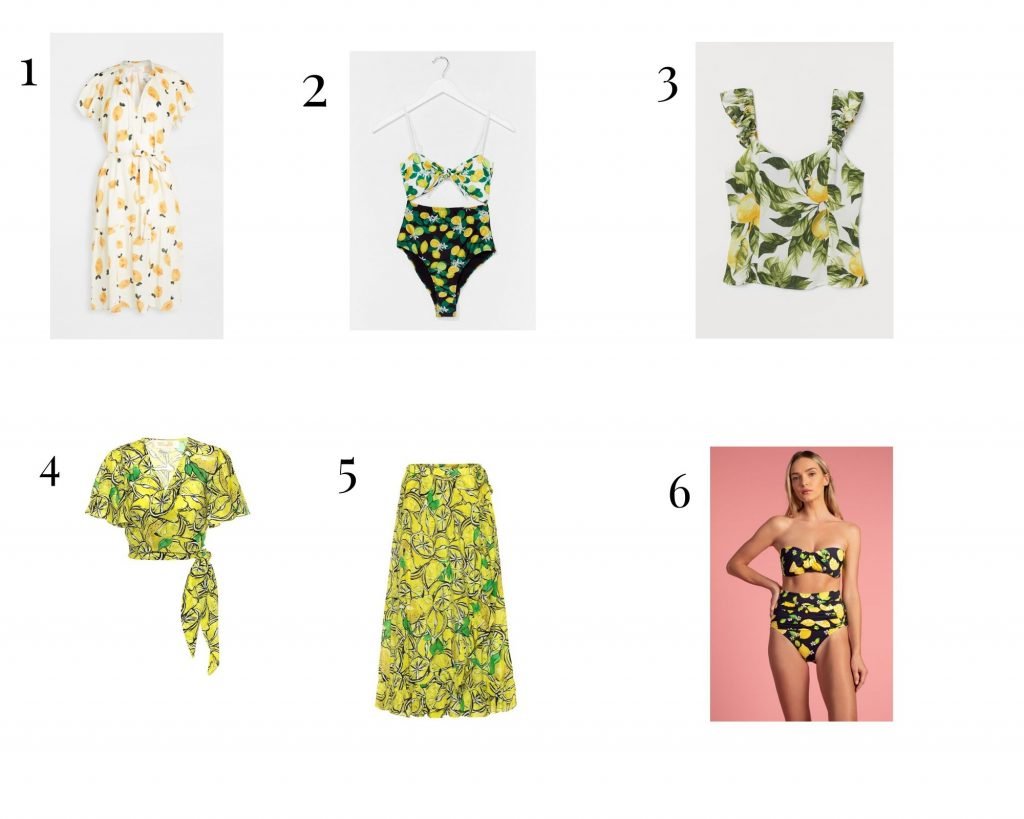 I now have a few pieces in my closet that are lemon print and I am obsessed! This just screams summer and sunshine. I would've never thought that I would like a yellow printed item, but here we are… lots of online shopping purchases later! Add this bold print to your outfit and balance it out with a solid color such as white, blue or black to even out the look. 
Shop the picture below and some of my other lemon printed favorites! 
There are over 3 items in my wardrobe that is polka dot. I don't know how that happened, but I am not mad about it. I used to associate this print with the 50s: kind of housewifey, southern bell vibes. Thus why I chose not to wear it. But, I have come around to the polka dot world and am now embracing it. 
Wear this trend with a solid piece or a bold red lip to add a little edge to any look. 
Shop my favorites below! 
Now this is a pattern I never thought would be on trend: cow. It is very western and I am here for it. I grew up with country music, wranglers and horse races, so this brings me back to some childhood memories! I am definitely wishing I had a cow print bathing suit, but I opted for a lemon print instead. 
Pair this with a black leather jacket and some fun boots to add a little flair to your look. Maybe even a cowboy hat for the full effect. 
Shop my favorites below!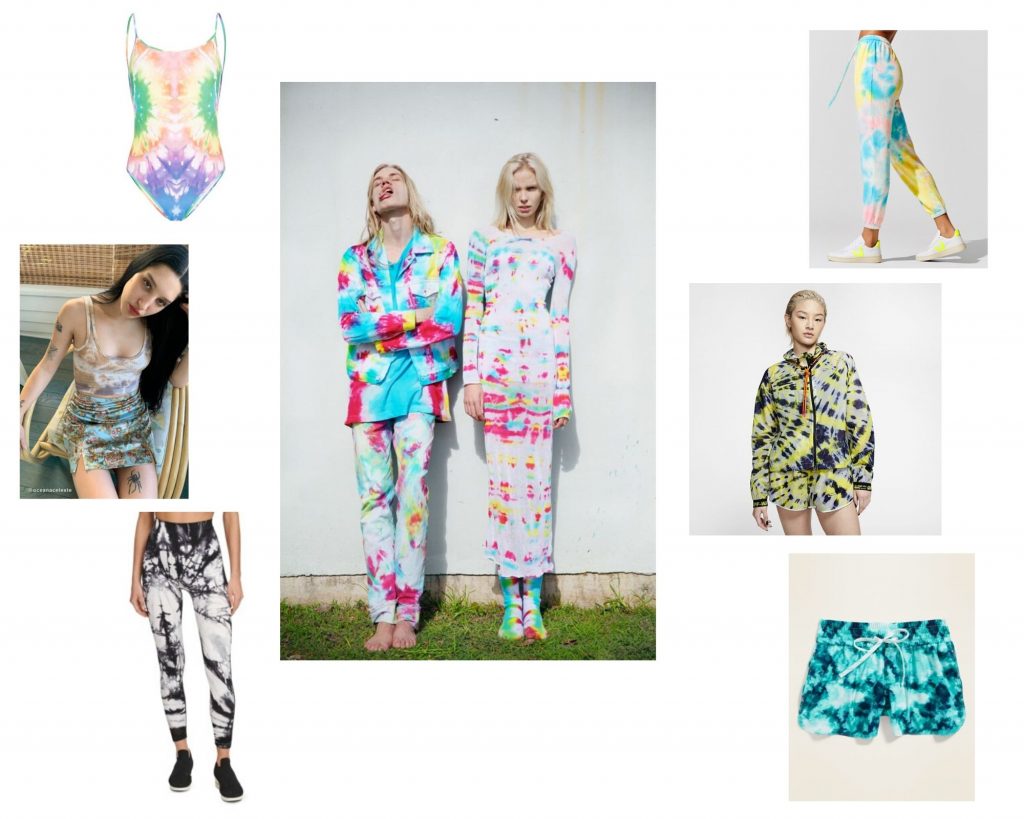 This print has come back FULL FORCE this year. With everyone staying home more and people getting bored- tie dye has come back 110%. I used to despise this trend. I always associated it with the hippie/bohemian trends I avoided as a teenager. But I have come to love it a little more as the year goes on. Maybe its Instagram influence or my addiction to watching Tik-Tok diys.. but I love tie dye! Pair this fun trend with a cute sneaker or a simple bag to finish the look. 
Shop all my favorites below! 
Floral for summer? Ground breaking 🙂 Delicate florals are also having a moment right now. It reminds me of Marie Antoinette era. Light pastels, lots of flowers everywhere… dreamy printed dresses. They are here to stay and I love it. Super cute little flowers go with anything! 
Shop them all below! 
Now that you have the prints...
You can shop confidently for your summer wardrobe. I hope anyways! Remember, the key to pulling it off is to just put it on… and be confident. Even if it is a pattern you were hesitant to try, just try it. You won't learn your style preferences until you try! 
Make sure to follow my Instagram for all my outfits and trend updates, and happy summer 🙂