Summertime dressing is about feeling breezy and easy...
 And I am all about dressing easy and breezy! Whether its a light dress or strappy sandals, I am on board for the summer styles! My closet has grown quite a bit over the last three months (hello online shopping and boredom). I have gotten some cute pants, tops and of course- dresses to make my transition to hotter weather easier. 
And I want to share the best summer items that I have purchased and found on the internet with you all. These pieces will make your wardrobe feel easy and ready to go out (while social distancing of course). 
The 5 items you need for your summer wardrobes are below, so enjoy!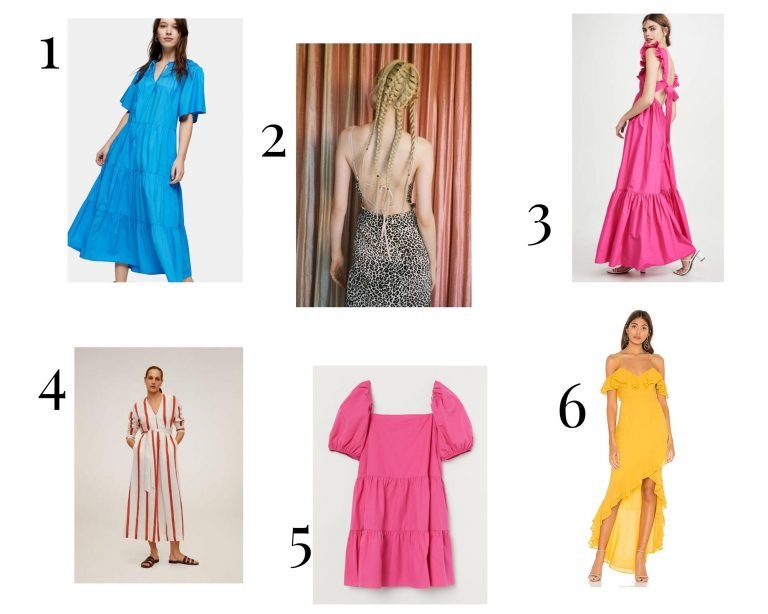 A chic and breezy dress is a must-have for any summer occasion. And this year, the bolder the color the better! Animal prints have made a comeback and bright pink is back. Tiered styles are making a statement this season as well. (Style tip: Add a belt to an over-sized look to add shape). 
Shop all the items below and more of my favorites!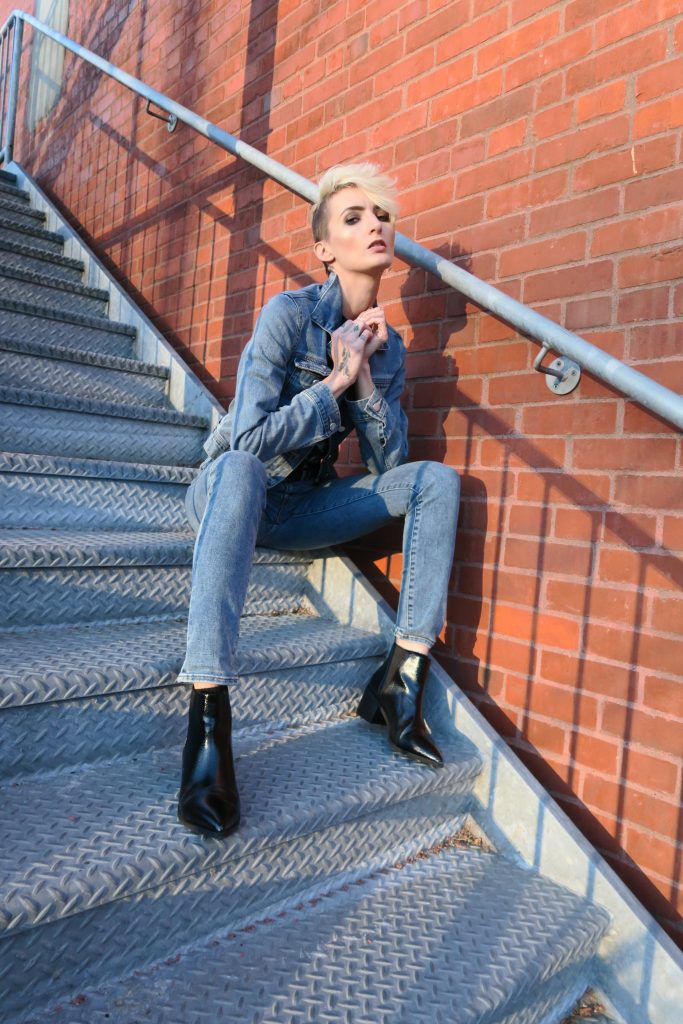 I have accumulated 4 denim jackets and I can definitely say- they upgrade any outfit. It is a year-round staple and summer is no exception! And there are so many different styles to choose from. I am loving the puff-sleeve trend right now (80s, duh!) and some fringe!

Pair with a fun dress or a pair of skinny jeans for an instant outfit pickup. 

Shop the best below!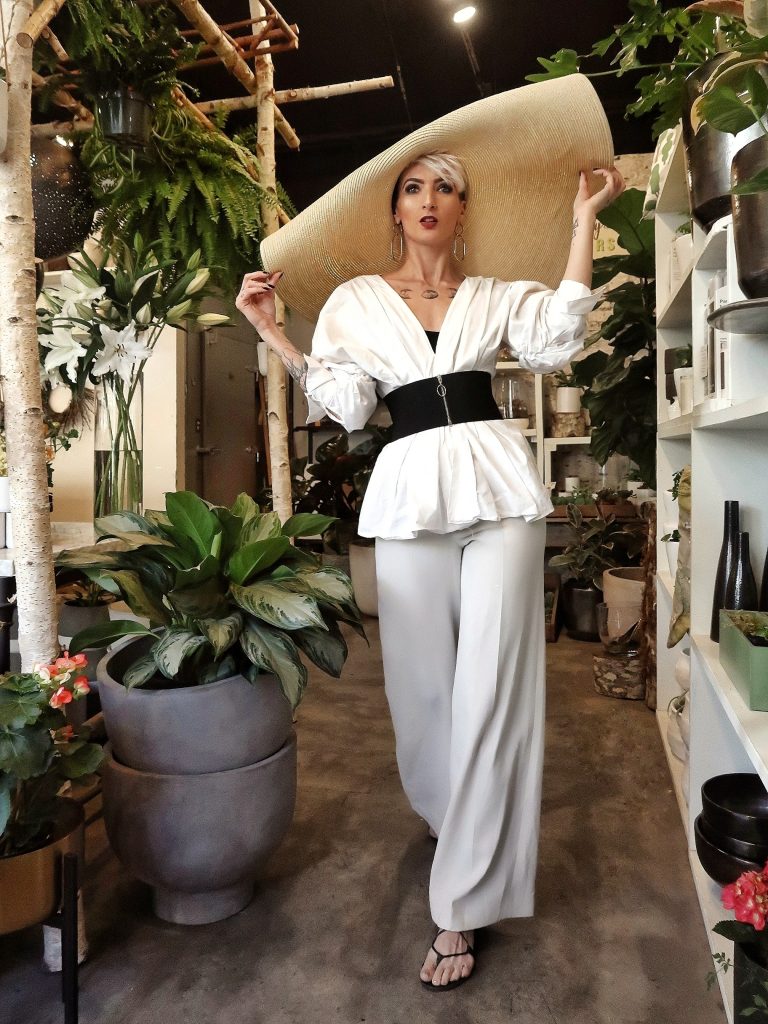 Hats are by far one of my favorite accessories. I am currently loving straw hats – especially cowboy inspired. Go bold with an over-sized hat like I am wearing or keep it simple with a cute fedora. 
I am beyond excited that this trend has come back this season! It has come full force in linen, denim and cotton- and I want all the colors. 
(Style tip: Wear with a ruffle-top or fitted cami to balance out your look)

Shop my favs below! 
The best trend in shoes right now has to be strappy sandals. They go with everything and add some pep to any outfit. I currently have two pairs and plan on getting more, because I am a shoe hoarder. And this season is not just about neutrals and black- it is fun pastels and neons, rope straps and edgy details.
Shop my favs below as well as some affordable under $40 options from Amazon! (hello, two day shipping!)
This cute trend came back full-force this season and I love it!! I would fill my entire wardrobe with cropped puff-sleeve tops if I could. I am loving the over-the-top exaggerated silhouettes but there are a lot of options with this trend. 
Shop my favs below!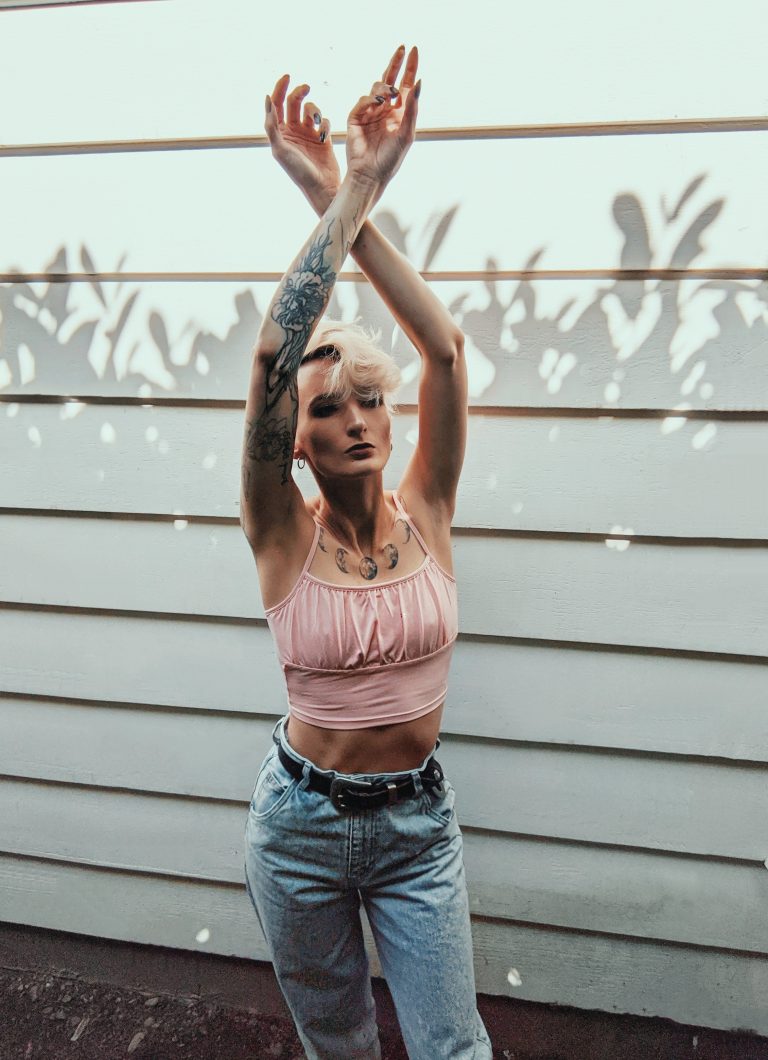 This trend has me beyond excited because I love the 80s. Light wash denim is my absolute favorite. And I have been loving wider-leg styles lately rather than my usually skinny fit denim. Is wide-leg the new skinny jean? I wouldn't mind if that were true! Give any outfit a little 80s/90s vibes with oversized acid wash finishes! Shop my favs below! 
Are you inspired to start your summer wardrobe? I cannot wait to see more of these trends come out in the next few months. My closet is already starting to be filled with them! We are bringing back the 80s and a little 70s- and I am here for it. I hope you are all staying safe and enjoying some sunshine. Stay stylish!