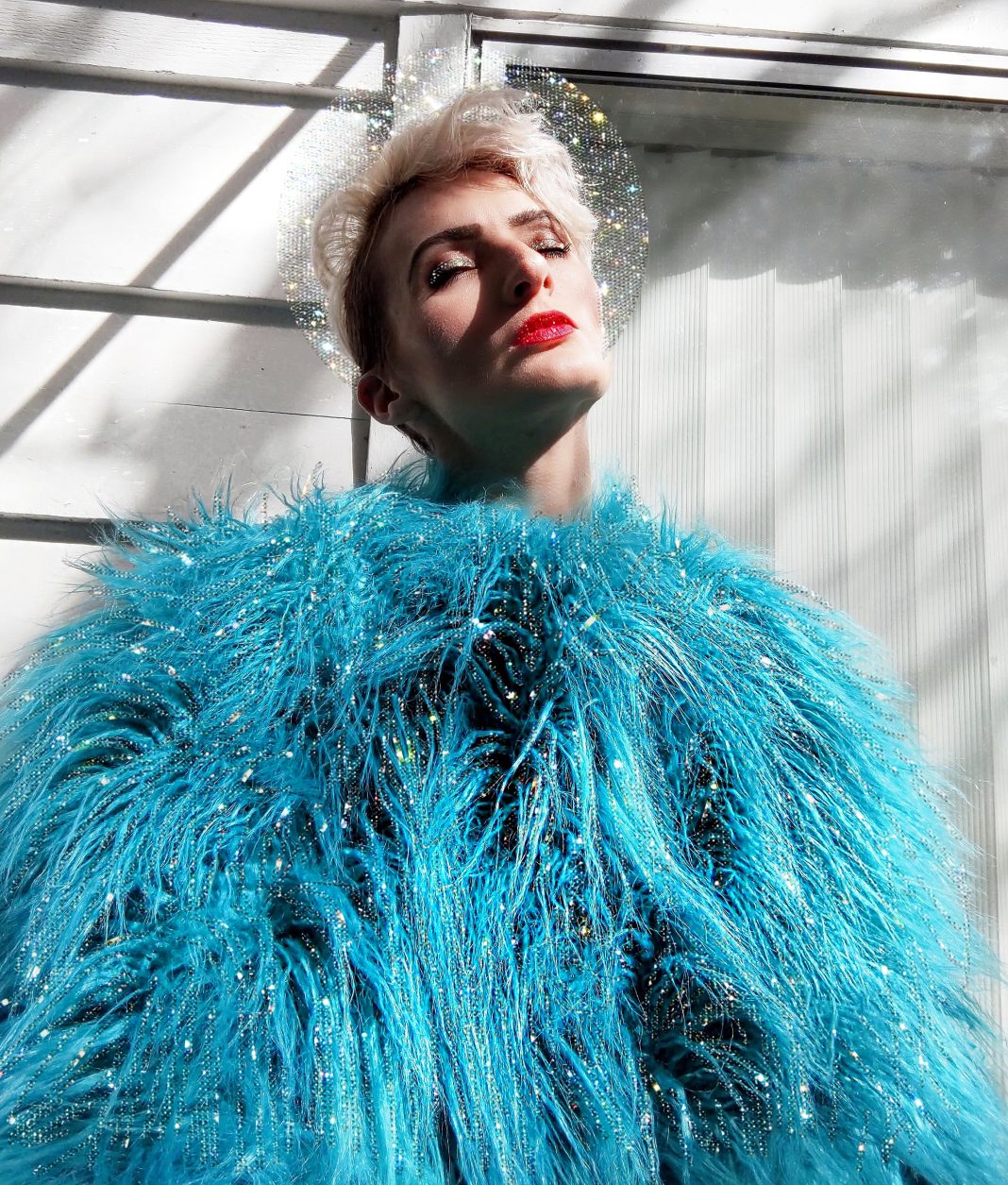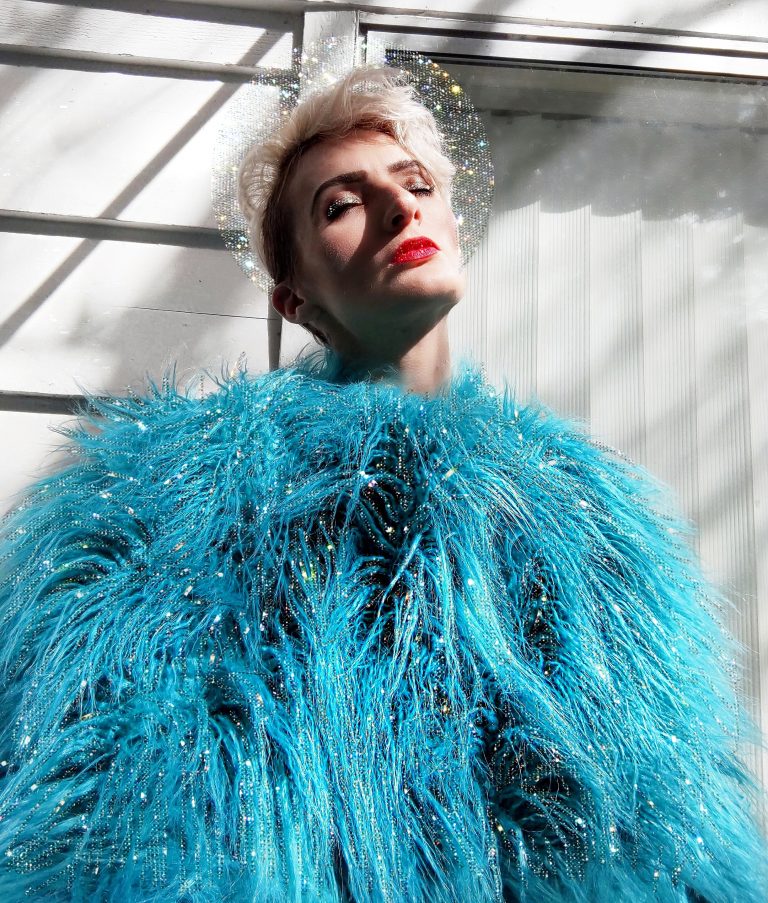 Memorial Day sales are here!
As I sit at home in my sweatpants and my hair in a bun, I find myself enjoying online shopping now more than ever! The endless choices, leaving things in my cart- its a really fun game of will I buy it? Do I need it? Anyone else playing this game with themselves lately?
We might not be able to go to a bbq, or go shopping for a cute outfit, but there are a TON of great sales going on right now for the Memorial Day weekend. I found all the best stuff on all of my favorite sites and wanted to share them with you! So sit back and enjoy some online sales! Happy long weekend!