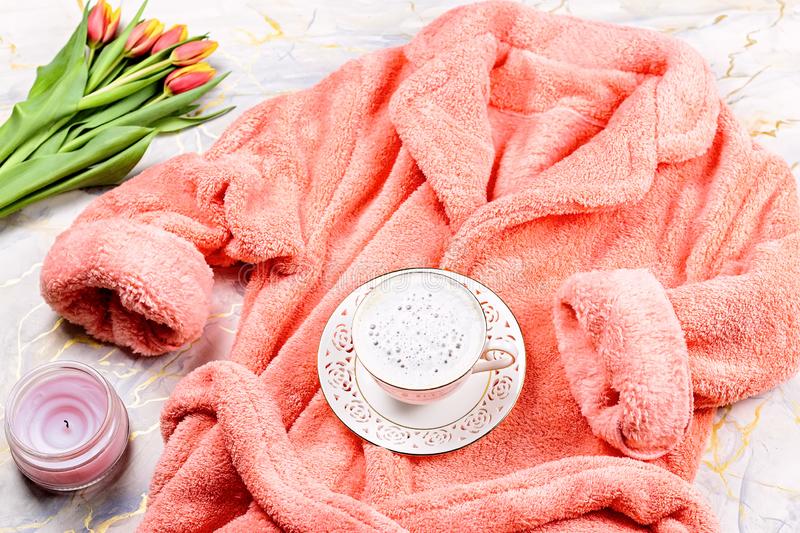 Staying at home has made me realize how much I love soft clothing...
Between the sweatpants and comfy hoodies- I have found myself a lover of LOUNGEWEAR. Yes. Me… a lover of loungewear. Who would have thought I would ever say that? I think that as you get older you start to:
1: not care what anyone else thinks
2: appreciate comfortable clothing 

As we are all flattening the curve and doing our part to keep this crazy virus under control, why not try to feel good while we are lounging around and watching Netflix? I have finished two series so far on Netflix- Tiger King and Ozark. And honestly, I am enjoying all the free time to do what I really wanted to do: video. I made my first Youtube video last week! Head to my Instagram for the link And I did all the editing in my comfy lounge wear. Because who is putting on pants these days? Not me. I love my clothes- a LOT. But nowadays- I prefer to be in my comfy tank top and sweatpants- or my fleece robe. I searched the internet for the highest rated pieces and the softest loungewear I could find and riled them up into this blog post so you can enjoy them. Online shopping while in quarantine? Yes please!

 So here are all the stay at home fashion you need to stay cozy and comfy! 


What else do you need to be comfy besides Sherpa? I absolutely love Sherpa because you can wear it any time of the year indoors and is always cozy. I have a huge jacket that is entirely this material- and it is great in the winter season. But because we are heading into the warmer seasons, a hoodie is a great basic for indoors while you are lounging around. 
                                  Shop my favorites below
2. Joggers and Sweatpants
I dont think I have ever wanted to wear sweatpants as much as I have in the last month. They are now an essential part of my closet. Pair these with a tank top or a cozy sweater and you're good to go! 
                               Shop my favorites below
Maybe you don't really want all the extra fluff and details when you are hanging out at home. A nice racer-back tee- some biker shorts is great for that. I own one pair of biking shorts- and I want more. Pair them with a cropped sweater for an outdoor vibe. 
Shop my Favorites below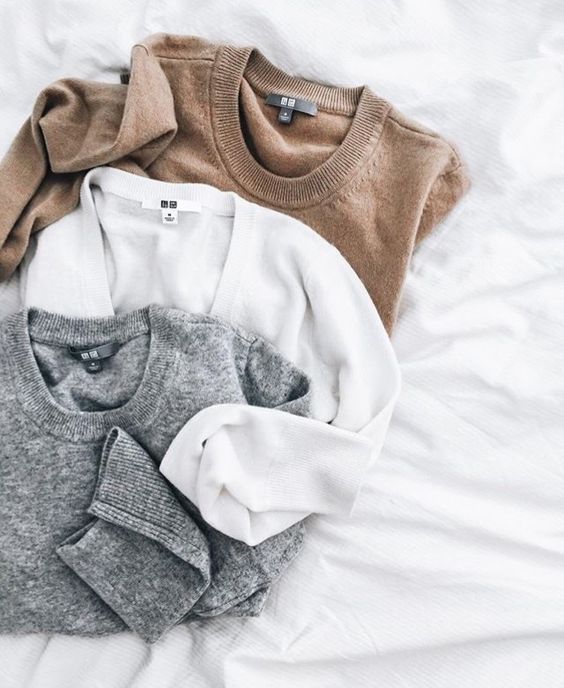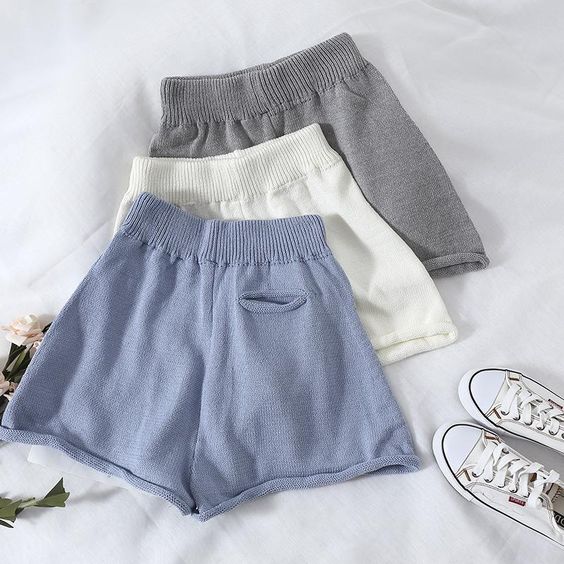 These are an essential when the weather gets hotter- and super comfy and easy to put on! I love the cotton/sweatpant shorts that have a drawstring- but there are a lot of options out there. 
Opt for a thinner material (cotton, silk) for warmer days. 
                                   Shop my favorites below 
I THRIVE on thermals in the winter. They are a must-have when its cold out. Also a soft cotton long sleeved shirt to wear when I am hanging around the house all day. 
Some good fabrics for when the weather is warm:
Cotton
Rayon
Silk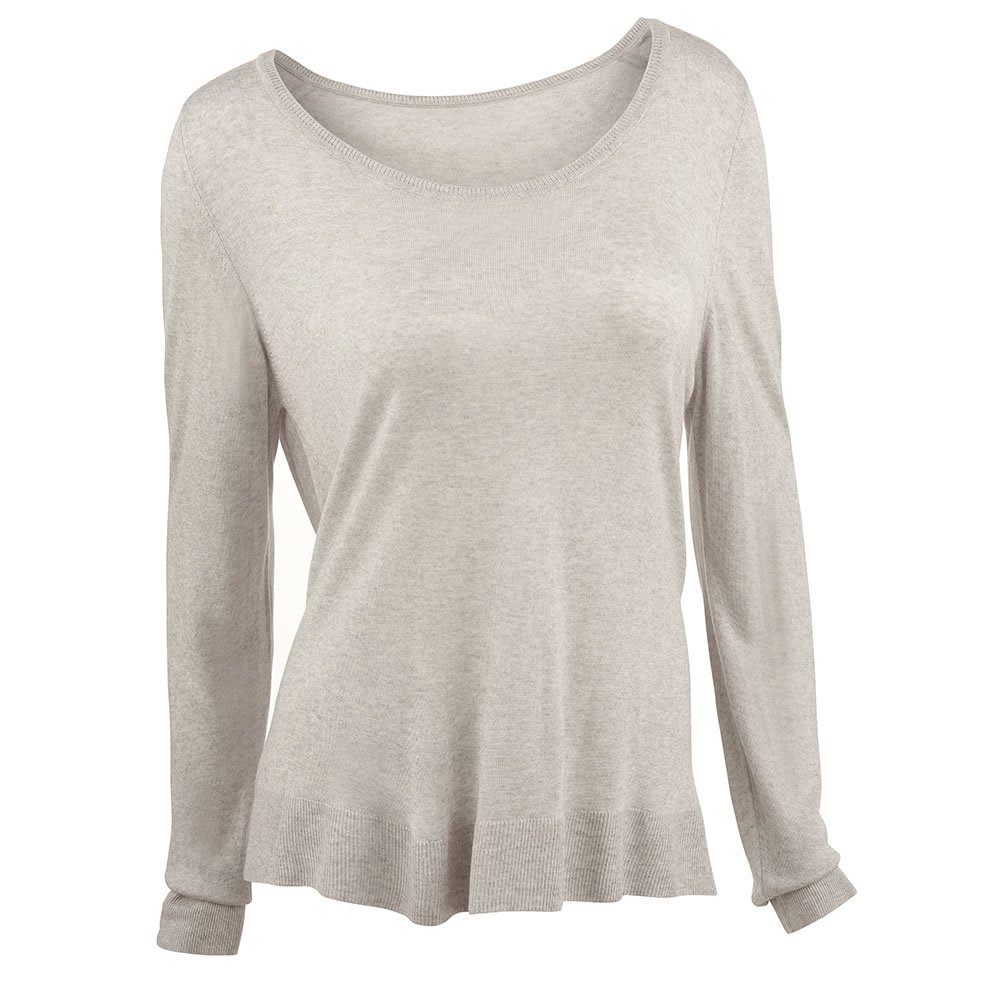 Feeling better about your comfy pieces? I have already added two to my wardrobe this week (i shopped on Aerie).
I know that all of us are mentally struggling during this time, so I hope that this post can at least inspire you to bring some comfort to your wardrobe. Please stay safe and stay home.