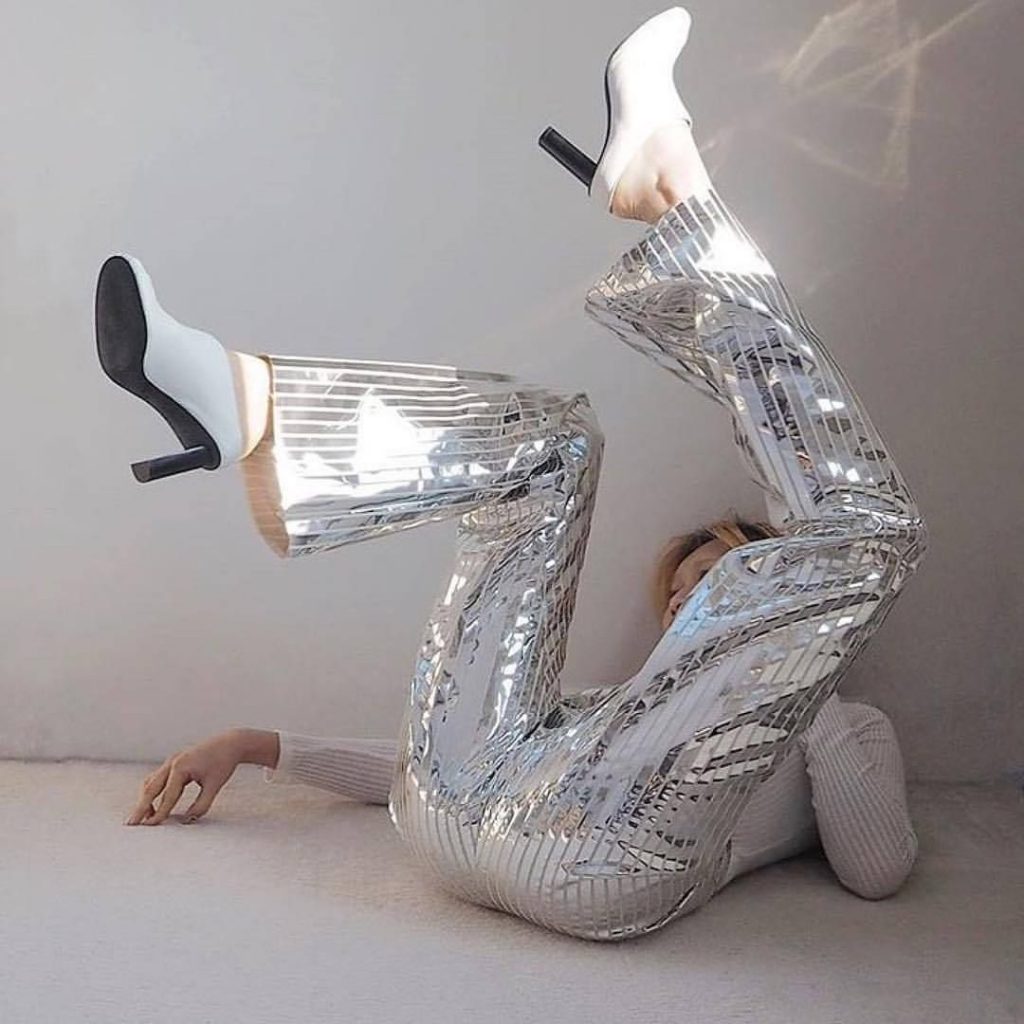 The best holiday of year is here– and I am ecstatic!
I am in LOVE with everything New Year's. The sparkles, the fresh start, the champagne, the clean slate feeling… all of it. I enjoy every second of it- down to the dancing till 2-am. I always found it really motivating to just celebrate a new year and being alive. Maybe its cheesy, but I see it as an opportunity to make new changes and start off anew. 
And I haven't even gotten to the fashion part yet. Oh yes. I will literally spend about two weeks looking for the perfect dress- down to the fit and color. It needs to have a surprise factor for me. Feathers down a sleeve, a pop of color, a crazy puff sleeve- something unexpected rather than just an ordinary body-con dress. Cuz' that isn't my style ya know? If you have followed me at all in the last few years- you know that I am not one for wearing the expected or comfortable. I don't go out unless I go all out! 
This year, I bought my dress from Akira. I had never heard of this site before but once I came across it, I spent probably around 2 hours narrowing down my selection because their options were THAT GOOD. 
Sequin jumpsuits, disco dresses, fun shoes- they really have it all. The dress I decided on is a secret- and it is currently sold out, so I am glad I bought it when I did!! 
I went for an unexpected color this year:  white. (I bought it online and I am praying it fits me!!)
For me, it represents a clean start. Anew. Fresh. Uncomplicated. 
Paired with my diamond choker and earrings, I will be feeling chic as hell!! But I want to make sure you all feel beautiful too. So, I searched all around for the different styles of dresses, tops, fabrics and cuts to find you all the best for your NYE outfit. Maybe you need some inspiration or a nudge in the right sequin direction. Either way, all of these picks are under $100 and are sure to amp up your new year. 

Go shine ladies!!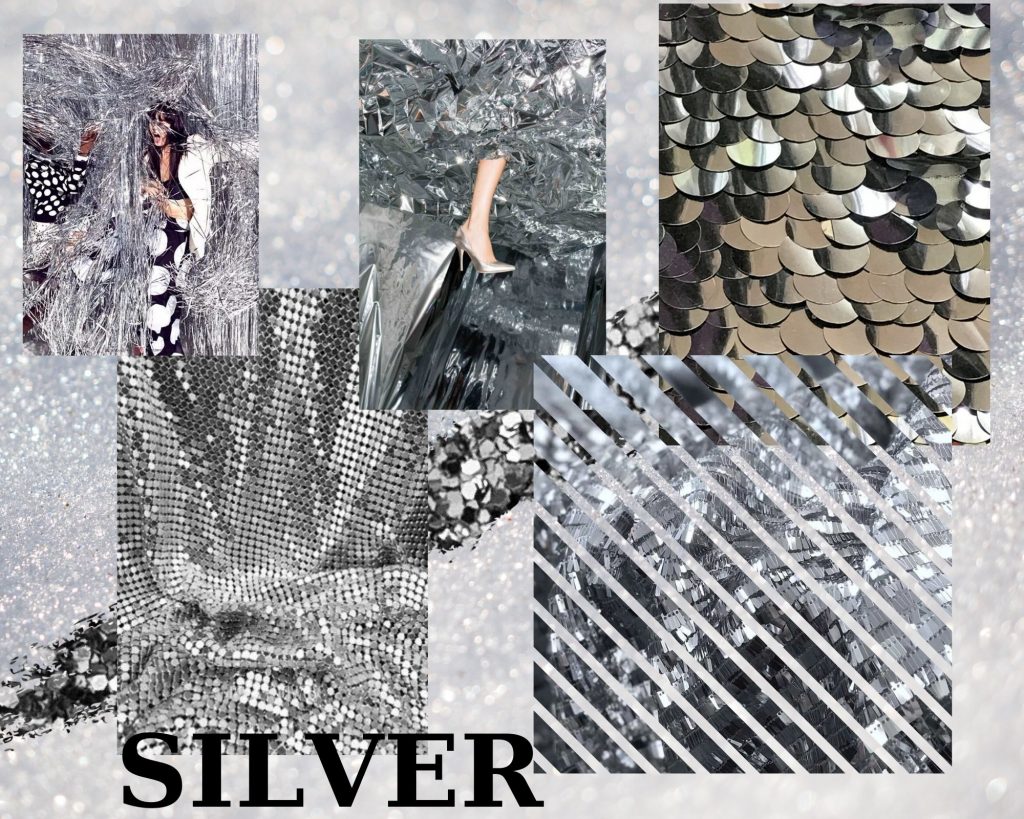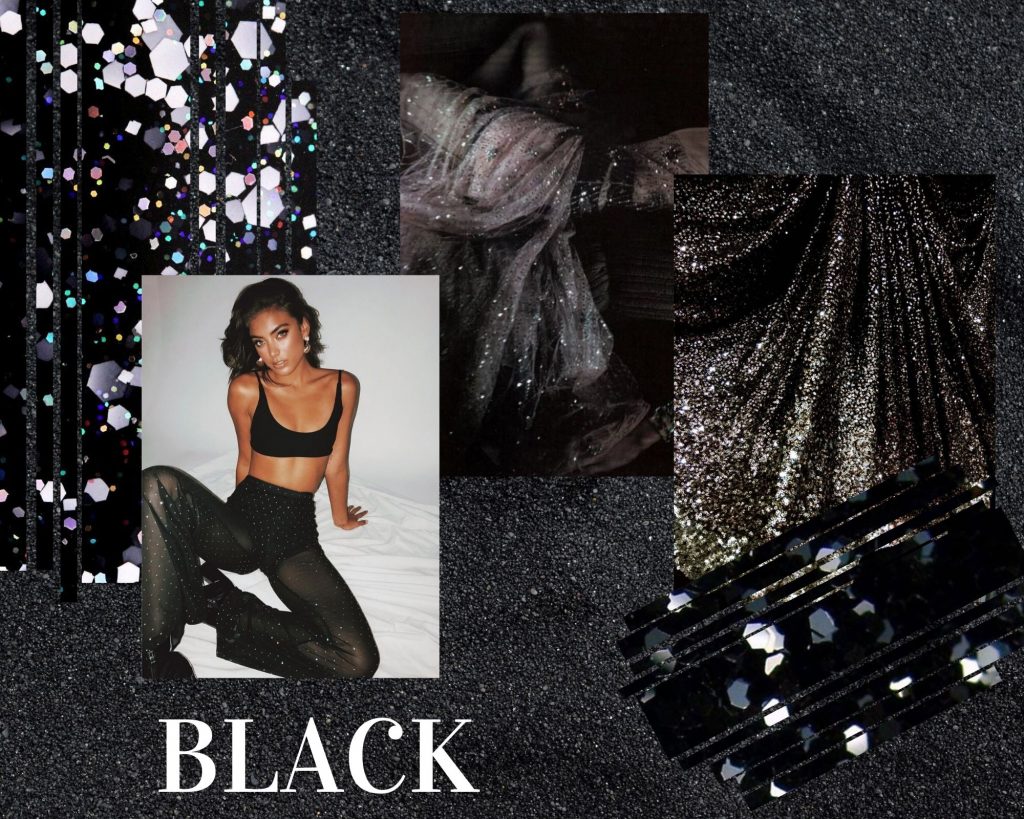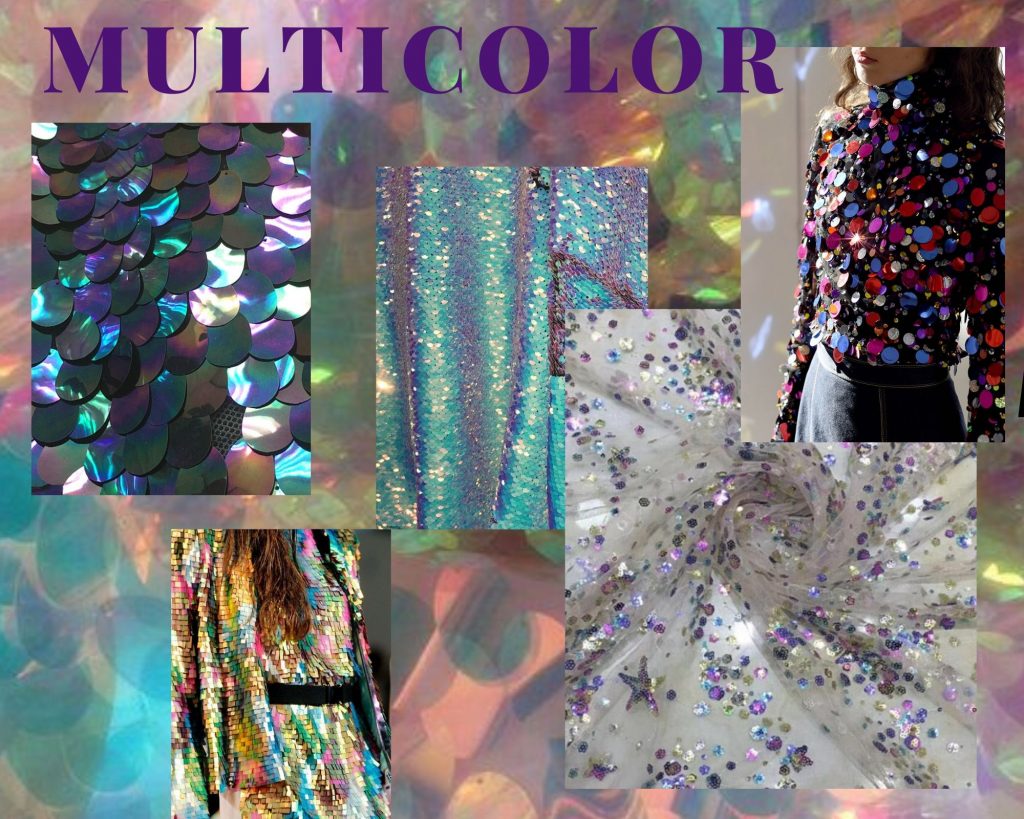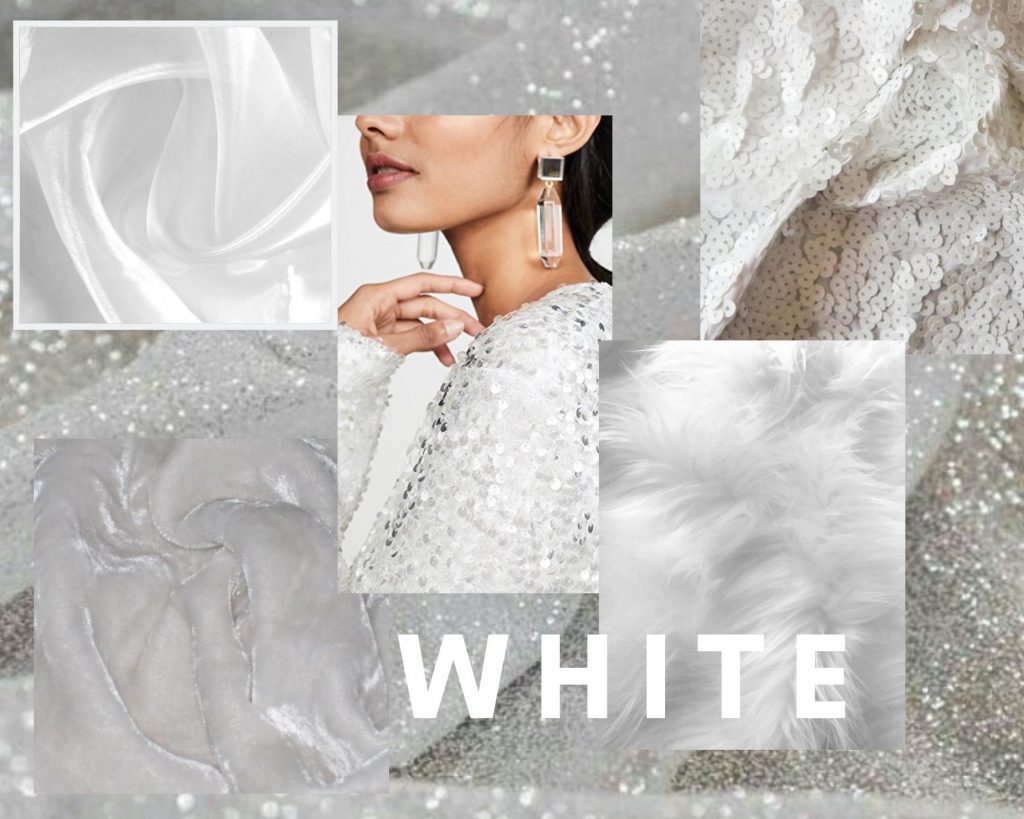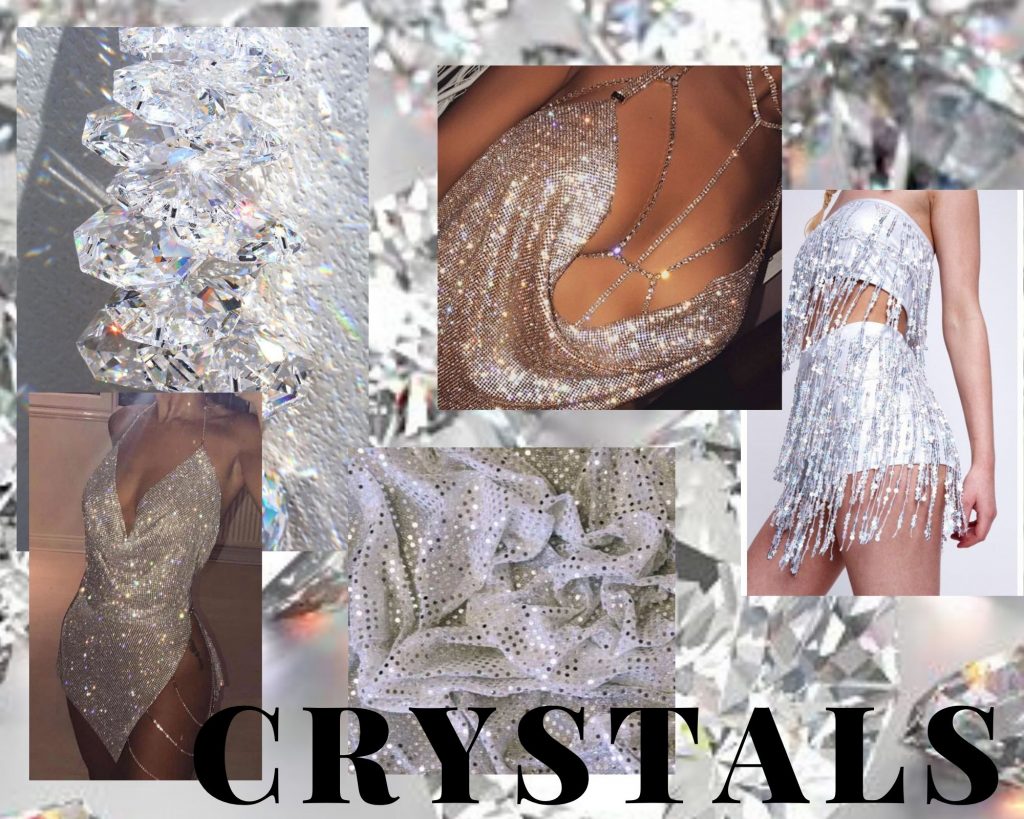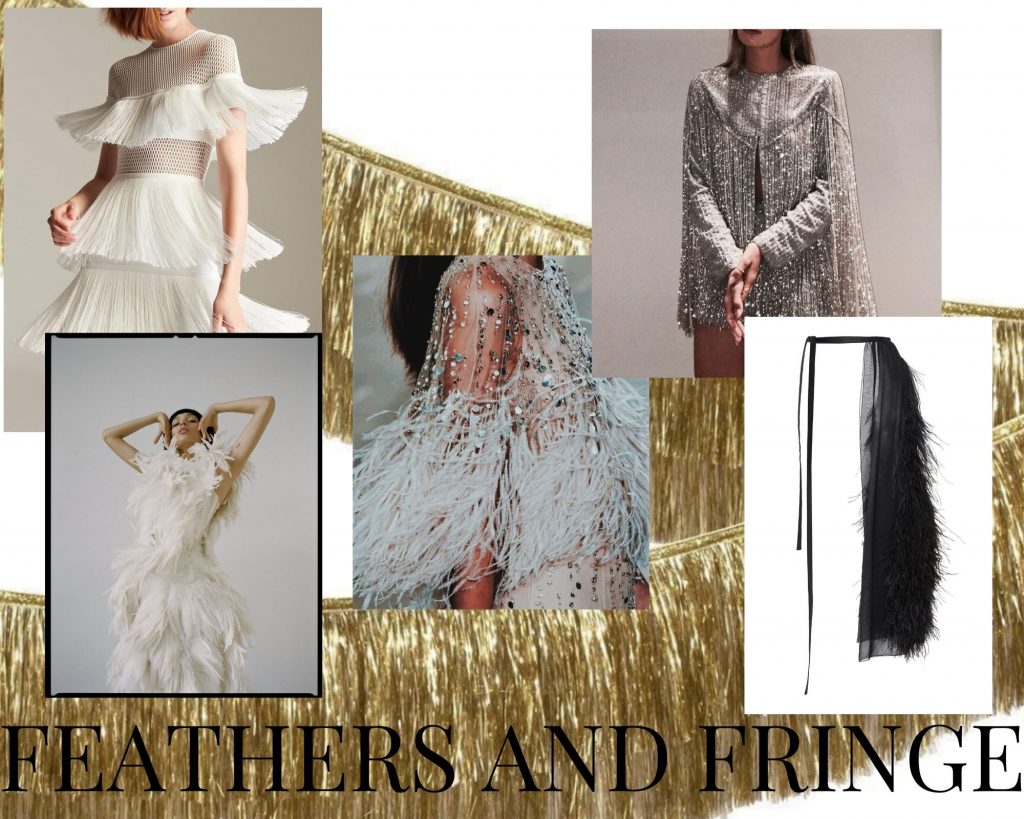 There are so many options for your NYE outfit, and I really hope that this post has helped you find the one. I cannot believe another year is gone and it is already 2020!! My 2019 was filled with so much growth, so much adventure and love… and I hope that your new year is filled with all of that. 
With style, 

Pepper & Platinum