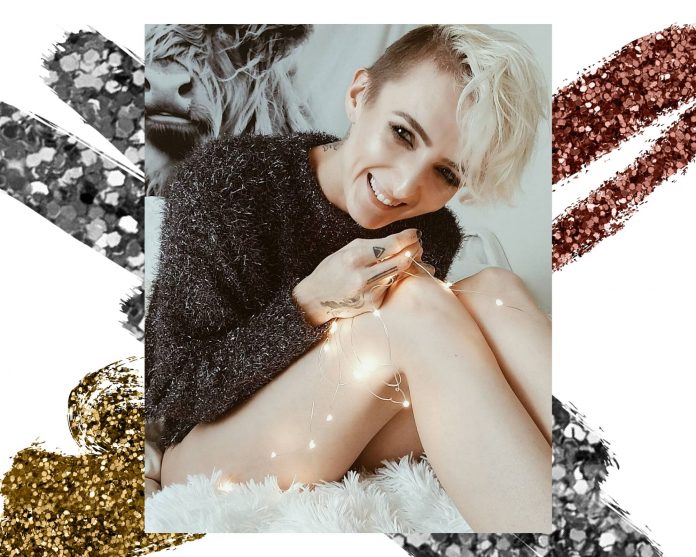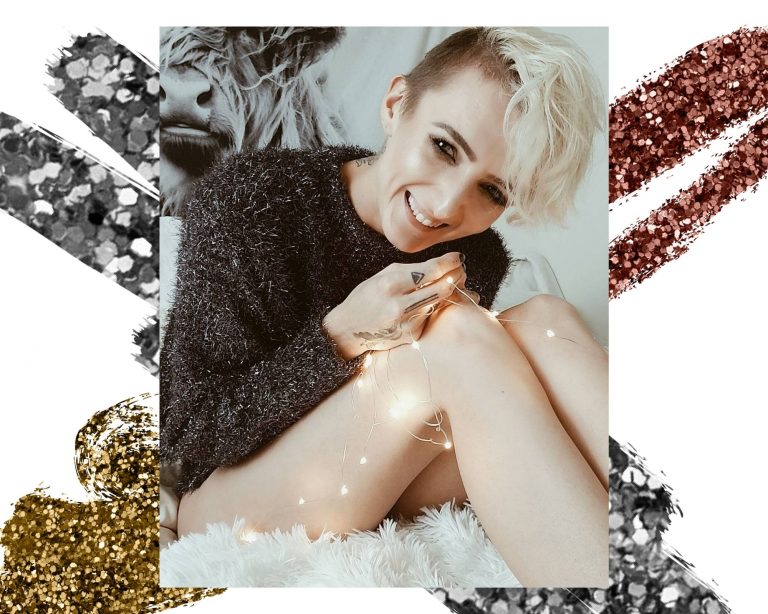 Black Friday is less than a week away...
And there is a lot going on for sales and great online finds. So much to look through, so many great deals. When I am shopping for staples for my wardrobe on Black Friday, I tend to look for 6 things. And these are key items – not just throw away items. Think staples for your wardrobe that will last a while. And I am telling you when I say, these are things that every fashionista needs for Black Friday.

Whether she is a dress-type of girl, or sweatpants all day- you are gonna want to shop for these items on Friday. Some sites and stores are starting their deals right now- so what you waiting for girl?! Get shopping and find out what 6 things every fashionista needs on Black Friday!
(See the full list of sites at the bottom of this post).
Jackets are my favorite and I mean FAVORITE item of clothing. There is nothing better than a reliable, comfy and fun jacket. It can transform every outfit from chic to casual, to day to night. And shopping for them on Black Friday is a MUST. That is why I put jackets on the top of my 8 things every fashionista must have for black Friday. There are so many good deals this year- and all the jackets you can imagine are on sale. Puffers, leather, long, pea coat- all of them. Don't know where to start? I have selected my favorites for you below! Here are the top sites for jacket shopping on Black Friday! (Some of these are starting before Friday!)
Top sites for shopping jackets on Black Friday
1. ASOS.  They are currently doing up to 40% off select items. Their jacket selection has so many great options, I seriously couldn't pick just one. 
2. Nordstrom. Prices start dropping on Wednesday Nov. 27th- so keep these cute items in mind! 
3. H&M – They have dropped new stuff up to 60% off, and EVERYTHING is 30% off on Black Friday! There are some amazing sherpa jackets, denim and long coats on the site. 
What can I NOT say about boots? They are my love, my true obsession for my closet.  They complete every outfit and still make me feel powerful and sexy. They truly hold all the power in my wardrobe. So this will be a tough one for me- shopping for boots on Black Friday while my wallet screams at me. I have picked the top sites for your shopping needs- and trust me, they are good. 
Best places to shop for boots on Black Friday
1. Topshop. Currently 20% off all shoes-and they are super cute. Leather, vegan and everything else- this is a must for boot shopping! 
2. Macys! Wow this is a good spot for a great boot and an even better deal. I found so many great pairs on their site. Calvin Klein boots under $50,  Sam Edelman for $60.00…. its all 40% off starting now! 
3. DSW. Get up to $60 off through Tuesday. Lots of styles and great prices for those who need lots of choices of boots. 
You know you are always switching out your bag anyways, so why not find one that is on sale and super cute? These are definitely top of the list for my 8 things every fashionista needs for Black Friday. See all the best purses and bags below. 
Top places to find bags on Black Friday
1. Topshop. Again, 20% off bags starting now! 
2. Urban Outfitters. Extra 40% off all sale items starting now! I found some super cute bum bags and oversized for those traveling ladies! 
3. Shopbop. Hold the phone, up to 50% off designer pieces. Ladies- grab these bags now cuz the sale already started! They have great straw and acrylic pieces for that warm season coming up. 
You can never have enough of them and always need more, right?  They are ESSENTIAL during the fall and winter- and a lot of them go on sale during the holidays, so stock up now girls! 
Where to find the best sweaters on Black Friday
1. ASOS. I found some great knits on here that had to be on the 8 things you need for black friday list. Chunky knits, cable, neon.. its all there. And super affordable too! 
2. Amazon! They have so many great sweaters and cardigans on sale starting now. I couldn't pick out which ones I liked the most because they are all so good. Personally, I love Amazon. I get to see actual pictures of what I am buying from ratings and know that I am getting it at a good price. 
3. Madewell – 25% off your purchase starting now! Use code: STARTEARLY.
I love Madewell. They are environmentally friendly and super durable in their garments. And their sweaters are going to last you a long time!! 
'Tis the season to get a new party dress or a fun cocktail ensemble! I love loud patterns, fun silhouettes and sequins… tulle and lace.. all of it. And I found the best deals on great holiday dresses, or summer dresses for next year! This category was a must for the black friday list! 
1. Nasty Gal. Up to 60%-80% off everything on the site this week. I have bought a few things from them and I love their stuff. Super good selection, fun silhouettes and the prices are great if you want to stock up on closet staples. This site is great for party dresses too!! 
2. H&M. Up to 60% off select styles now and 30% off everything on Black Friday. Sequins, casual, dressy- its all there!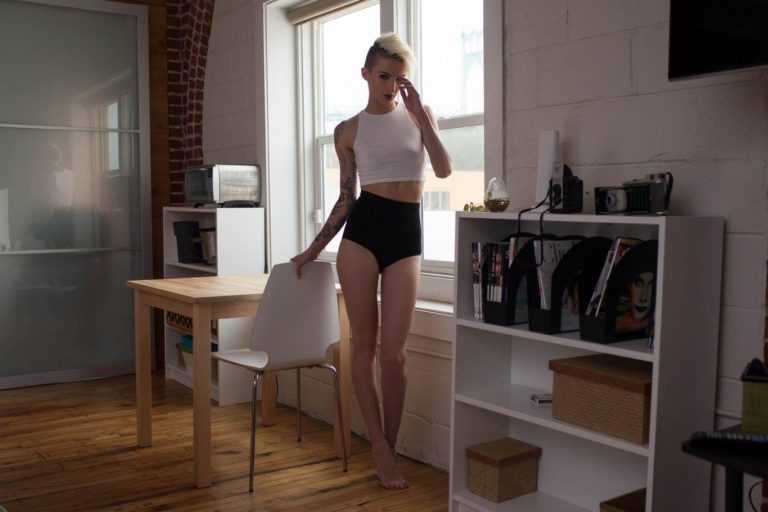 Lets be real- no wardrobe is complete without basics. When you just wanna throw on a t-shirt, sweatpants and a cute sneaker, you gotta have them! Some good pieces to search for on Black Friday are:
– Camis/t shirts
– Hoodies
– Sneakers
– Leggings
– Sherpa hoodies
– Slippers
And I found all the best ones so get shopping below!! 
1. Gap. 40% off EVERYTHING this week with code FORTY. Great for sweatpants, basic tops and comfy clothing! 
2. Amazon. Best place for affordable active wear and sneakers. Lots of tank tops, comfy leggings and Sherpa joggers. Yes. Sherpa joggers!! 
3. American Eagle/Aerie. They have the BEST lingerie and sleepwear. And they are doing 40% off and free shipping this week! Everything on their site looks so cozy – I want it all! 
The complete list of pre black friday/ black friday deals
Topshop- Extra 20% off shoes and bags. Shop all deals here

Madewell- Take extra 25% off your entire purchase. Shop all deals here

Nasty Gal- 60 to 80% off EVERYTHING. Shop here 
H&M- up to 60% off select styles and 30% off EVERYTHING on Friday. Shop here
Nordstrom- 40% off designer clearance. More sales on Black Friday! Shop it here
DSW- take up to $60 off your purchase with code FALL4DSW. Shop all deals here
American Eagle- 40% off the Aerie Collection. Shop all deals here
Macys – Take extra 20% off ending Tuesday with code SCORE. Shop all deals here
Gap – take extra 40% off everything with code FORTY. Shop all deals here 

Shopbop- up to 50% off sale including designer. Shop all deals here
JcPenney- take extra 25% off $100 ending Tuesday. Shop here

Urban Outfitters- Extra 40% off sale ending soon! Shop here
Levis- Up to 30% off ending Monday. Shop here
I hope that list helped you all find some great items to buy for your closet. I am so happy I got to share my 6 items every fashionista needs for Black Friday. They have helped me narrow down my fashion search on the busiest day of the year. Remember to buy stuff that you love and things that you will enjoy. Keep it easy and simple with lists and patience! I enjoy Black Friday for great deals, but just buy what I really need.  Do you guys like shopping on the big day? Maybe you don't but hopefully I just made it a little more bearable for you!!  
Don't forget to keep up with my Instagram here for all my updates on shopping, beauty and outfits! 
Happy Holidays!