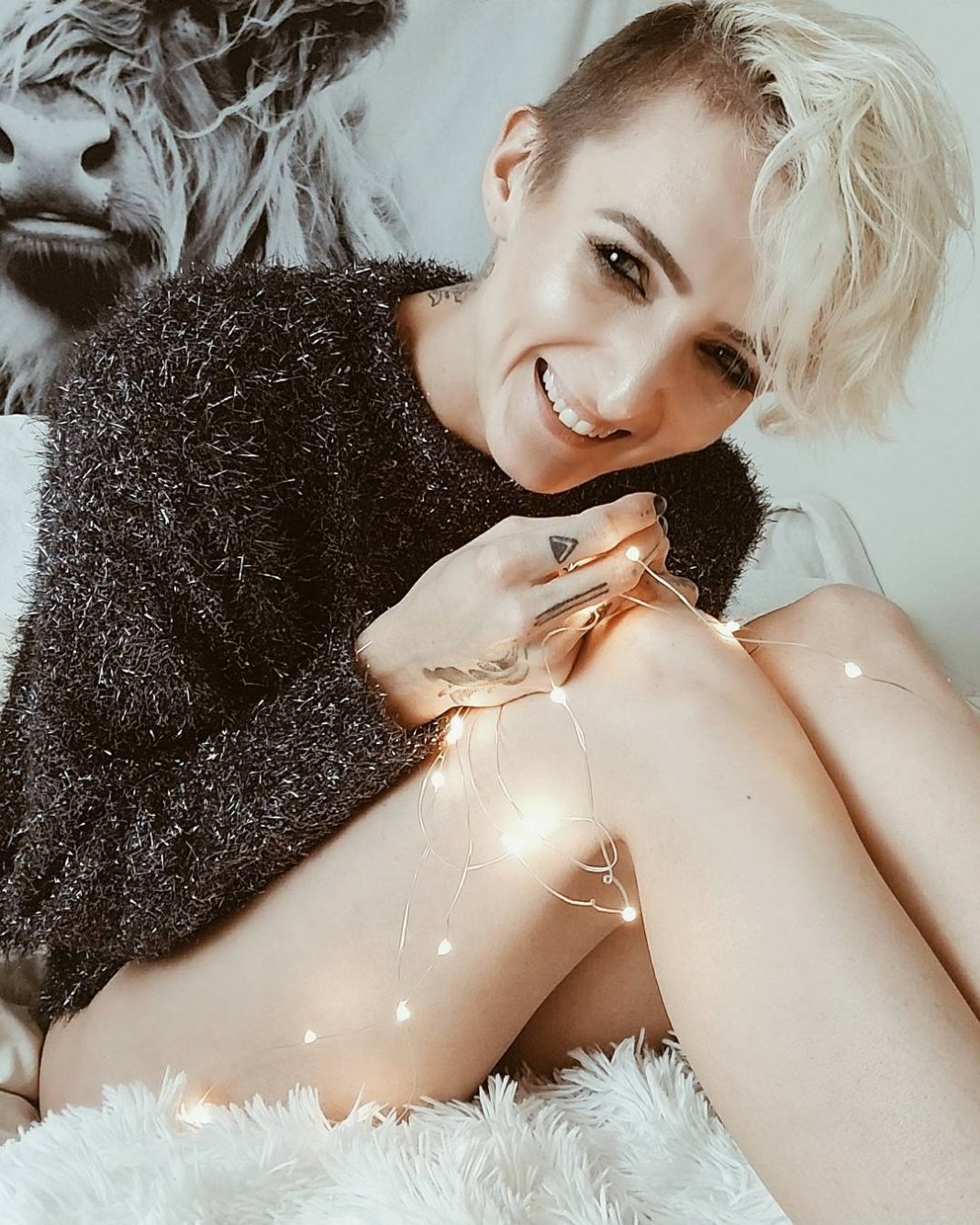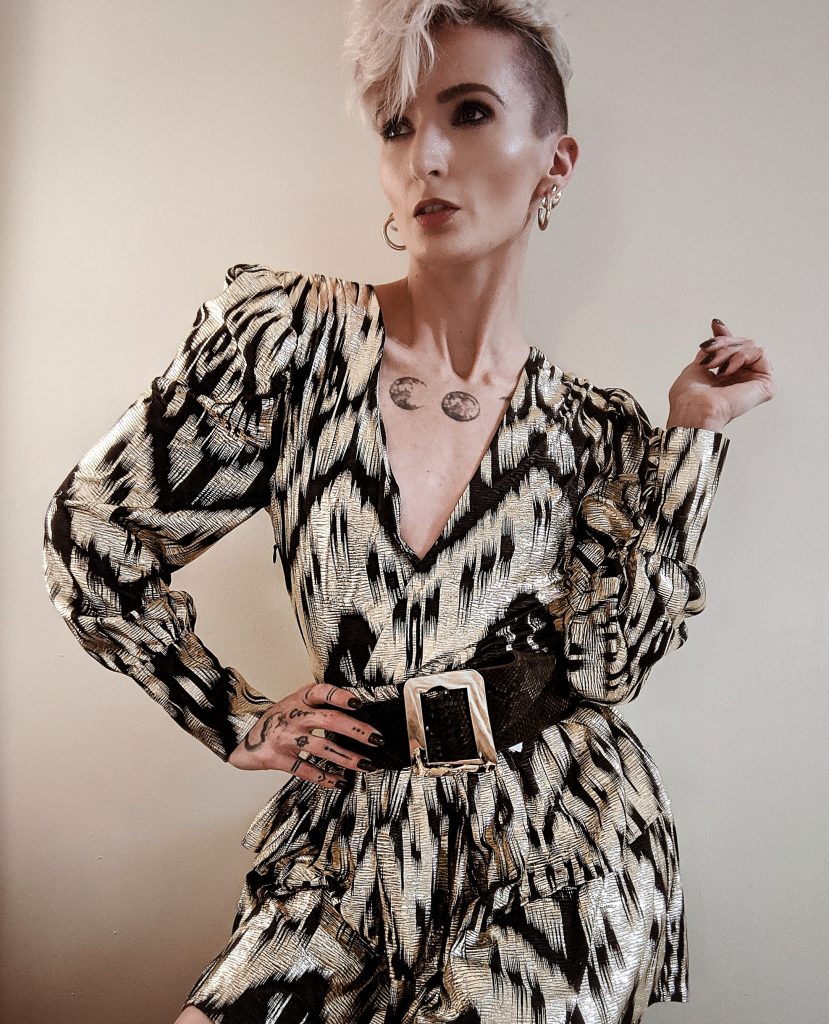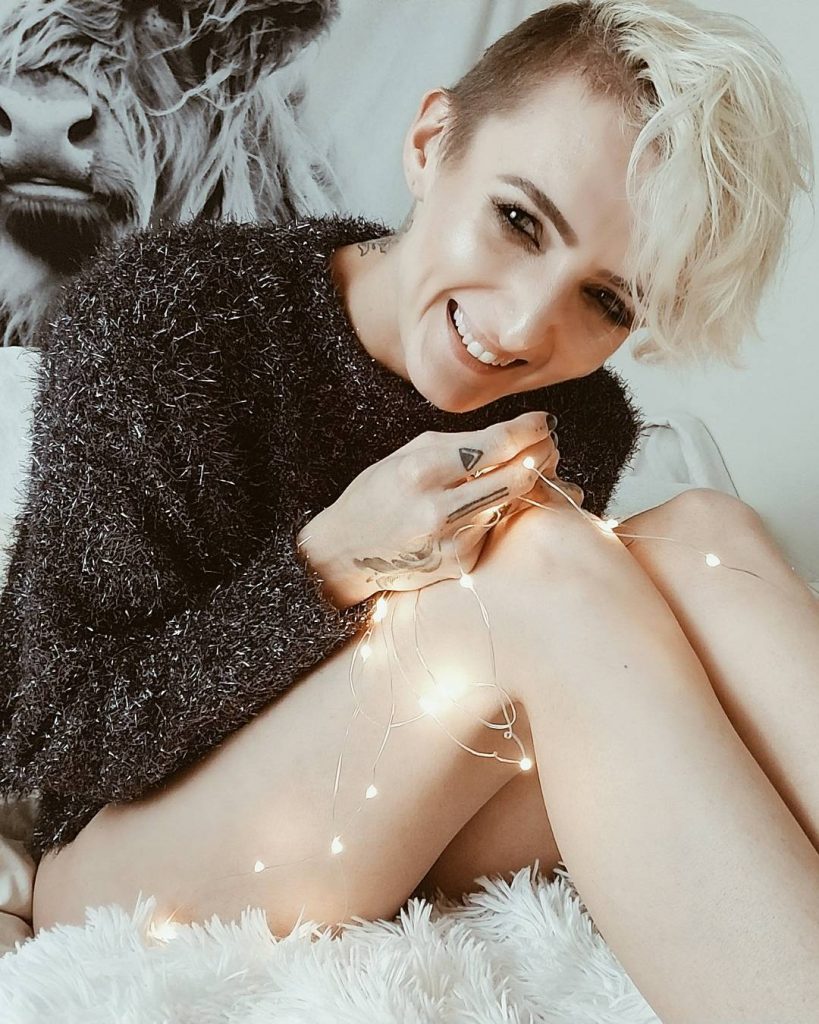 Who doesn't love Etsy?

I could spend literally HOURS on that site, searching through items like turtle glass straws, crystal rings and personalized moon posters. I spend a lot of time on that site because not only does it support small businesses, it has something for everyone. Need to shop for that picky mom who loves minimal candles? Etsy has it! Does your dad like personalized beanies with his initials on it? Etsy has it. And we should all be doing a little more small business shopping this year, because… 2020. I searched high and low for some amazing and fashionable gifts for all your trendy friends and found some super cute stuff!! So enjoy my finds below and happy holidays! Here are the top 15 gifts for every fashionista!




1. 2021 Fashion Calendar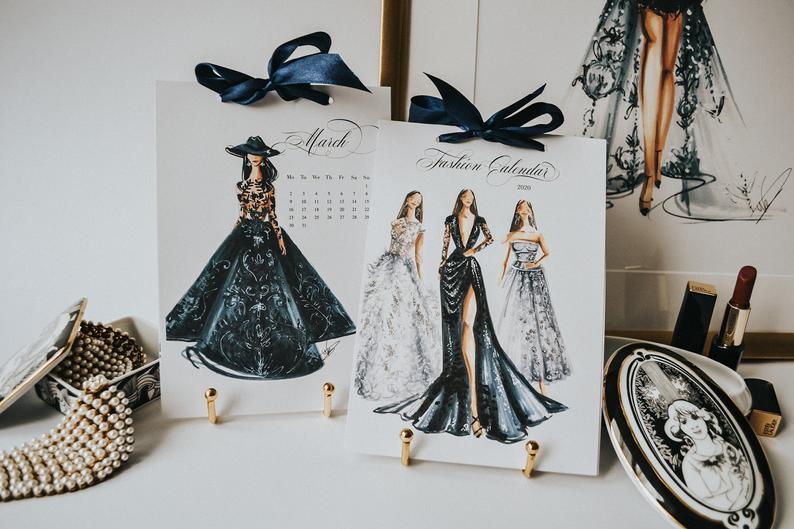 How cute is this fashion calendar? My love for fashion will make me want this above my desk where I can see the gorgeous pictures all day. And the pretty bow- ya this is a winner for me. All the pretty pictures will make any office a little more chic.
2. Fashion Brooch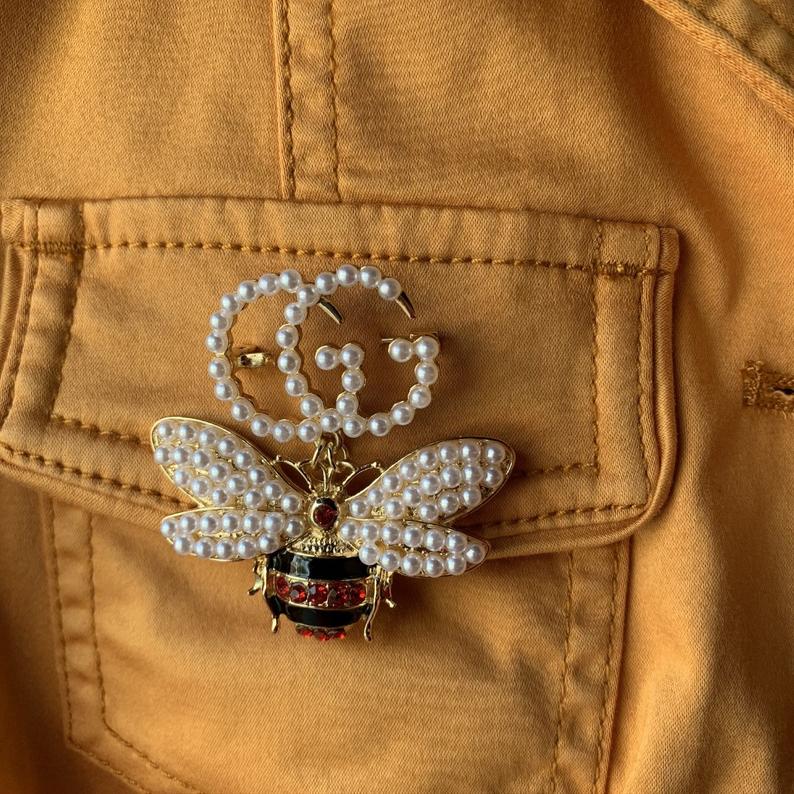 The moment I saw this pop up on my Etsy homepage, I knew it was a must-have for any fashion lover. Especially someone like me who loves anything over the top. This store has every kind of brooch from Gucci, Chanel and Dior. Super fun to add to a jacket or bag.
3. Vogue Puzzle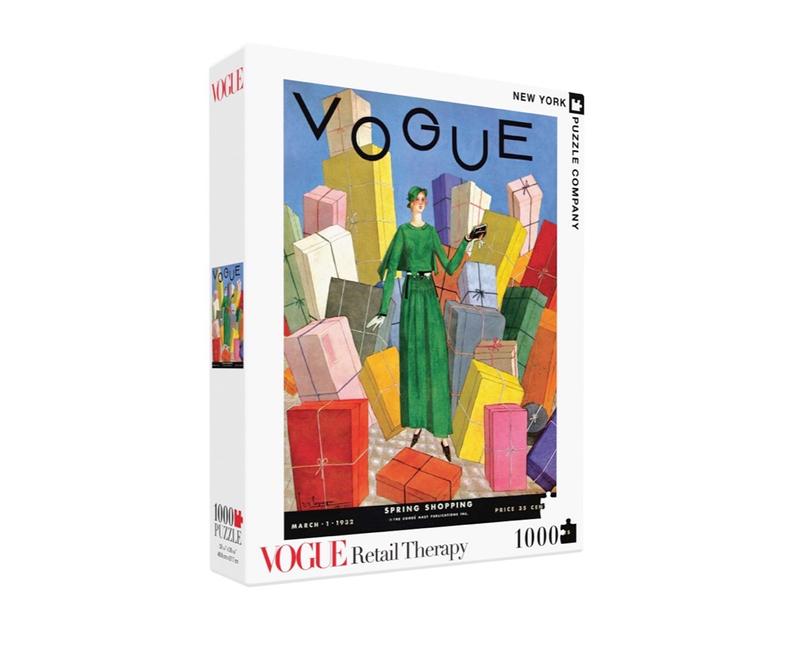 How cool is this puzzle?! I am not a puzzle person AT ALL, but this would get me into them. I love the vintage appeal of this and the cute boxes on the cover. A must for anyone who appreciates a good Vogue moment.
4. Velvet Socks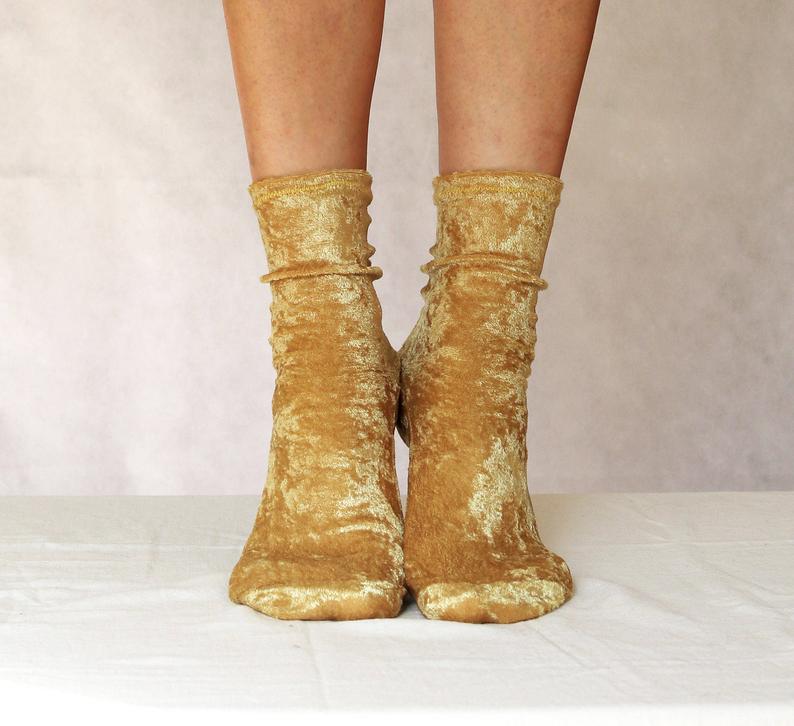 I am someone who wears cozy socks every day, and I definitely want to add these to my holiday looks. They look so comfy and come in tons of colors. I haven't seen these anywhere else, so Etsy nailed it.
5. Devil Wears Prada Mug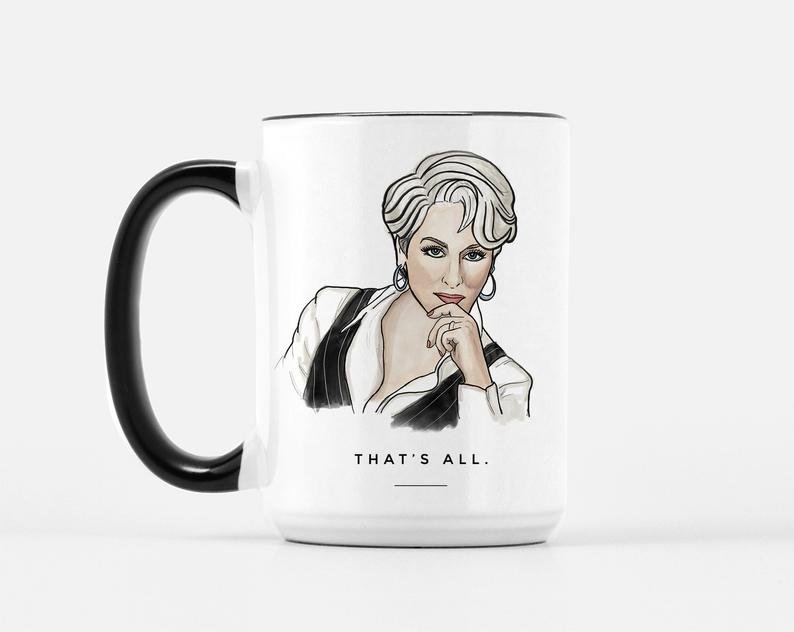 Ummmmmmm…. this is one of the coolest mugs I have ever seen. Who else wants Miranda Priestly on their morning cup of coffee? Add a little attitude with this super cute mug from Etsy- which, all fashionistas will appreciate.
6. Printed Scrunchies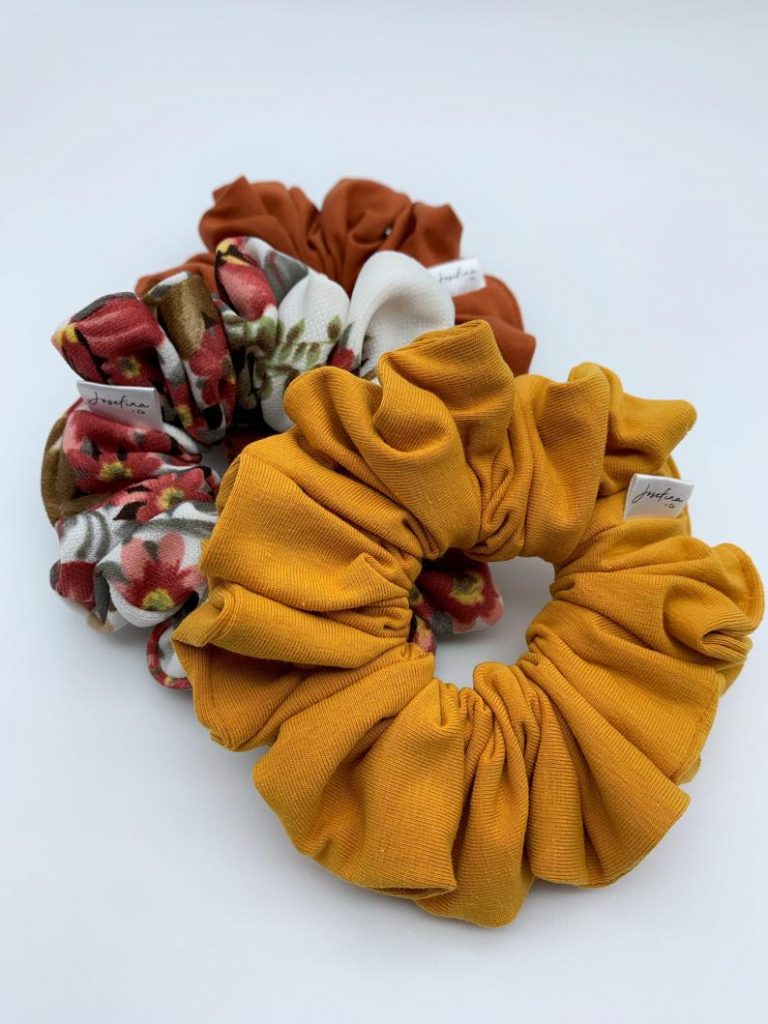 Scrunchies make me wish I had long hair, but alas- I will forever be a short haired girl. So these are bracelets for me! I love the beautiful fall yellow and the fun floral print. Super cute any time of year for the girls who appreciate the 90's trend.
7. Minimal Gold Earrings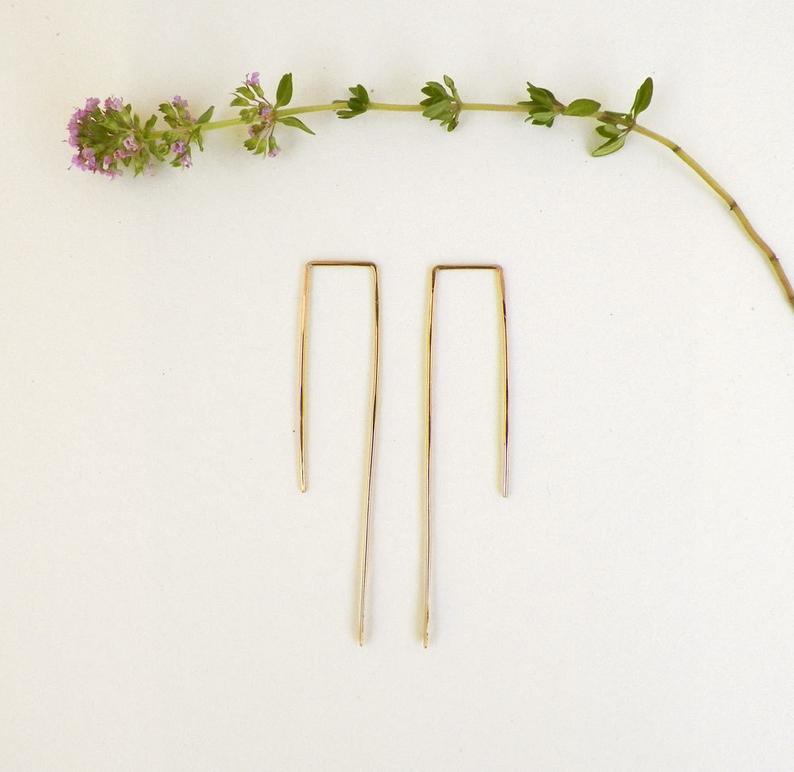 I am a huge sucker for minimal jewelry, so these caught my attention immediately. I love their simplicity and shape- super gorgeous and simple. Pair these with a fun holiday dress or jeans and a fun top-it will add a little edge to anything, and they are 14 karat!
8. Anna Wintour Print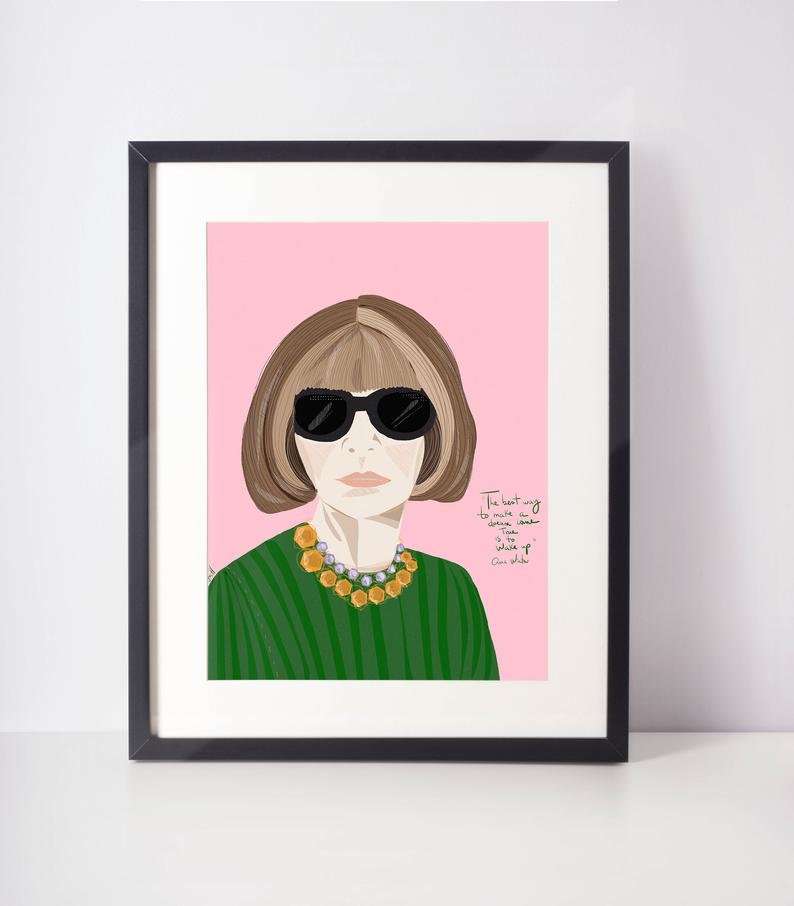 Who doesn't appreciate the queen of fashion: Anna Wintour. EIC of Vogue for forever, super stylish and has the last word in fashion. This print is super cute and has a great quote on it. Hello fashion lovers- who else loves it?! It comes in three sizes and starts at only $13.00
9. Mask Chain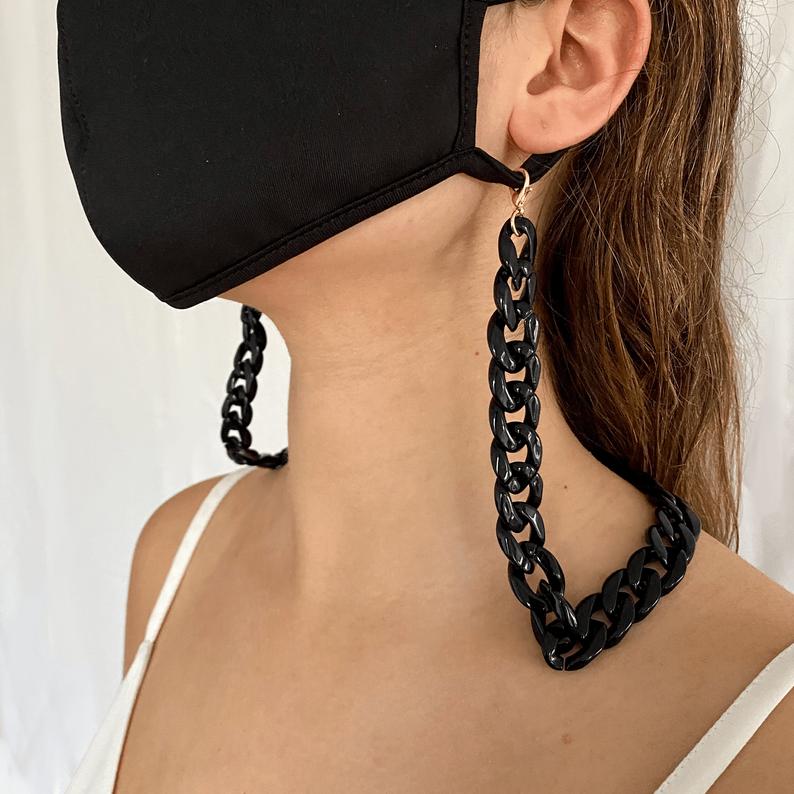 I will definitely be buying of these for 2021. I own around 10 masks currently (I can't help being safe and cute!), so a mask chain just makes things a little easier. No need to toss it in your bag, just attach this adorable chain and it will always stay around your neck. Yes safety!
10. Velvet Stretch Headband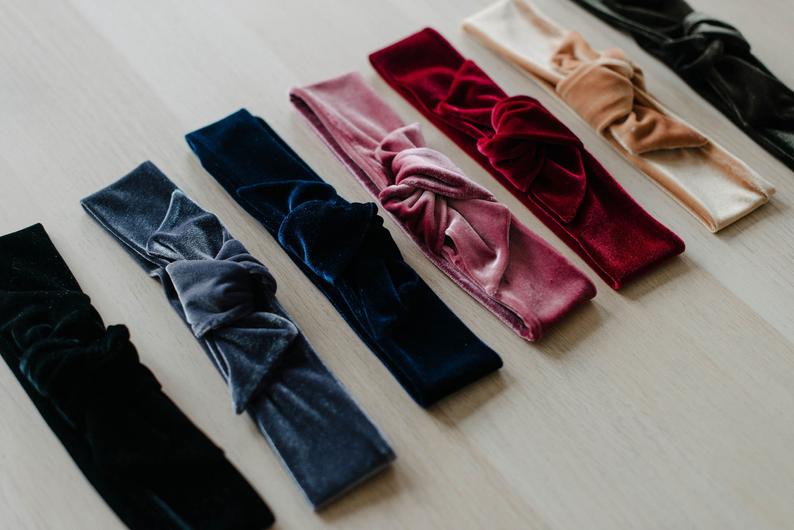 These are super fun and also convenient. Especially for all the long-haired ladies. And warm! They come in really pretty colors and are all made from velvet. So all the fashionista's out there will have something to pair with the holiday dress that they are wearing at home (for now).
11. Minimal Cotton Masks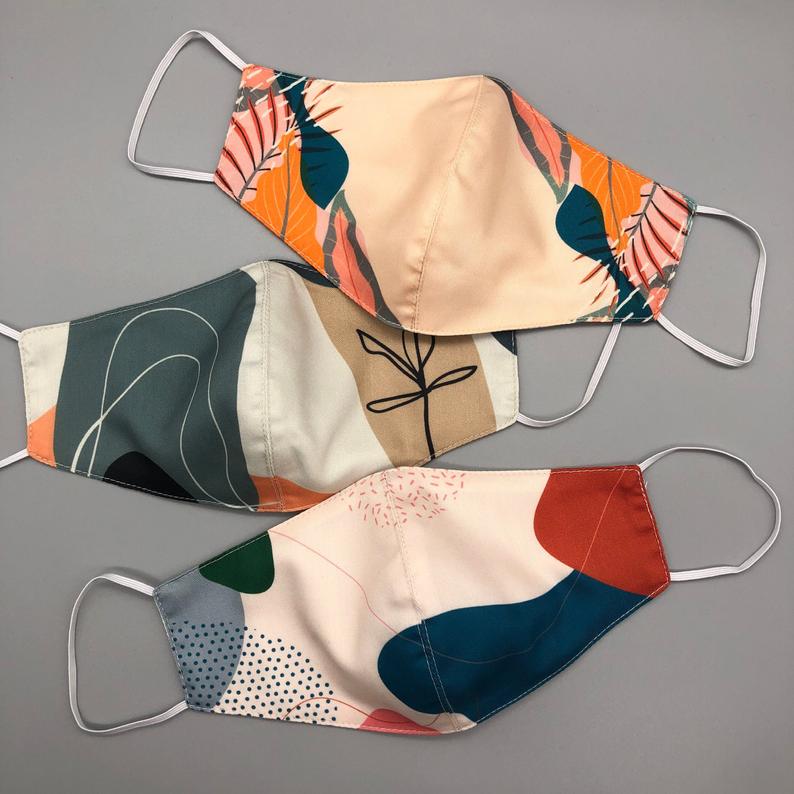 Nothing cuter than safety, right? I love the minimal print on these- super simple and elegant. And only $11? Girl, get you some cute masks and some for your friends. These are cute as hell and come in three pretty prints.
12. Cherry Cardigan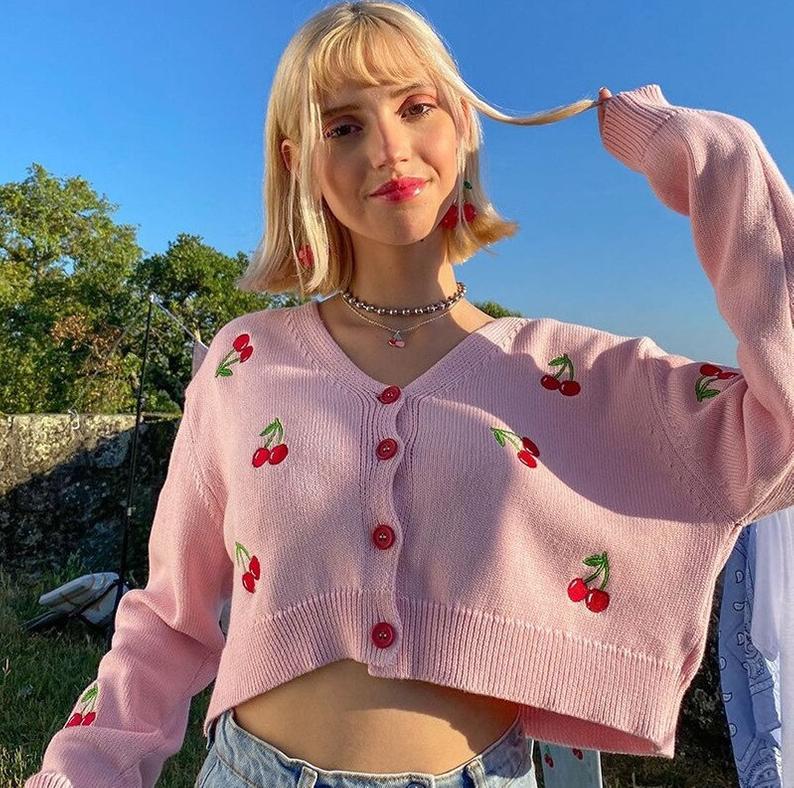 We all know that cardigans made a serious comeback this year, and they won't be going anywhere in 2021. So why not get one for your trendy friend? This cute cardigan has a cherry pattern all over it, so the trend factor is pretty high. Oversized, affordable and knit… what else do you need?
13. Tan France x Etsy Hexagon Coasters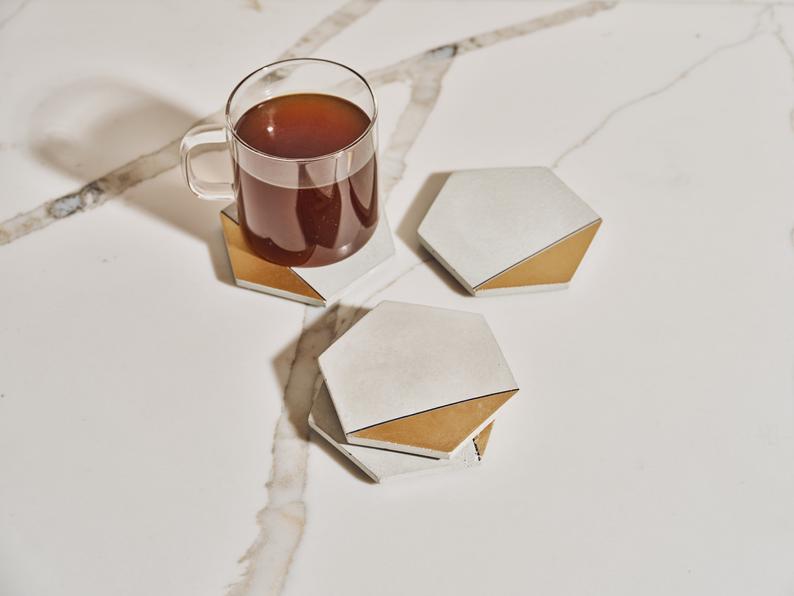 Tan France aka the most beautiful queen from Queer Eye has worked with Etsy sellers to create some stunning gifts. And these hexagon coasters are soooo pretty! They are made of concrete, so no need to worry about them slipping everywhere. A really nice addition for those people who like to keep their furniture clean.
---
Etsy has some really beautiful items…
and I hope this list inspired you to get something fun for all your fashion lover friends! If you need more inspiration for gifts and ideas for everyone on your list, make sure to check out my gift guides as well as following me on Instagram!

Happy Holidays!