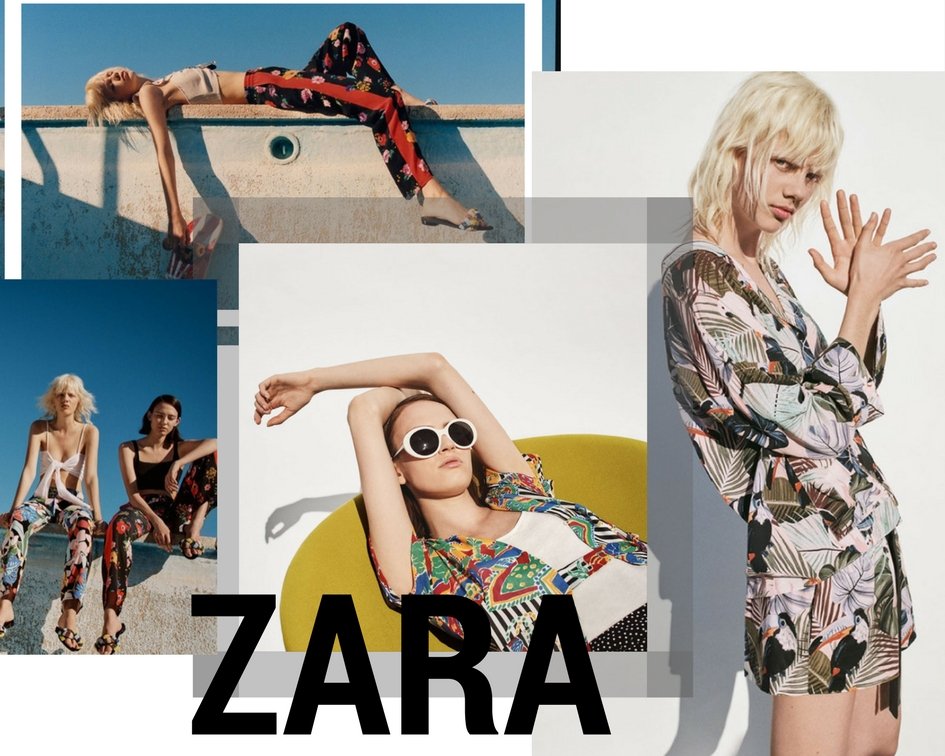 Happy June! Wow, time really flies. It was New Year's like… yesterday right?! Where did all the time go? Between working full-time as a manager, being social, keeping up with my house and being a good friend I definitely lose track of the days. Anyways, SUMMER IS HERE and boy does my wardrobe need an update. I realized how little shorts and tanks I have. Dresses? I'm good. Sandals.. eh, I need more. Because shoes right? Fashion editorials are always inspiring me for new shoot concepts, beauty trends and of course- fashion. Fashion ads and editorials are eye candy for us fashion obsessed. I found my top 5 campaigns, ads and editorials that I am inspired by for summer. These beautiful pieces just make me want to go shopping all summer long!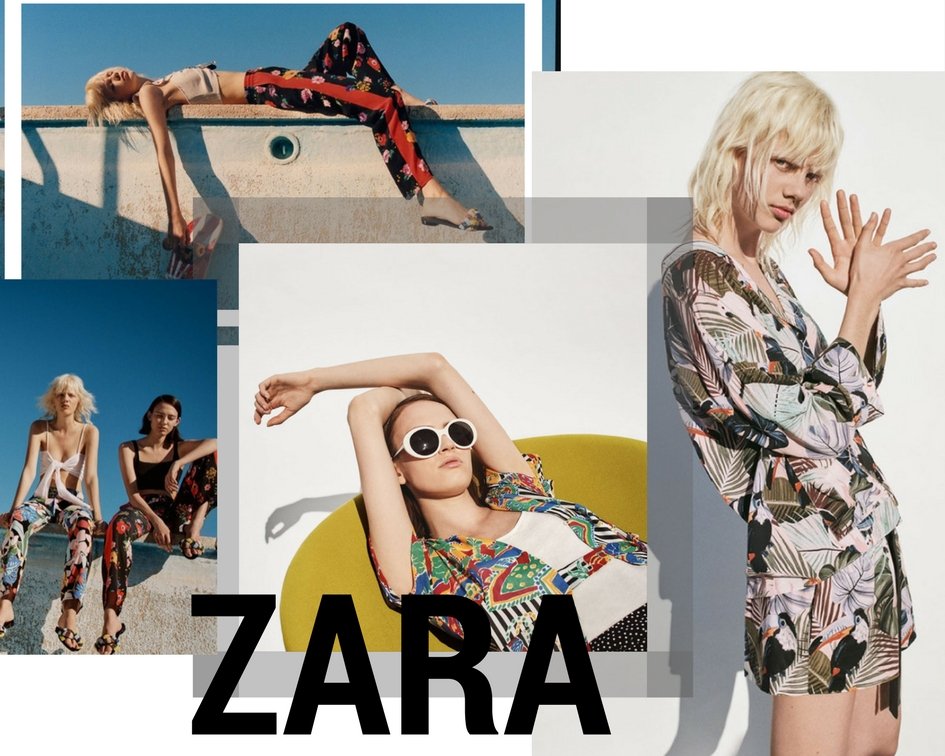 Zara is always killing the editorial game. This beautiful brand constantly shows beautiful pieces that are always on trend and their Spring/Summer 17 editorial is no exception.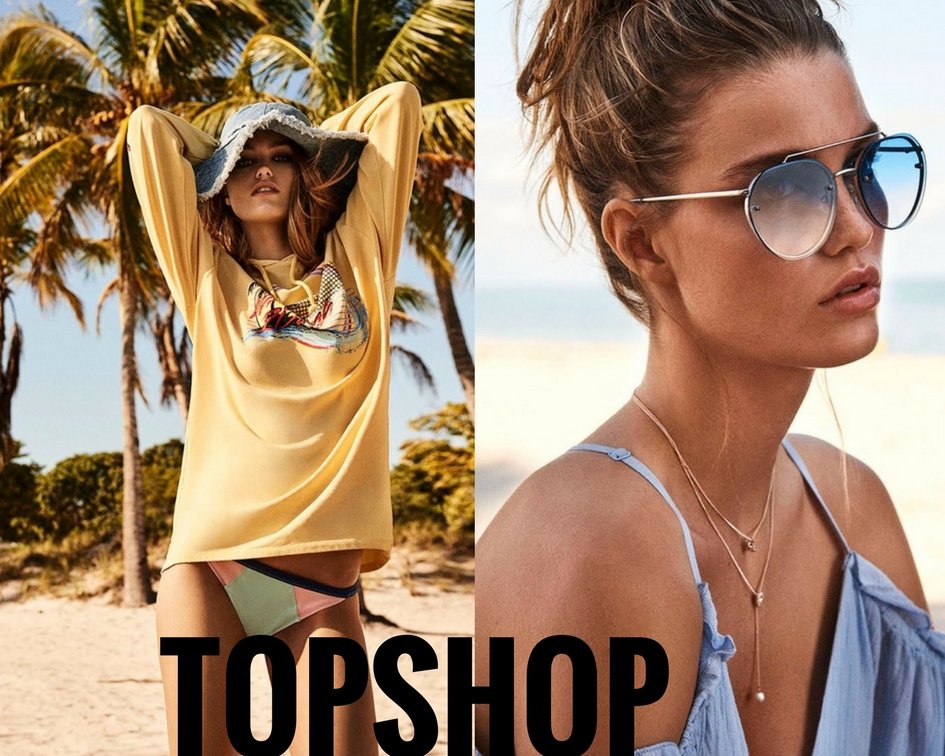 Topshop! Oh, Topshop. Definitely one of my favorite brands to date. I walk through Nordstrom just to see the Topshop section, because duh! This summer they gave us a cool, southern cali girl vibe with aviators, tie-dye swimsuits, and distressed denim beach hats. 

My favorite designer of all-time, the talented Alexander McQueen. This editorial definitely struck me when I scrolled by it. Desert setting, beautiful dresses… need I say more? It's Alexander McQueen!!This editorial from Vogue Germany takes the stripes and ruffles to a whole new level. Lace-up shirts, off-the-shoulder dresses with oversized hats. So lovely and dramatic!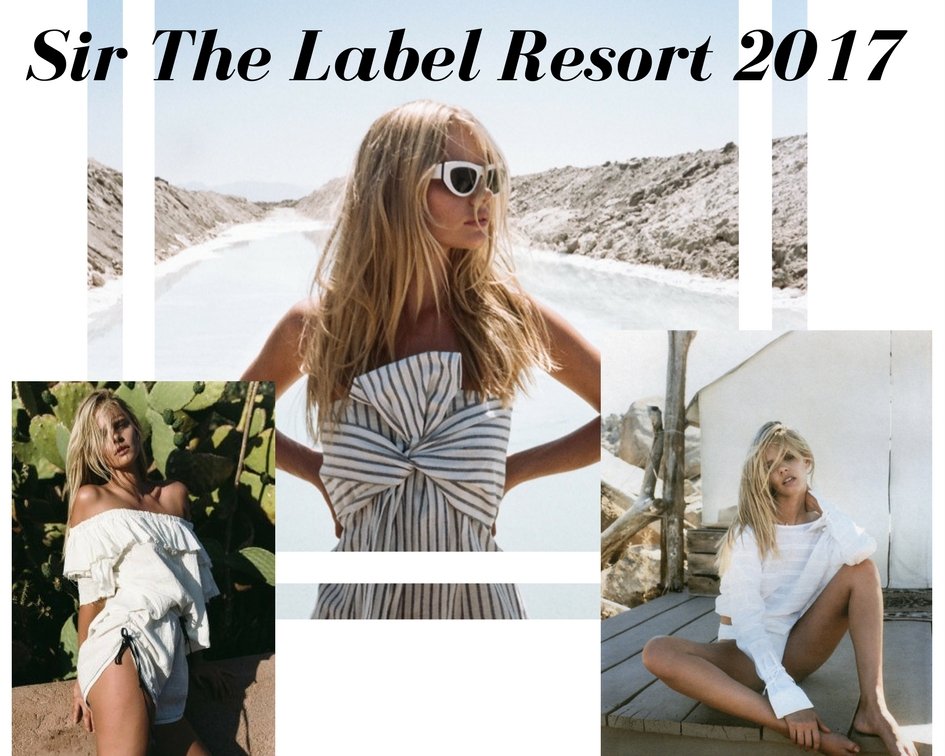 Sir The Label does it desert style in their Resort 2017 lookbook! Cute dresses in cool girl style. Lots of stripes and bows.
Summer is right around the corner! What is something you are wanting to buy or are inspired by for this season?