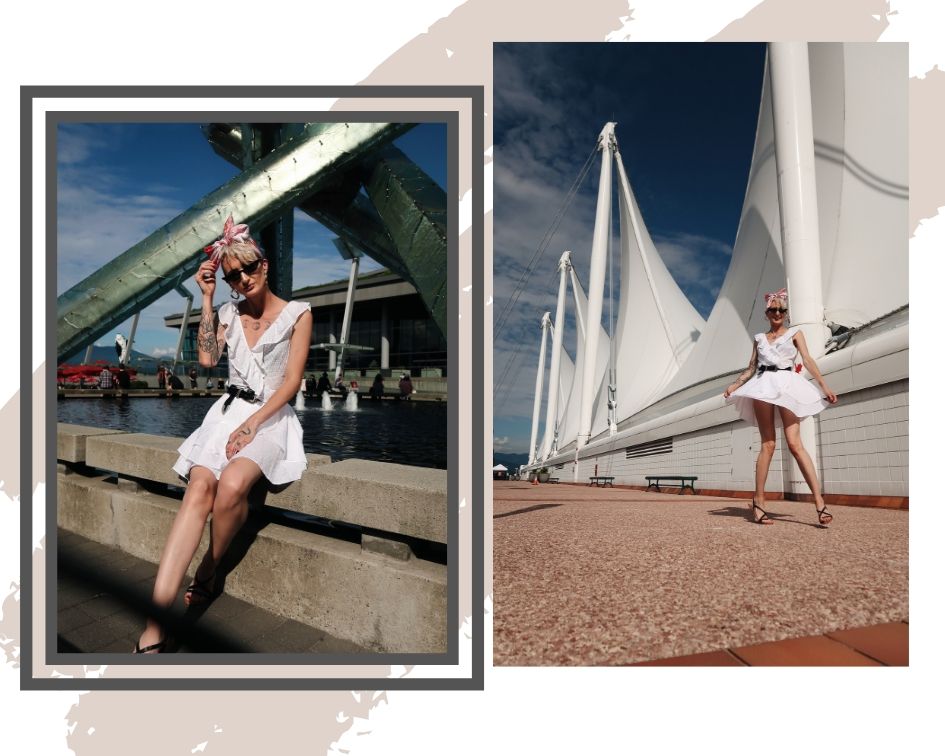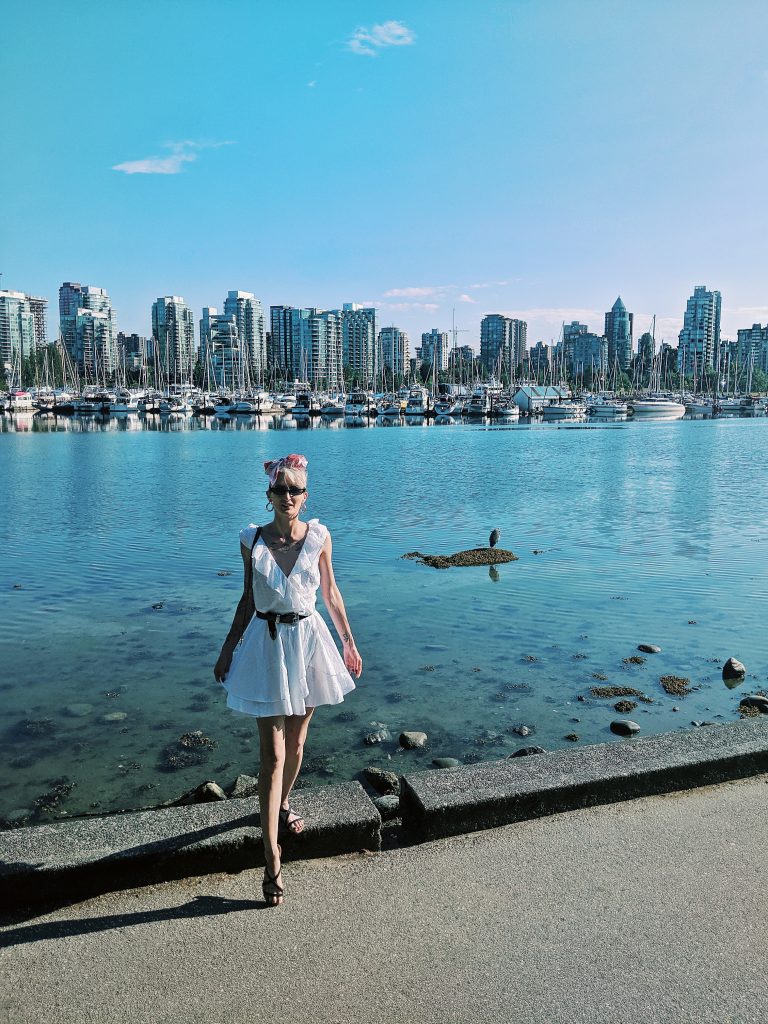 Summer is almost over, but that doesn't mean your dresses need to be put away!
I recently got to travel to Vancouver, Canada, and I figured since it is 1) HOT and 2) I wanna look cute for the IG (duh), that I pull out my most recent and loved purchase from H&M. Find a similar one here (mine is all sold out,sorry!)
I fell in love when I tried it on! Seriously, you can't do summer without some easy dresses to wear when it is 90+ degrees out and need something fun for traveling. There are a lot of fun dresses out there, and there are a lot of sites that can be overwhelming. So to make it a little easier, every dress I found is put in a style category! Bohemian girls? I got you. Fashionista's? Check.

( STYLE TIP: Put a fun western/bold belt around a solid colored dress to add a little more flair! )
FOR THE BOLD FASHIONISTA
Those who have followed me for a while know that I am not one to stray from a statement piece. And these dresses do just that. Fun patterns, bold silhouettes- these dresses are super fun and require little styling. Add a cute accessory to take the look even higher.
FOR THE BOHEMIAN VIBE
To get a more relaxed and easy-going vibe, opt for a longer silhouette with flowy elements. Ruffles , florals and sheer fabrics give that 70's but not the shag carpet vibes, more Fleetwood Mac.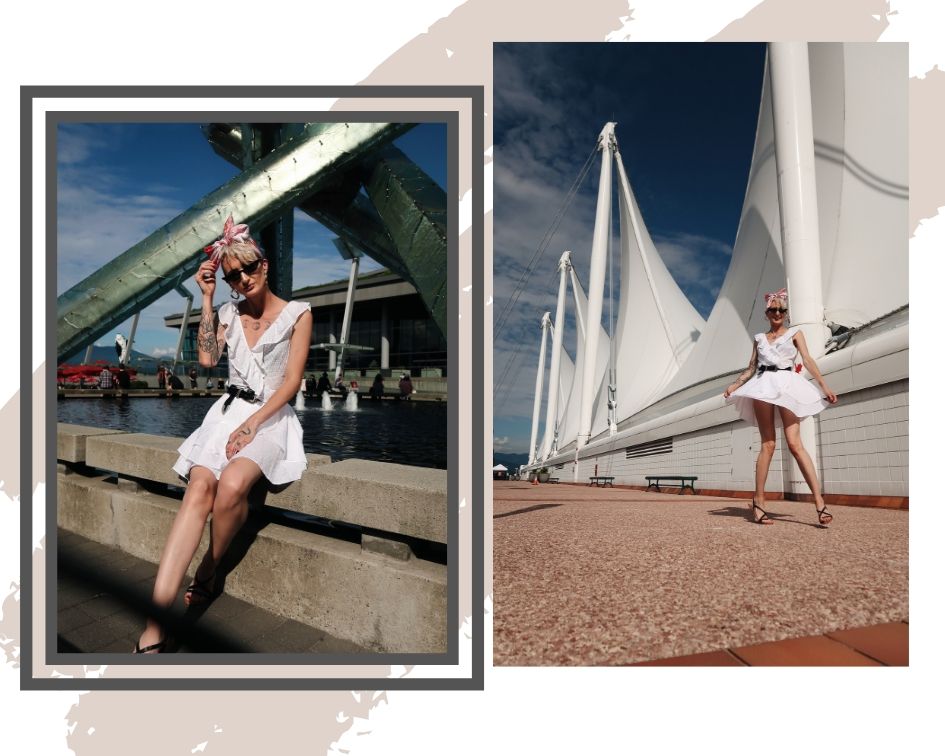 THE BODYCON LOVER
I loved this style of dress when I would go out to the club or to a party. They are perfect for a date night, going out with some girlfriends or when you just wanna show what you got.
STRAPLESS PLEASE
Strapless is always a good idea- especially when you want a good tan line!
MINIMAL AND NEUTRAL GIRLS
Besides the bold fashion dresses, these are my second favorites. I am always on the lookout for a clean, neutral dress that has small but beautiful details. Minimal but classic.
ANIMAL LOVERS
I have a love/hate relationship with animal print. I have yet to own any pieces that are animal print- so, I think should probably branch out. I honestly LOVE the tiger/leopard trend. Its fun and bold.
FEELING GOOD ABOUT SUMMER DRESSES?!
I hope that this post has inspired your closet to get a little more fun and dressy. I know that transitioning from summer to fall can be kind of hard for the style/trend challenged, so here are a few tips when buying dresses that are good year-round:
1: Look for thicker fabrics such as wool, denim, knit and cashmere.
2: Go for longer styles- not shorter!
3: Avoid sheer/tulle unless you are pairing with a fun jacket. These are not gonna keep you warm.
4: Turtleneck dresses are ALWAYS in style.

Make sure to pin this blog to your Pinterest and leave a comment below on what your favorite style is. Let me know if you want to see more posts like this in the future and I will make it happen!!