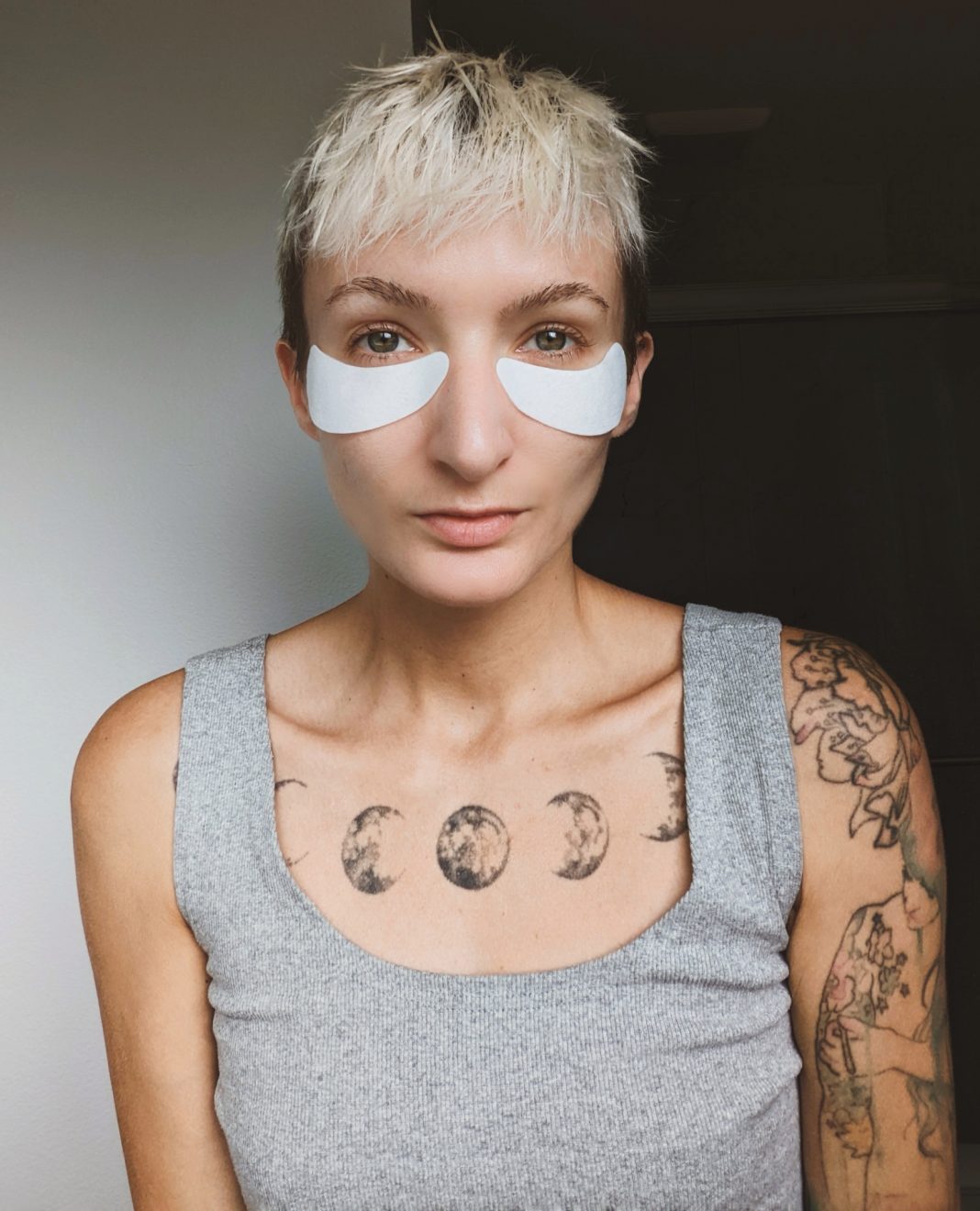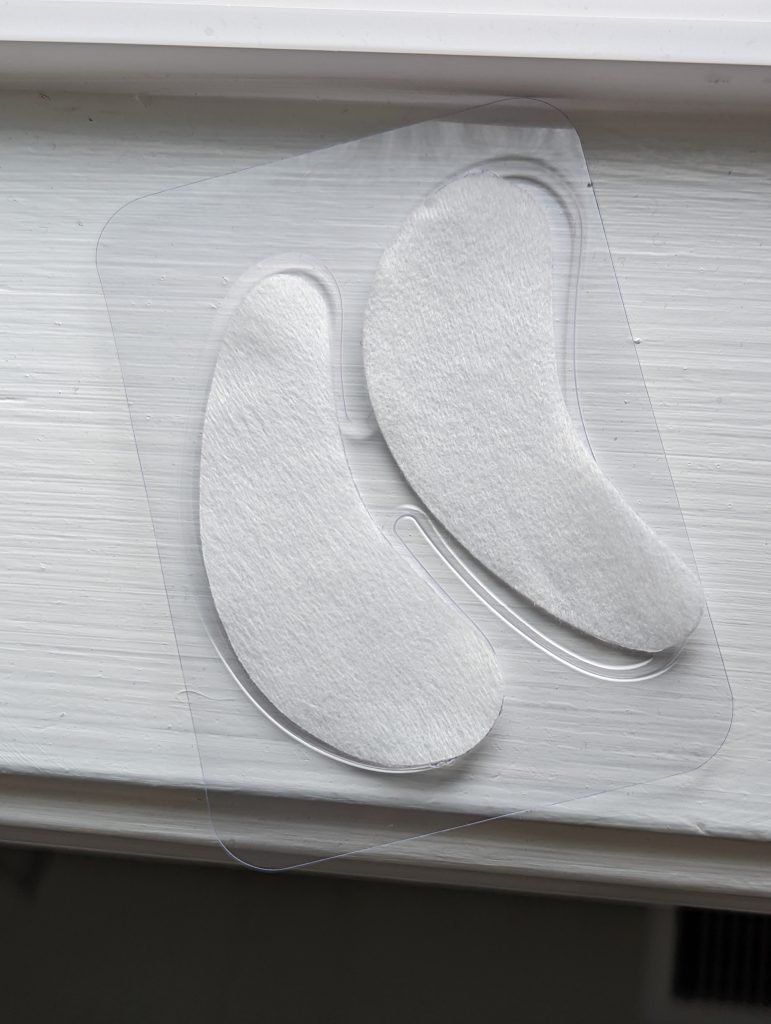 This post is sponsored and in collaboration with VIIcode
---
I am someone who really enjoys doing a little self-care at home and trying new beauty products…
Some fun facts about under-eye masks: they work by targeting dark circles, crows feet, wrinkles, and fine lines and help reduce puffiness. In addition to helping you look more well-rested, under-eye masks hydrate and nourish your skin through high-quality ingredients like hyaluronic acid and ceramides, and anti-aging ingredients like retinol, as well as caffeine and niacinamide, to brighten dark under-eye circles.
So naturally, I had to try the new VIIcode O2M Oxygen Eye Masks that were well rated on Amazon! Eye masks are fun to use, feel amazing after waking up, and hide those pesky eye bags after a long weekend. Tip: I like to put my eye masks in the fridge so they are nice and cooling when I apply them!

These were easy to apply, didn't have an obnoxious scent, and felt great on my face. I applied them in the morning for about 1 hour while checking my emails and drinking coffee. I recommend applying them after a hot shower also 🙂
They come in a small box with separated packaging for each set and stayed on my skin the entire time!



Ingredients and tips:
Ingredients:
Sodium Hyaluronate: Boosts skin's moisture content, reduces inflammation, and helps to prevent loss of moisture.
Sodium PCA: Helps to retain moisture, prevents skin cells from losing water content and drying out, reduces inflammation, and aids in slowing down the aging process.
Vitamin E: A natural antioxidant that neutralizes the effect of free radicals. Free radicals deplete collagen stores, causing dryness, fine lines, and wrinkles.
Allantoin: Helps to soften and protect the skin while actively soothing and calming. It also stimulates cell regeneration, promoting healthy, nourished skin.
Aloe Barbadensis and Algin: Helps to keep skin hydrated.
Can be used with sensitive skin and is non-irritating.

VIIcode allows for oxygen flow during the entire time you are wearing it, spurs healthy cell growth, and makes your skin incredibly more radiant and glowing.
---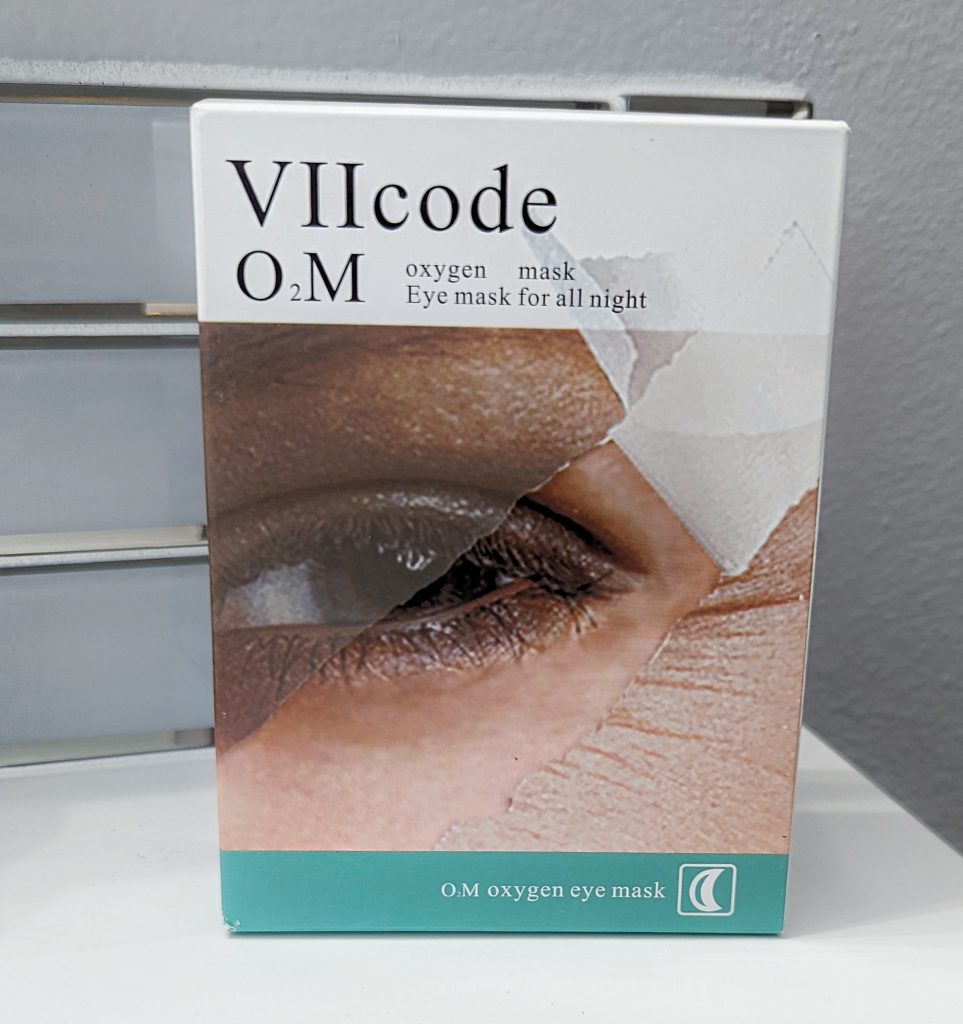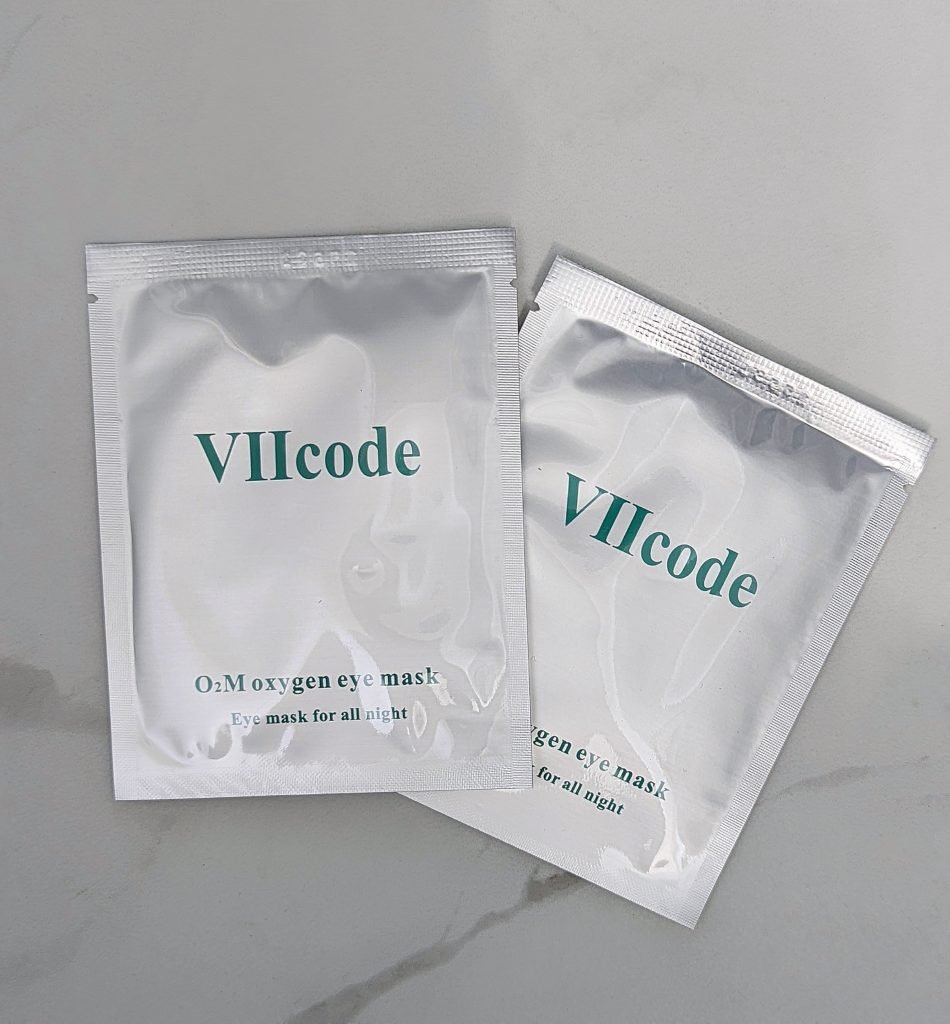 ---
How to use:
Start by cleansing your face.
Peel off the eye mask outer packaging.
Stick each eye pad to the under eye area.
Go to sleep! You can also wear these while you are awake and carry on with your routine.
For real results, use 2 to 3 times a week.
For optimum results, use three boxes of eye masks to deliver a full course of treatment.
Where to buy:
Their main website here and Amazon both have many options for purchasing – and they have a ton of fun options!
Follow them on Instagram for more great products: Instagram
---