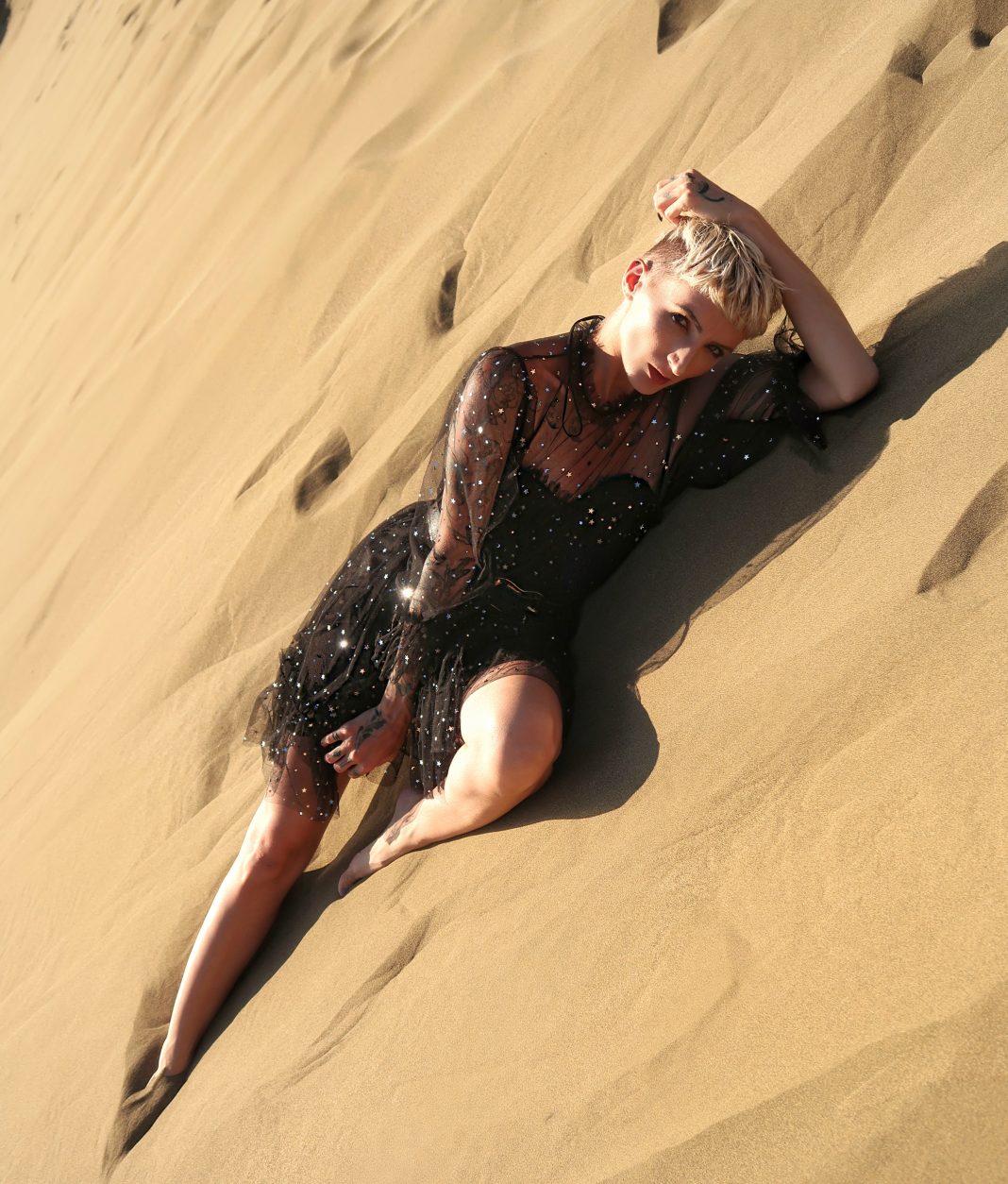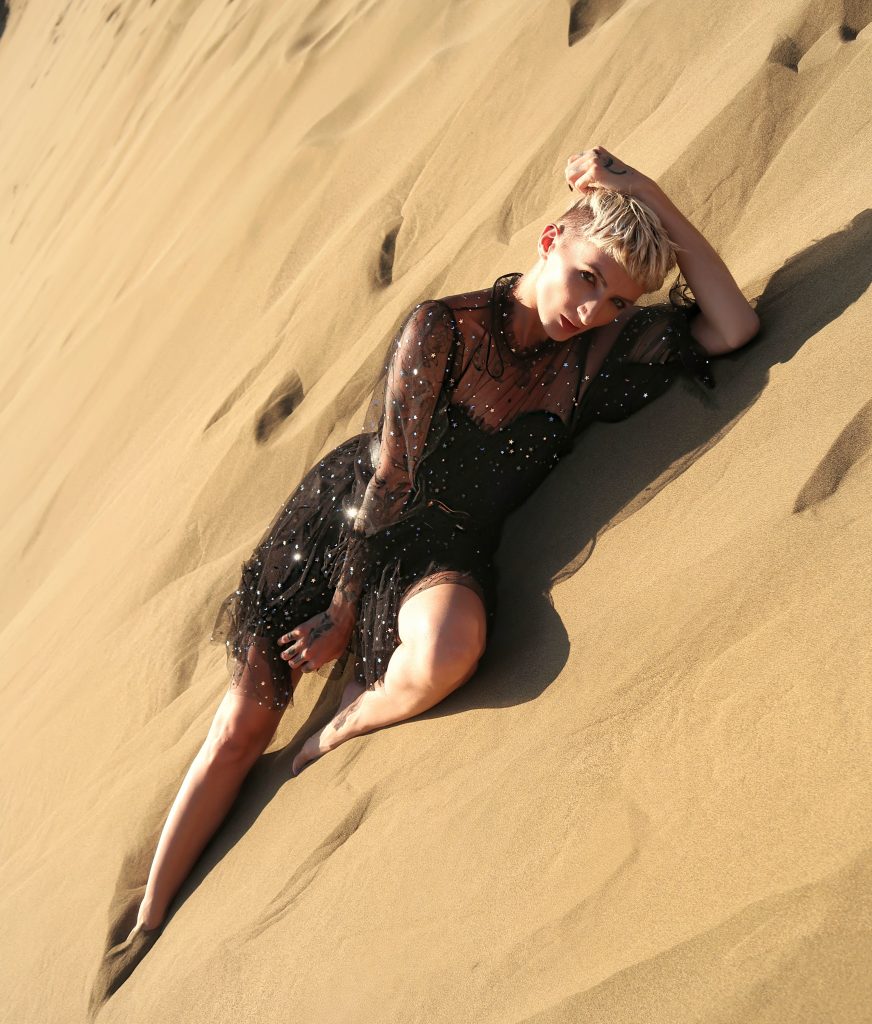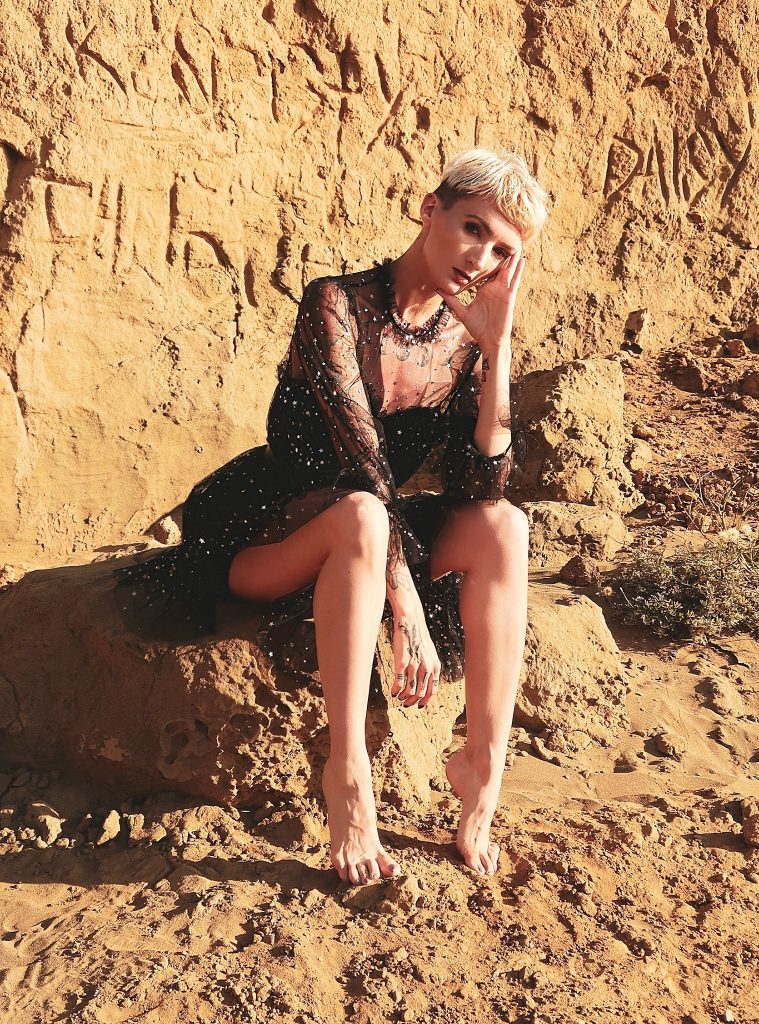 It's nearly the end of summer…
And honestly, Roy and I did a lot of adventuring. We went to the coast about 10 times, went to Cali for a week for Roy's paramotoring class, saw Bend, Grants Pass and Astoria. Sometimes you just need to get away and put on a pretty dress, right?! This little shoot was at my favorite place on the Oregon Coast: Indian Sands. It is literally an adult playground. When you arrive, its a small trail to the dune area, and you can walk all along the rocks to the oceanside cliffs. I adore it because there is so much going on. It isn't just a plain ol beach- you can find some new terrain right in front of you. That's why I love doing little photoshoots here! Want a dune picture? Done. Want a rocky picture with the ocean in the background? Done.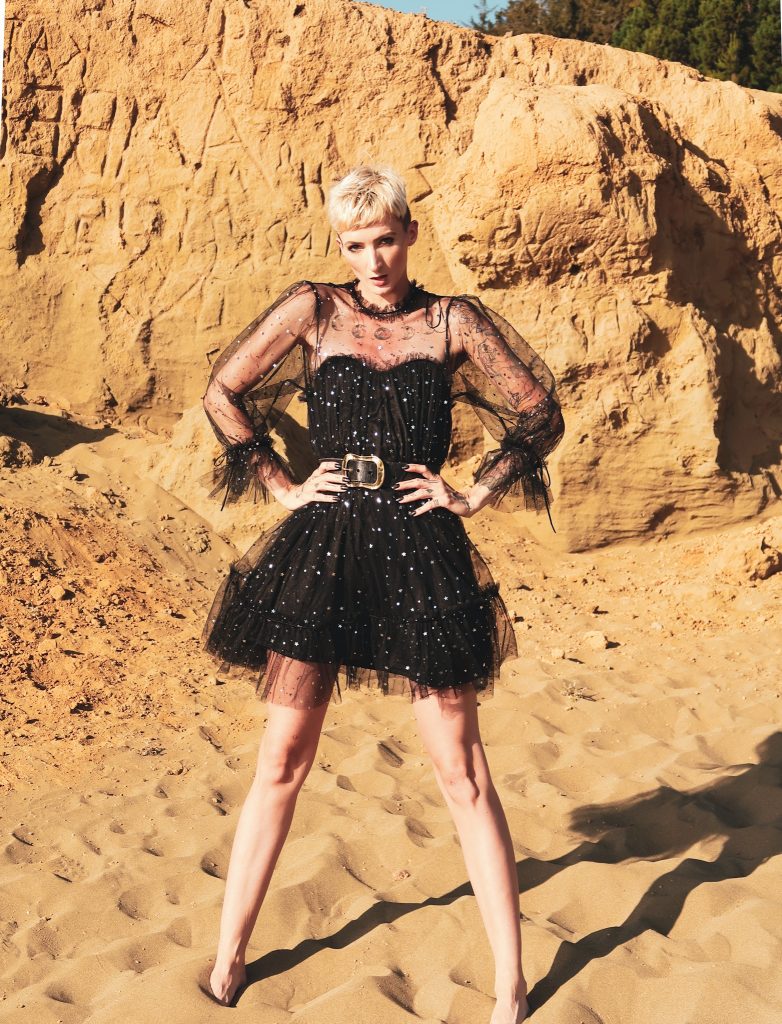 There are these huge walls of rock and sand that people carve their initials into and it makes a pretty damn good background. This dress though- It was a super find on Nasty Gal. It is tulle material with little stars and moons all over it. And when you catch it in the sunlight, it shines super well. It makes a little disco ball effect! I am shocked at how much I love this dress because what you see online isn't always what you get. But Nasty Gal delivered for sure!! If you want to shop my look, I posted it below!

Fall is coming up next week and I am really excited for it. It's my favorite season anyways, but I am also ready for layers, cold weather, rainy days and not sweating to death when I walk outside. I hope you are all staying safe and keeping positive through all the crazy in the world right now. I am always here for any pep talks, fashion advice or whatever you need.
Stay fashionable lovely!!





SHOP THE LOOK
---