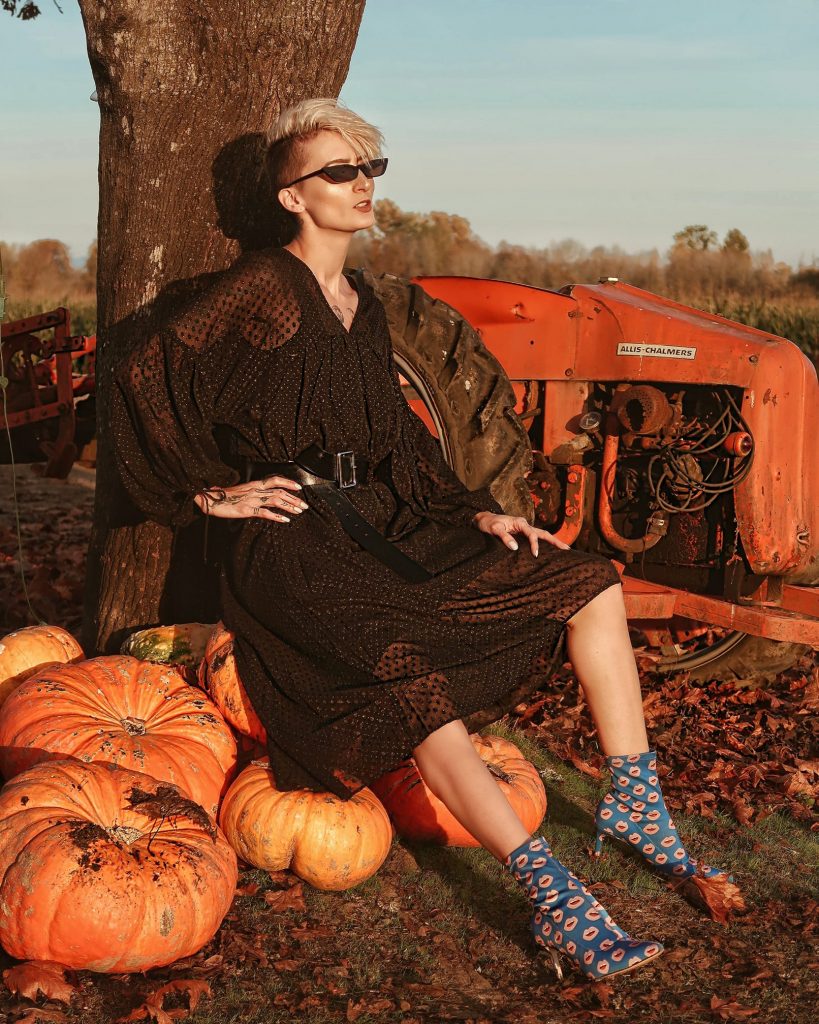 I have never really felt that confident in my writing. I remember feeling most confident about it when I had diaries and journals that I wrote in everyday, back around the age of 10/11. Maybe I felt the most secure in my writing then because I didn't have an audience behind me. The only person who was reading those thoughts, those vulnerable moments was me. Jessica was the only one who opened those diaries, who knew every page like the back of her hand, who understood every emotion and every feeling that was written across those pages. Now, I write for the people who enjoy my blog. But ya know what? The fear of what I should write and how I should write is going away this year. This is 2019. And I am no longer doubting myself and my capabilities. Because I know I am super smart, and I am also SUPER CAPABLE.
We live in a world that is constantly telling us what we should be, who we should aspire to be like, what we should wear, and worst of all- how to feel about ourselves if we aren't x, y or z.

But no more of that. No more self-doubt, no more internal voices that say "you aren't going to ever live that life you want."

So what the hell do I want out of 2019? My first year of being in my 30's. The time where I make some of the biggest decisions of my life. The time where all that matters is now. Right now. And I feel like this is the year where everyone is focusing on themselves. No judgment, no resentment.
I want to find my passion. I want to try new things. I want to be fearless. That word alone just sparks something in me, like I am capable of anything. Maybe its just the coffee speaking- but I truly feel like I am going to be all of those things this year. More confident. More content. More self-aware. More fearless.
Pepper & Platinum is about my life, is about my style and sharing that with the world. And I am so grateful that I have a platform to express myself on. I am beyond happy to know so many creative people who inspire me on the daily and to just be a part of a community that encourages self-expression.

So if you want to live a life of being a fearless babe, heres what you gotta do:
Wear that crazy outfit. Ask that guy out. Spend the money you earned on something for you. No one else. Make that decision to move, to conquer a fear. Mine is driving- which sounds silly, but I am just now learning to conquer this fear at the age of 30. But ya know what? I am doing it despite it being a huge hurdle for me.


So heres to a better year. Here's to a year full of me. Making the decisions, not being afraid to conquer my fears.

Being 100% me. Being 100% fearless.