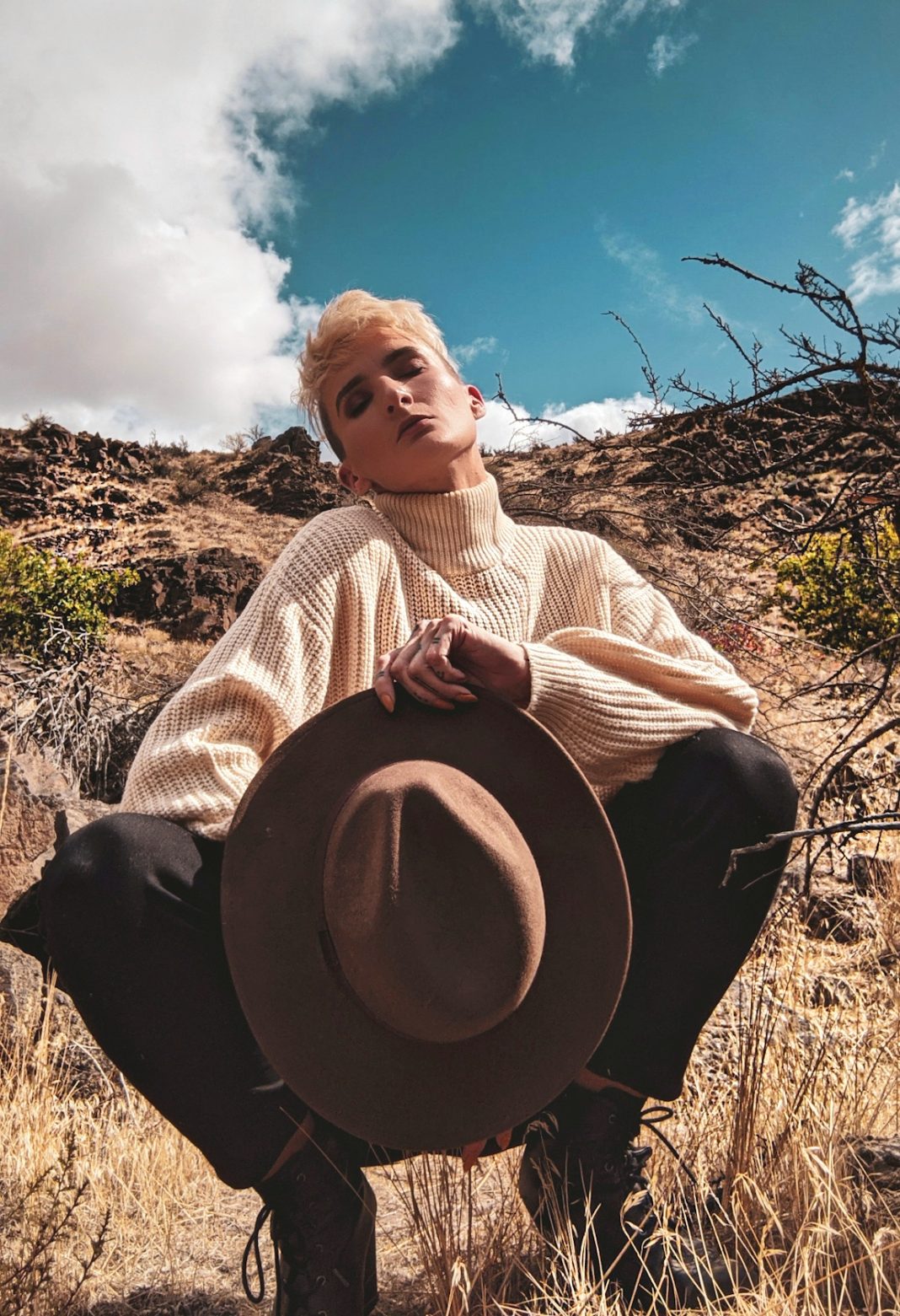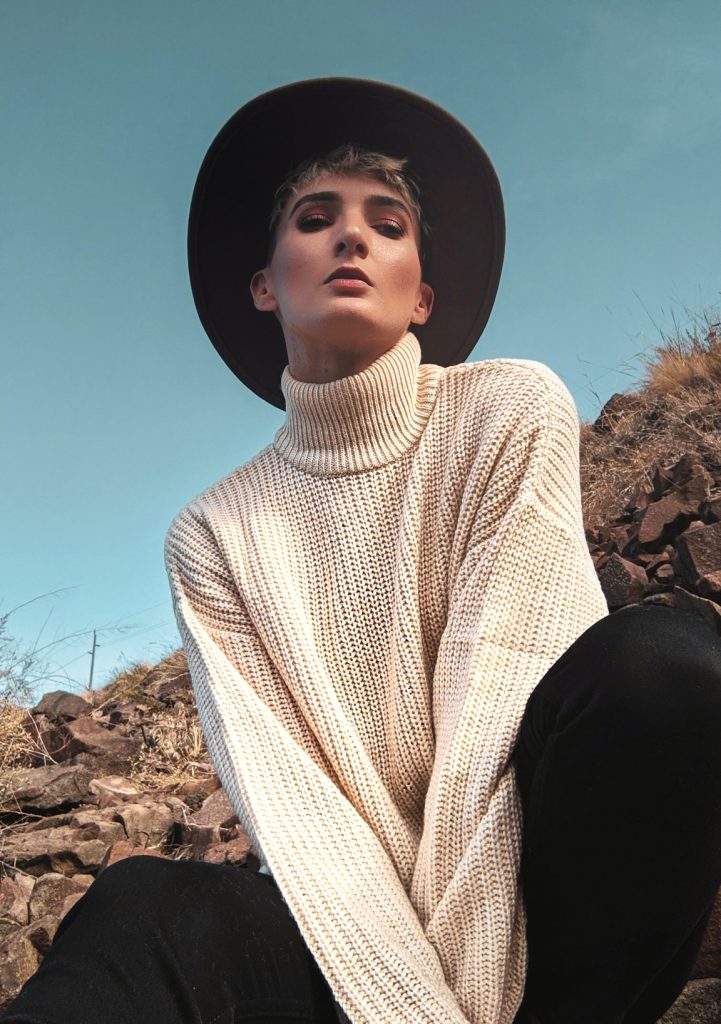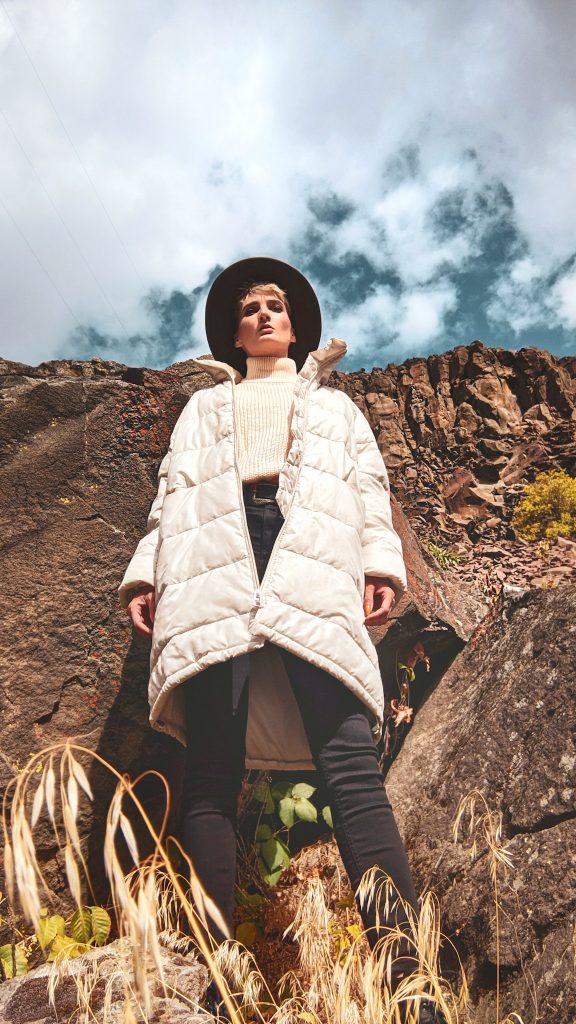 We had the pleasure of seeing the White River Falls earlier this month with Roy's group of drone lovers, and naturally, I saw an opportunity to shoot some looks! It is stunning around this area-basically a photoshoot dream. Lots of rocks and sand, plenty of texture for images. So I pulled out my Joby and my favorite fall outfit (so far!) and snapped some pictures.
This look is super comfy and easy to transition from day to night. I love the oversized puffer coat I got from H&M. I actually got this jacket a couple years ago on sale, but they bring it back every year. This entire outfit is from H&M – and I love it! These are some of the best black jeans I have owned. They are super stretchy and comfy. And most importantly, they DONT FADE WHEN YOU WASH THEM. They are from the "shaping" denim section.
Grab my entire look and more below!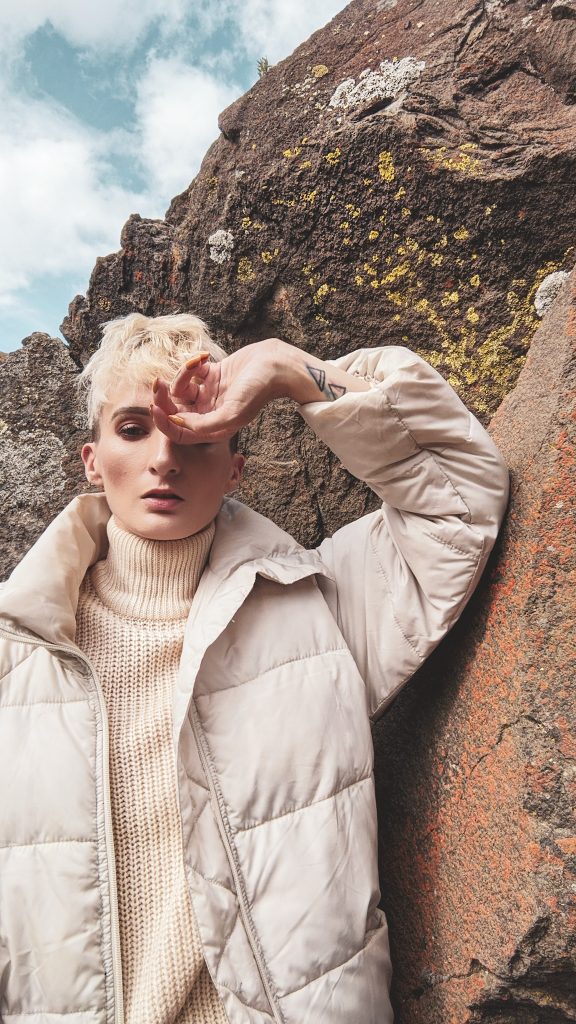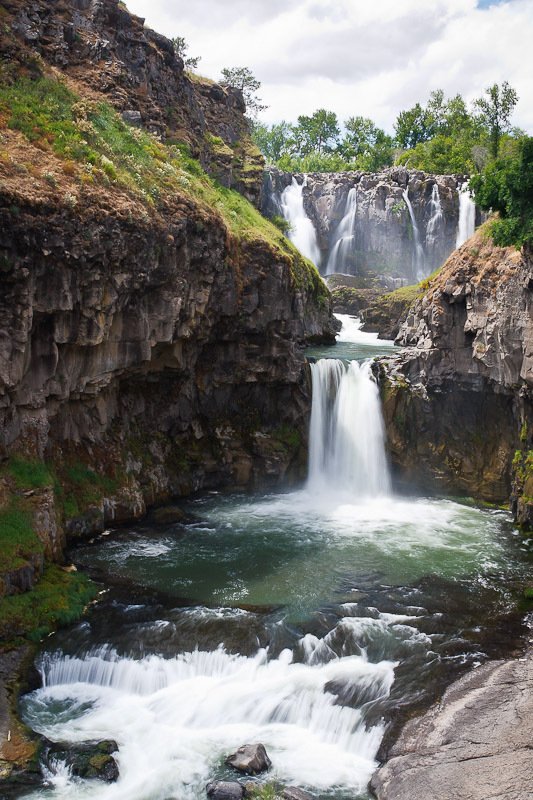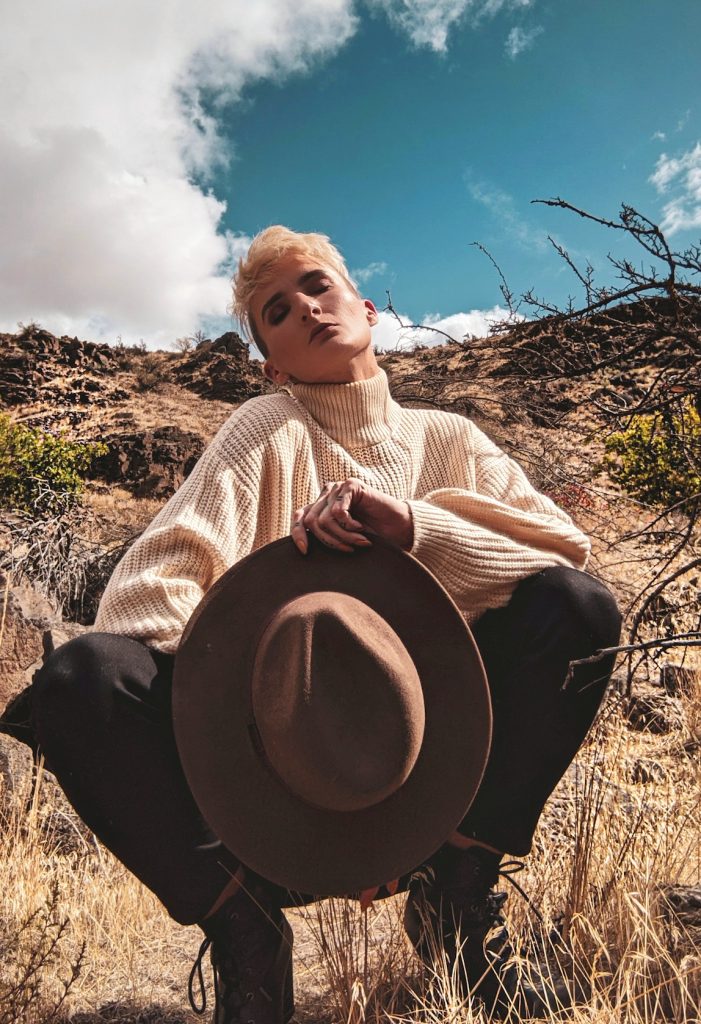 ---
Shop my look